Our feedback approach is rooted in research
We know that creating high-quality, client-focused feedback loops is the "right thing to do," as those in the feedback field say; and through our signature initiative, Listen4Good, we have shown it is a "feasible thing to do." But since our founding, we have been eager to demonstrate through research whether implementing high-quality feedback loops is also the "smart thing to do." Specifically: Is there a relationship between feedback and outcomes for individuals served by customer-facing, direct service organizations?
In 2019, we made grants to a new portfolio of five organizations (Boys & Girls Clubs of the Peninsula, Center for Employment Opportunities, Nurse-Family Partnership, Pace Center for Girls, and YouthTruth) to explore the possible feedback-outcomes link. We believe this body of research is the first of its kind in the United States and has the potential to inform the social-services field, especially if the findings support our hypothesis that feedback correlates with outcomes. We believe that if direct-service organizations gain a deeper understanding of how well their programs are serving clients, they will be able to make real-time adjustments that increase the likelihood clients gain positive outcomes in the future.
Two earlier grantees — Innovations for Poverty Action and REDF/RTI International — are also examining the relationship between client feedback and client outcomes. They continue to be an active part of our portfolio, and we anticipate findings to emerge from their research early in 2021.
We also continue to reference the work of our research grantees from 2014, which examined best practices for collecting feedback and for closing the loop with clients. These projects — one conducted by the Urban Institute and Feeding America and a second by Chapin Hall at the University of Chicago and CalYOUTH — have informed the design of our Listen4Good programs.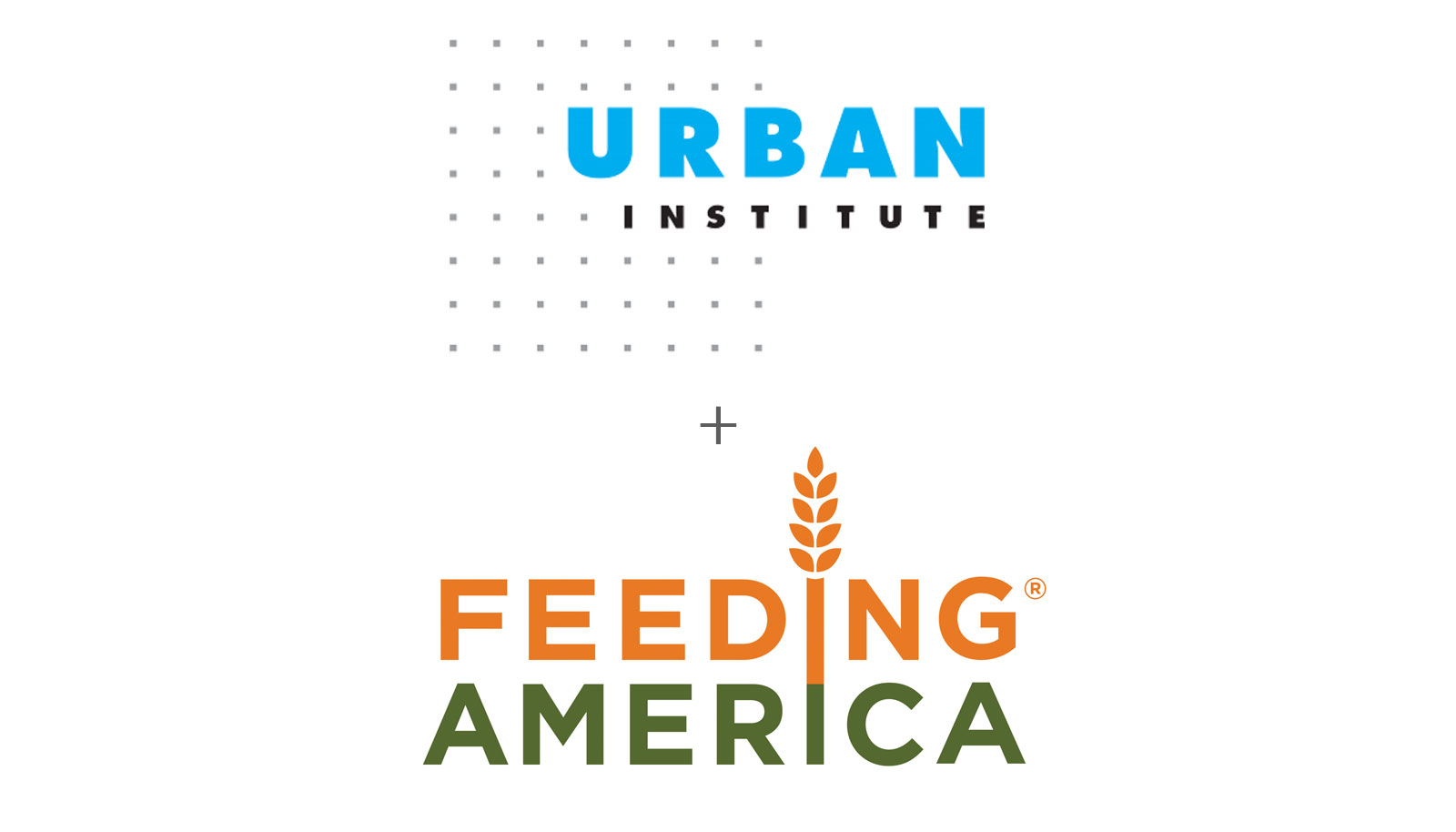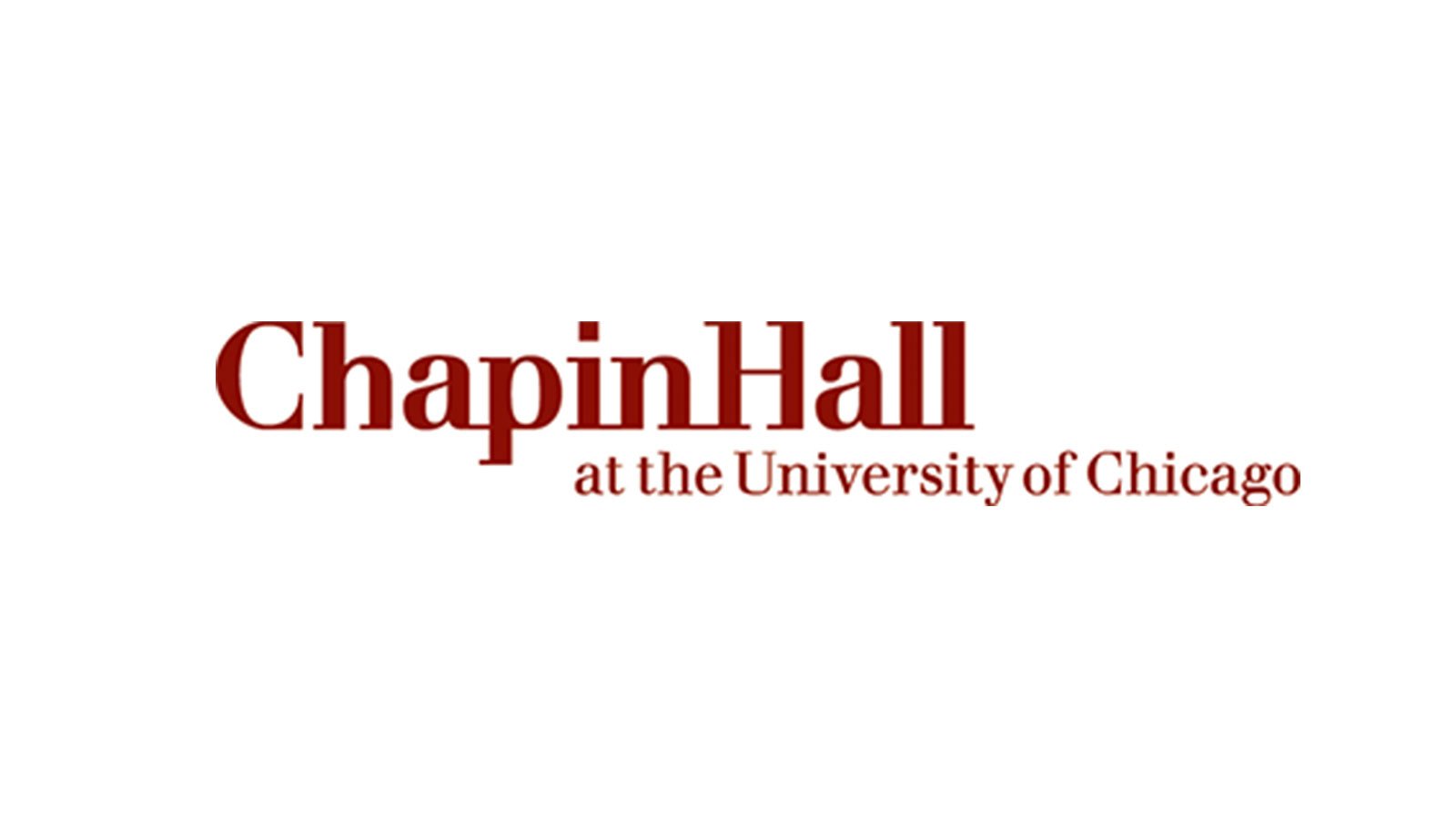 Along with the research grants, we regularly convene the portfolio of research partners and are providing financial support to help the organizations promote and disseminate their interim and final findings. Additionally, we have engaged the Equitable Evaluation Initiative, led by Jara Dean-Coffey, to advise the Shared Insight team as it builds on its expertise with high-quality feedback and listening to more fully and explicitly reflect and advance equity principles and practices.
Fund for Shared Insight Feedback Research Committee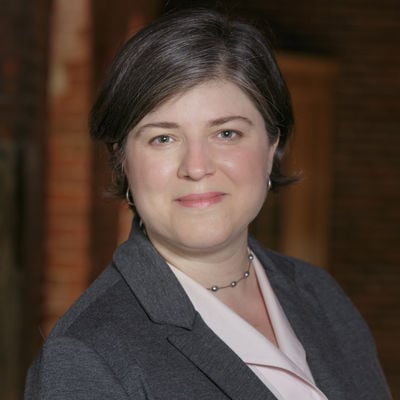 Yvonne Belanger
Barr Foundation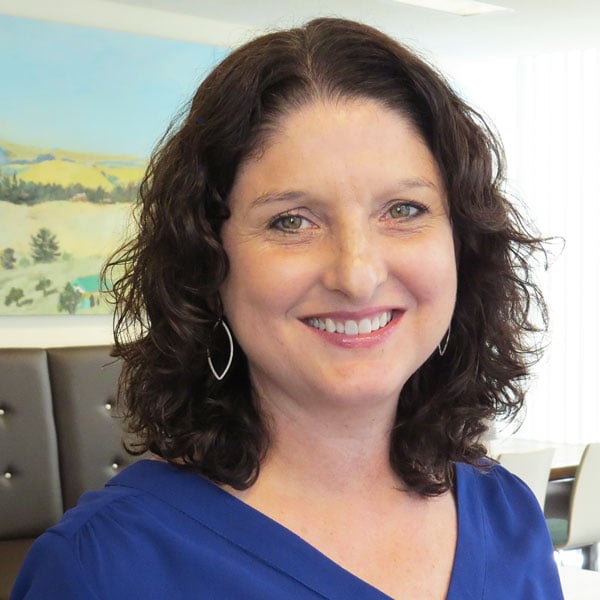 Kim Ammann Howard
The James Irvine Foundation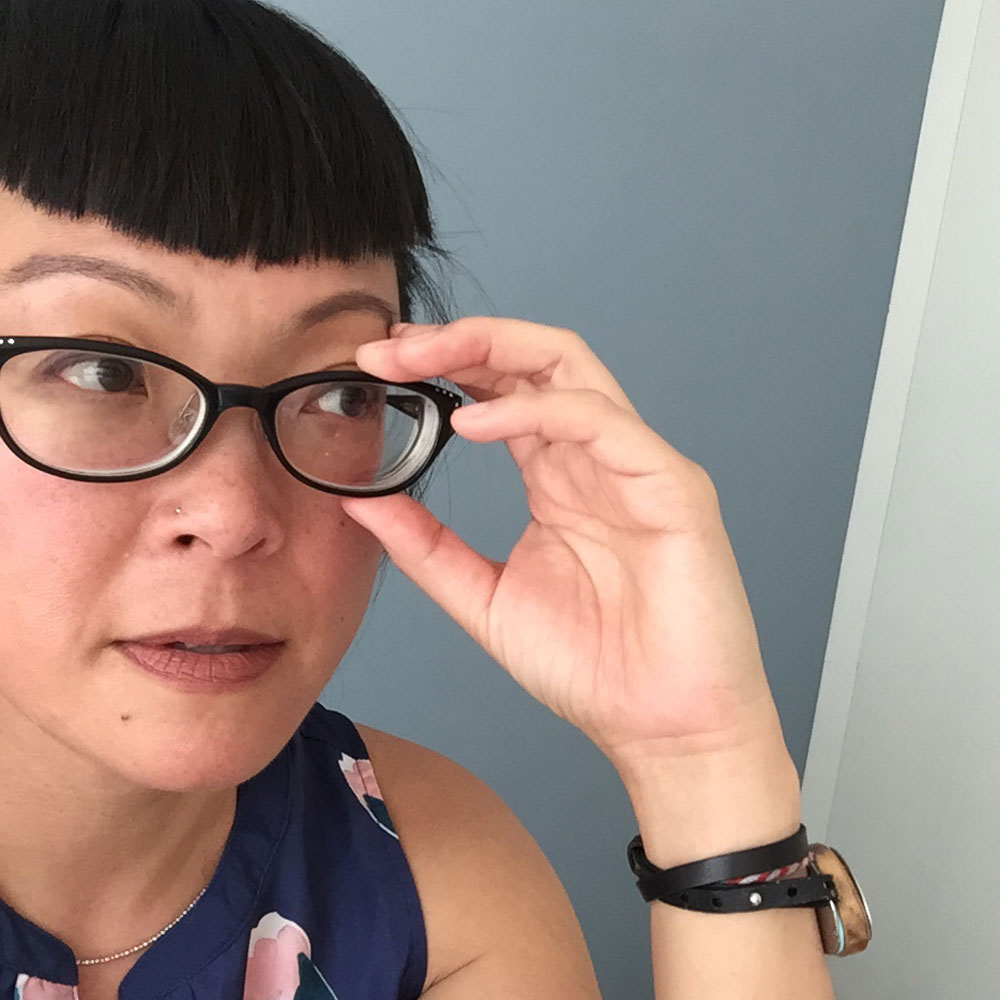 Penelope Huang
Fund for Shared Insight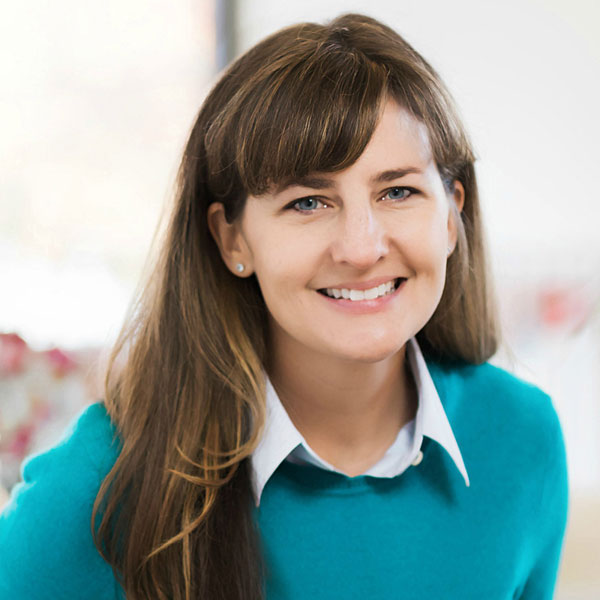 Meredith Blair Pearlman
David and Lucile Packard Foundation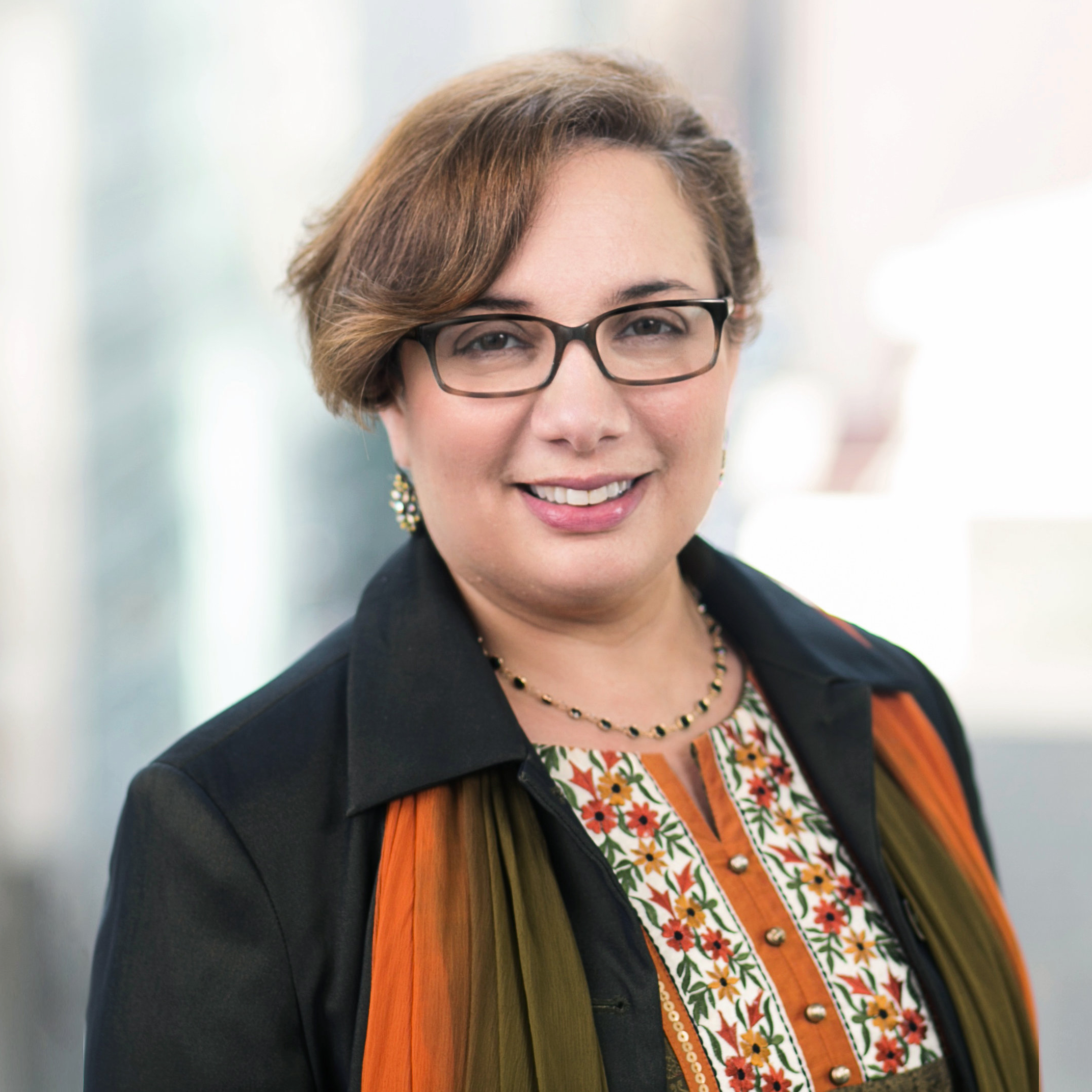 Lissette Rodriguez
The Edna McConnell Clark Foundation/Blue Meridian Partners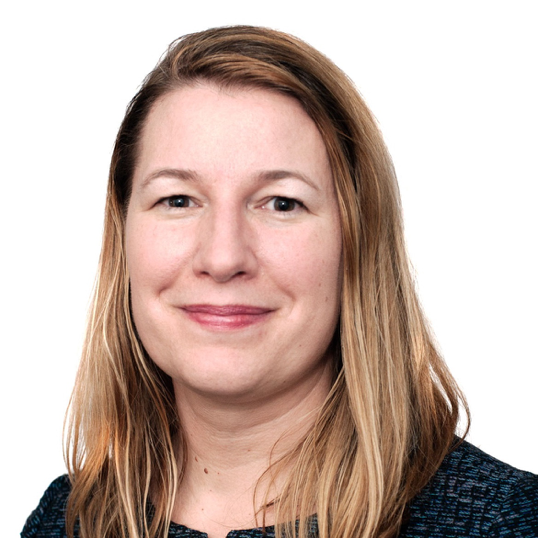 Sarah Stachowiak
ORS Impact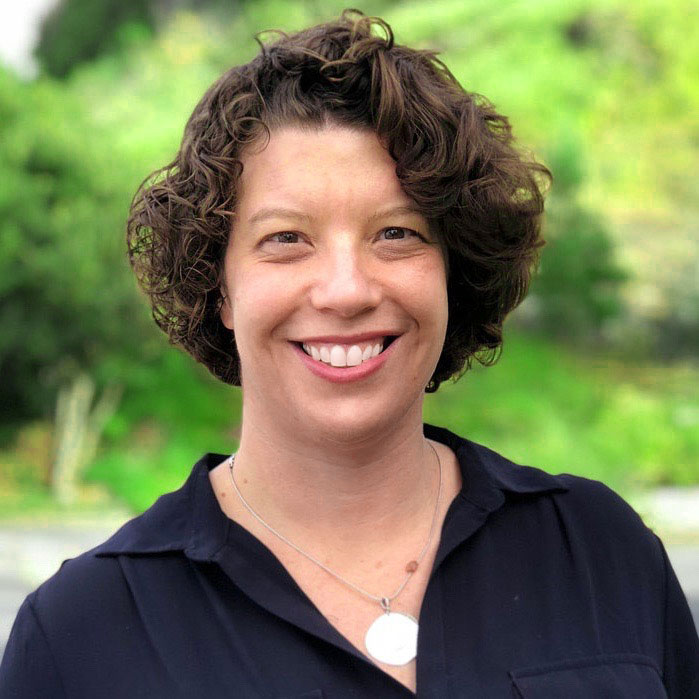 Valerie Threlfall
Listen4Good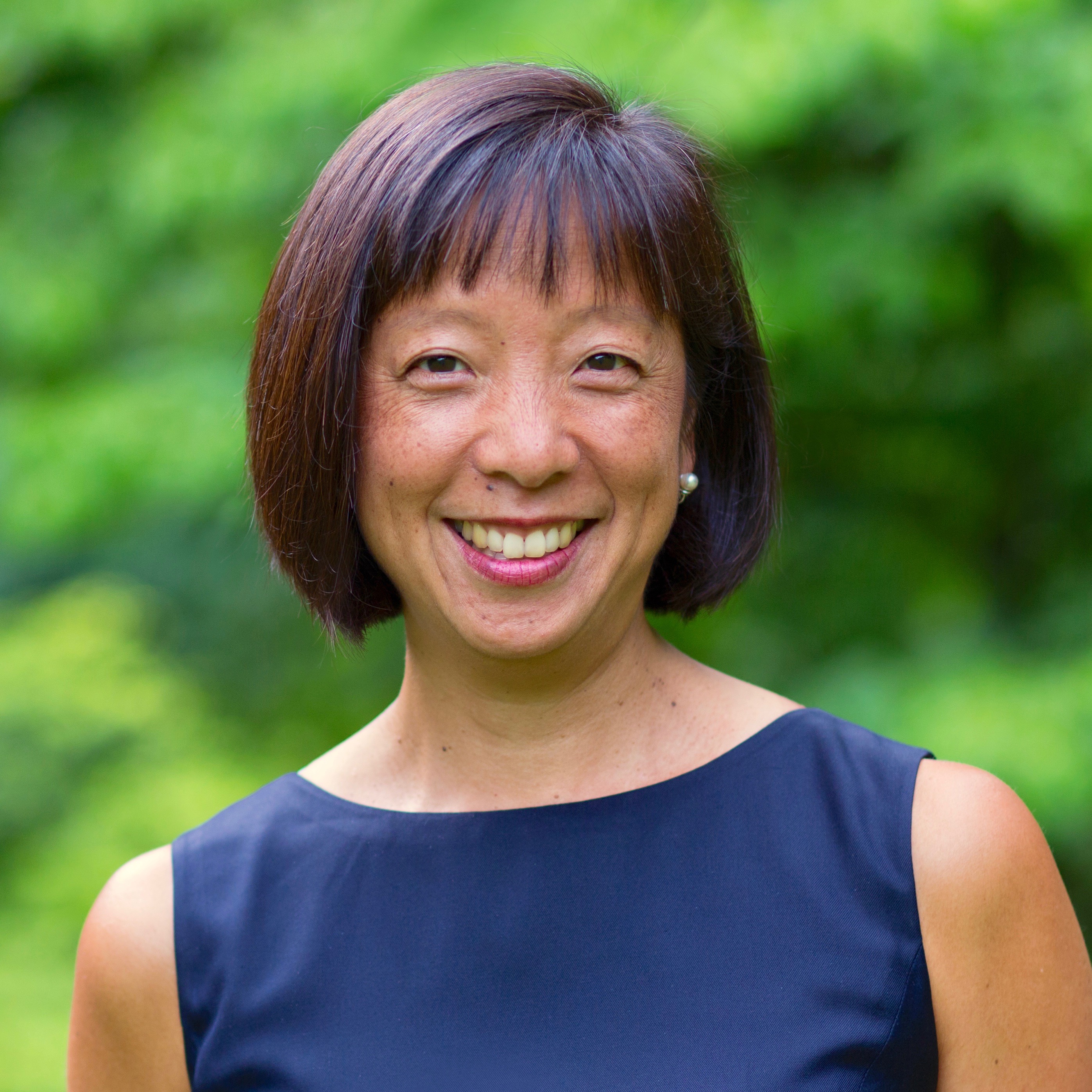 Melinda Tuan
Fund for Shared Insight