Listen4Good is a capacity-building initiative that helps direct-service organizations listen and respond to the people and communities at the heart of their work. Listen4Good's suite of specially designed programs offers the expert tools, resources, and coaching organizations need to build high-quality feedback loops that advance equity and lead to positive changes in the ways they make decisions, deliver services and partner with clients.

Fund for Shared Insight launched Listen4Good as a national initiative in 2016.
Since then, hundreds of participating direct-service nonprofits and government agencies have used its survey-based methodology, tools, and resources to listen and respond to the opinions and preferences of more than 170,000 nonprofit clients across the country.
Listen4Good started as a capacity-building grants program. Nonprofits nominated by a funder received a grant (half paid by the funder and half by Shared Insight) and free access to Listen4Good's resources and training services, including one-on-one coaching. With an eye toward creating a more broadly available, high-impact online product, Shared Insight also supported a testing program, L4G Online Beta, with nearly 200 organizations participating more independently through an interactive, resource-filled web app.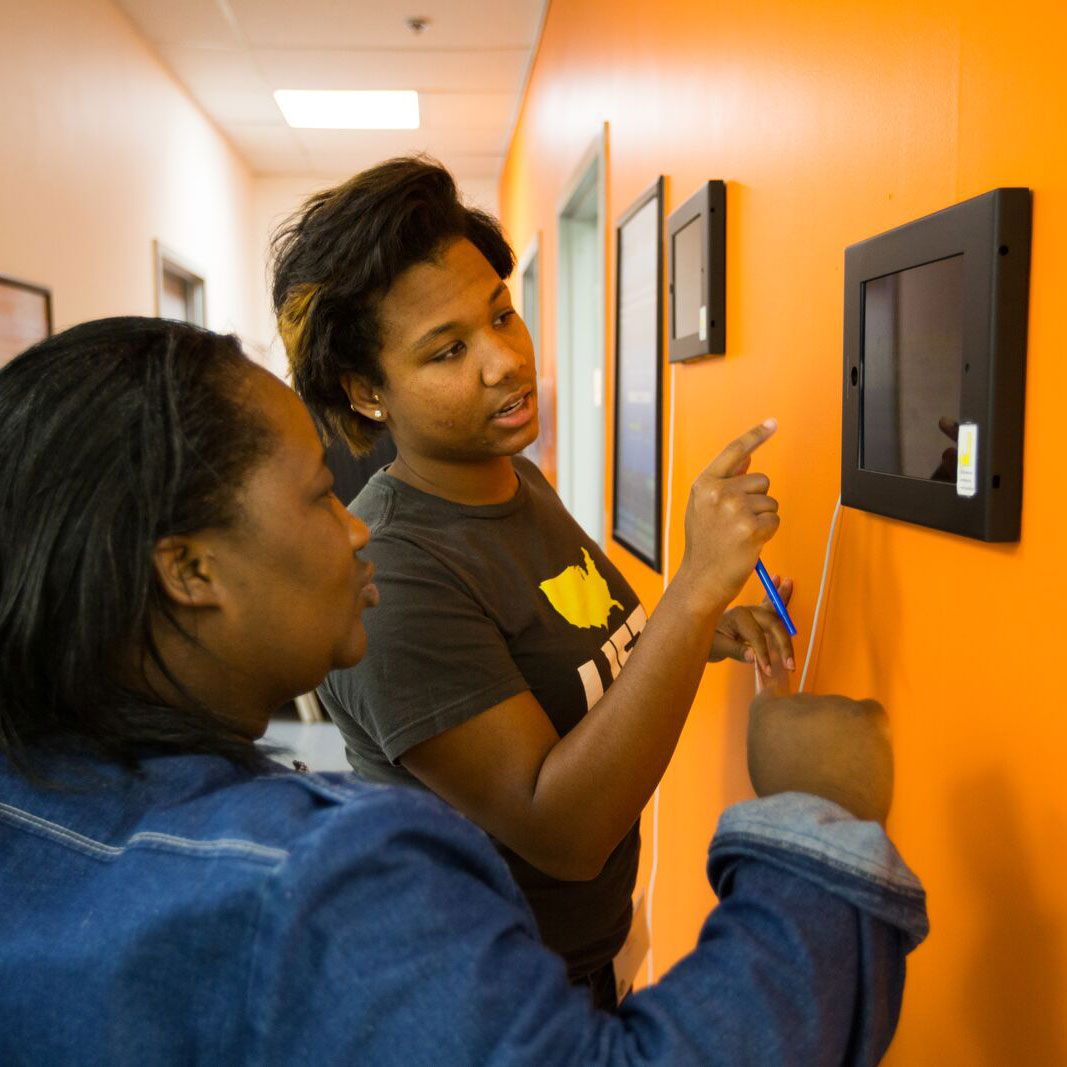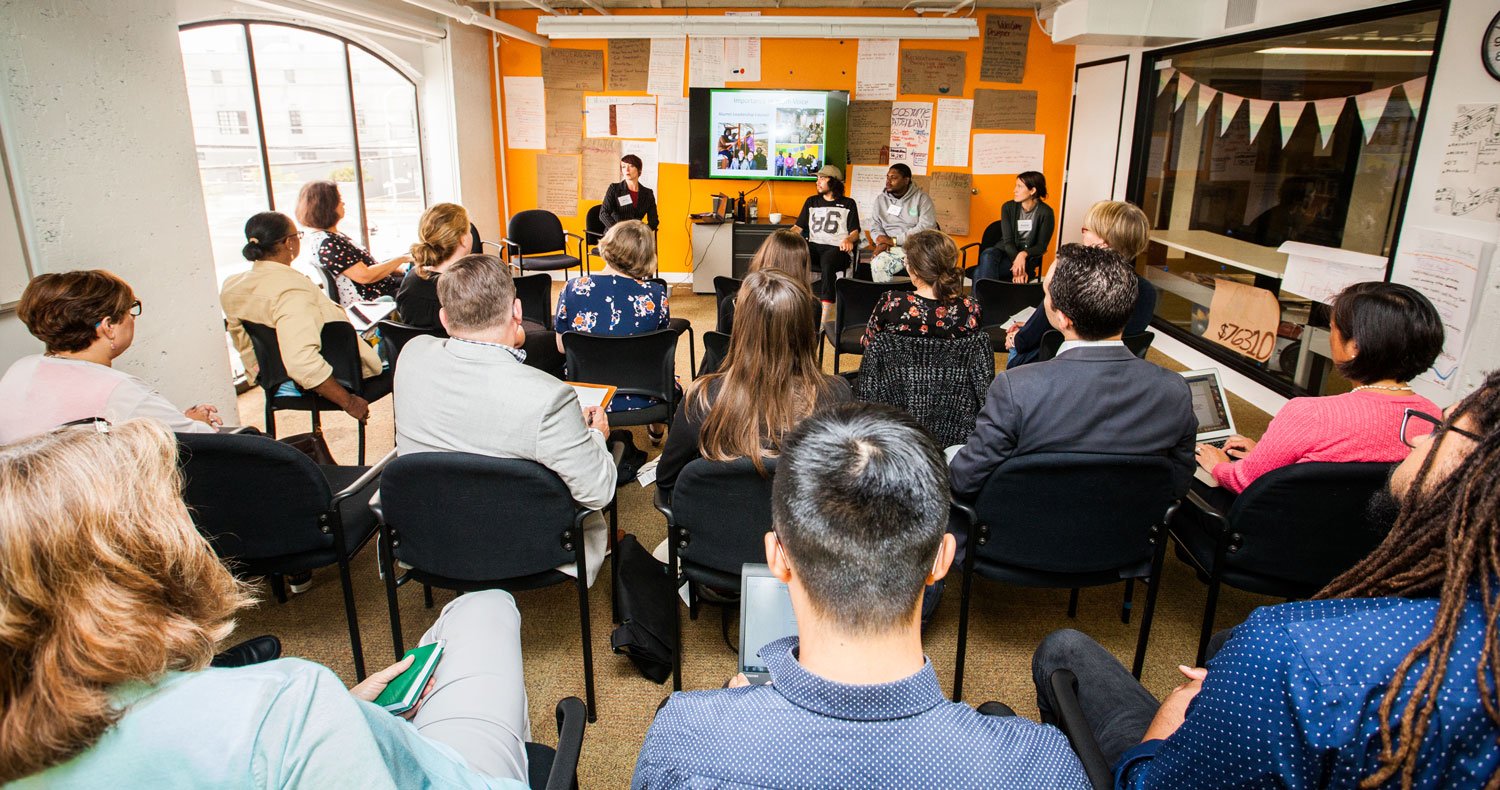 Listen4Good moved to fee-for-service in 2020. 
Taking lessons from its grants and testing rounds and analyses by Shared Insights learning and evaluation partners, Listen4Good introduced two new programs in 2020, Listen4Good Online+ and Listen4Good Premium. The programs marked Listen4Good's evolution from a grants program to a fee-for-service program accessible to all direct-service organizations and government agencies.
Listen4Good for Nonprofits
Listen4Good is based on a multi-step feedback-loop process that includes designing a client survey, collecting responses, interpreting the data, responding to the results, and going back to those who were surveyed to share what was learned and what actions will be taken.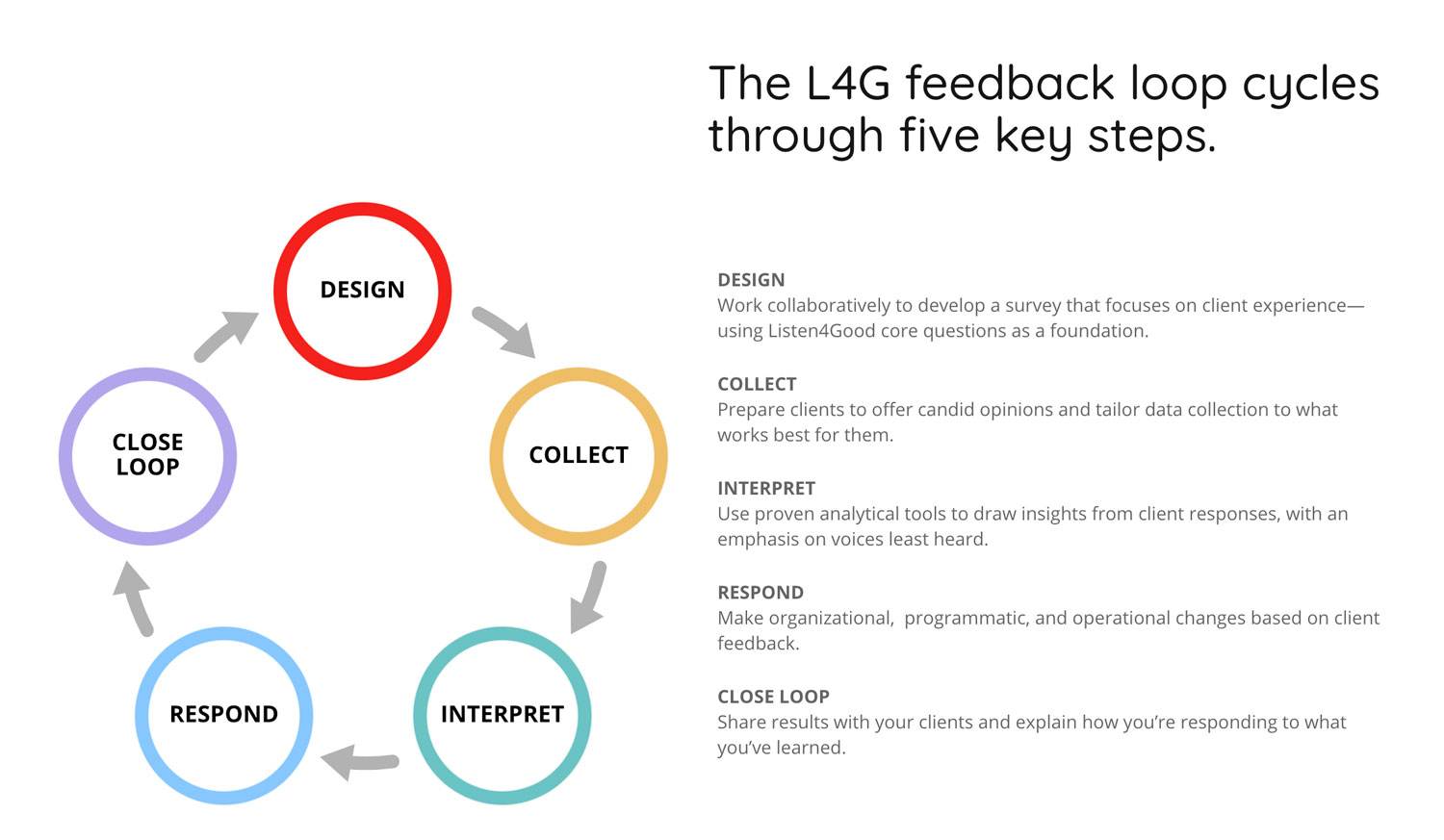 Participants have unlimited access to interactive tools, including a web app featuring step-by-step guides, video tutorials, and rich content about high-quality feedback practices. Coaches with expertise in survey design, data analysis, and organizational change — and who bring a strong equity lens to their work — are accessible throughout the process. An online peer community and regular schedule of webinars offer group learning and engagement opportunities.
Studies show that Listen4Good-participating organizations
use Listen4Good survey data to make specific improvements to programs, services, operations, and client-staff interactions;
build enduring institutional capacity that allows them to maintain strong feedback systems even after Listen4Good;
gain a peer learning community and deeper ties with funders; and
develop a culture of openness and listening, which catalyzes their broader equity, diversity, and inclusion journeys.
Funders are invited to sponsor or underwrite organizations' participation in Listen4Good, joining other funders committed to more meaningfully connecting with the people and communities most impacted by philanthropy's work but often least consulted by nonprofits and funders.
Listen4Good offers funders the opportunity to be co-learners and critical catalysts in building the feedback capacity of their grantee partners while also enhancing their own listening practices.
Learning about client opinions and experiences alongside their grantees can have lasting impact across the many dimensions of funders' work, deepening their commitment to equity and informing grantmaking, strategy development, evaluation, and more.
Listen4Good Discussion Guide for Funders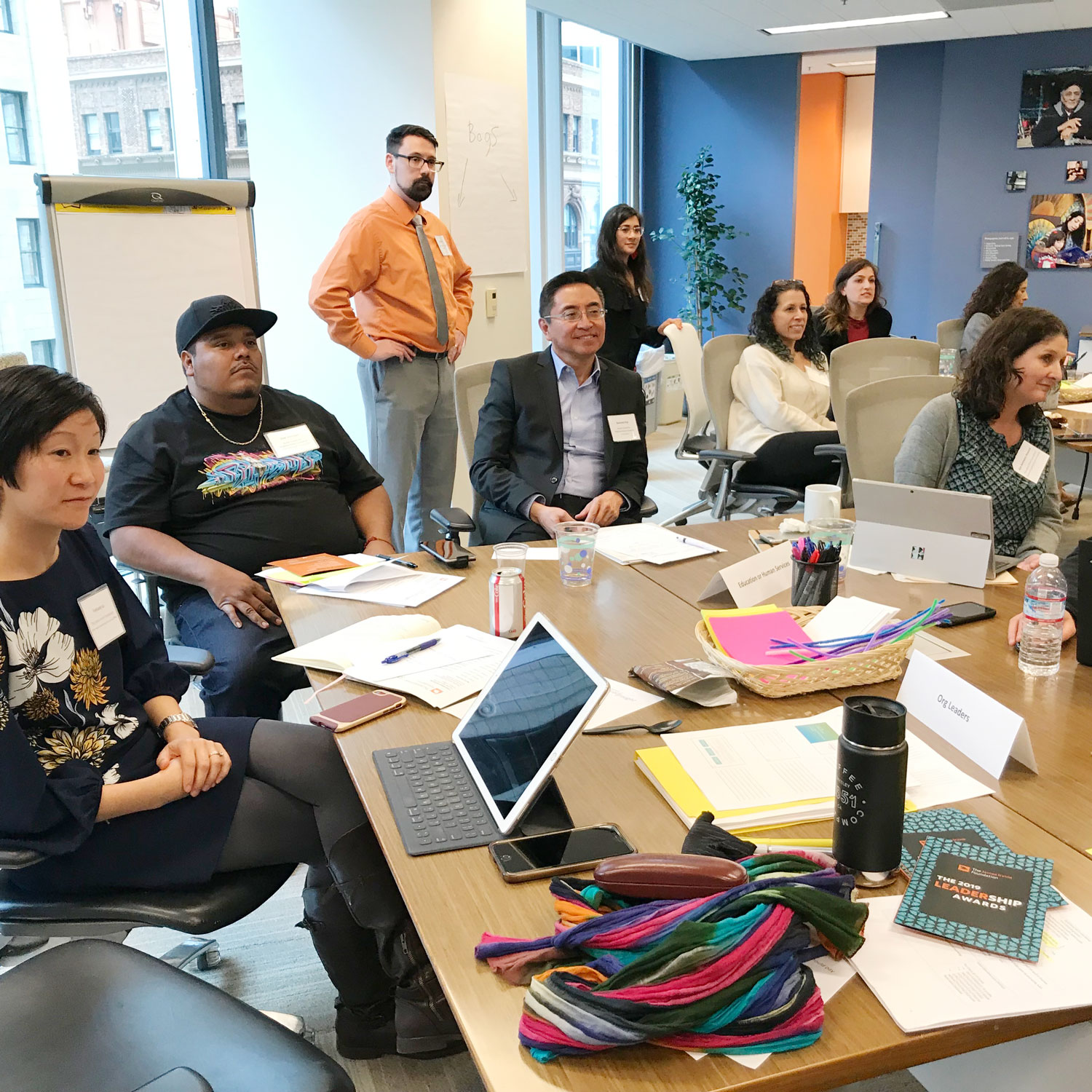 For more about Listen4Good's outcomes and impact, see these multi-year studies of nonprofits, funders, and clients; and hear directly from Listen4Good participants in these stories and videos.
Visit Listen4Good's website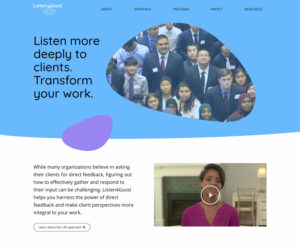 Learn more about Listen4Good's approach to feedback, its new program offerings, and what it means to participate. On the site, you can also:
Register to participate in Listen4Good

Sign up for informational webinars

Access feedback resources

Hear directly from organizations about their Listen4Good experience

Look around and find out so much more