Listen4Good, a signature Shared Insight initiative, offers expert tools, coaching, and resources to nonprofits building high-quality, client-focused feedback loops designed to help them listen and respond to the people at the heart of their work.

Shared Insight launched Listen4Good in 2016.
Since then, more than 630 nonprofits and government agencies have used its survey-based methodology and full-spectrum supports to harness the power of direct feedback, making client perspectives integral to the work they do. Compared with other nonprofit evaluation tools, Listen4Good introduces more inclusive practices and more authentic client partnerships, allowing organizations to use client satisfaction surveys to measure effectiveness and social impact.
Shared Insight provided capacity-building grants to organizations that participated in Listen4Good from 2016 to 2020, and funding to test design and delivery methods and to develop an interactive web app. Shared Insight continues to work in close partnership with Listen4Good as it brings its high-quality feedback system to a broader audience.
.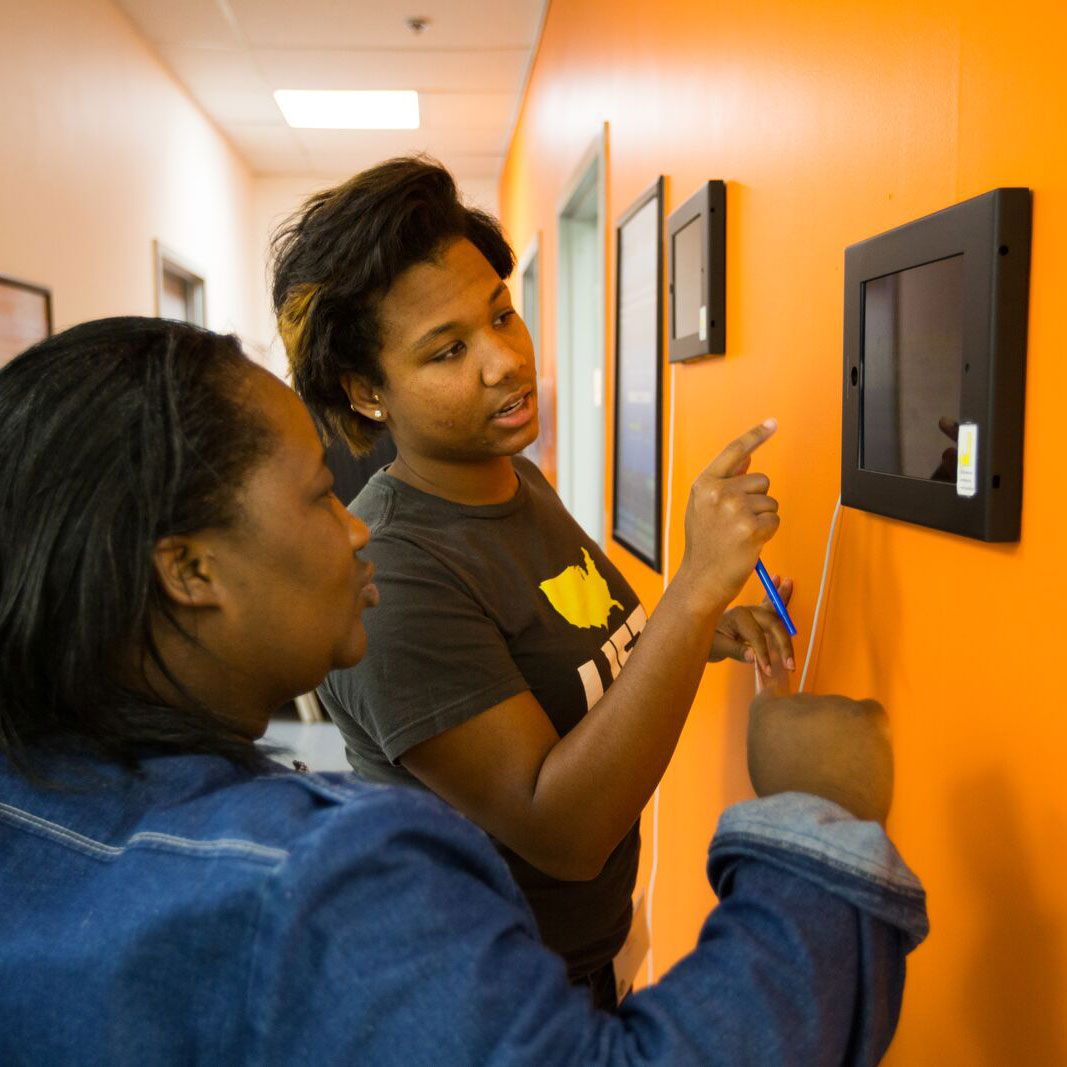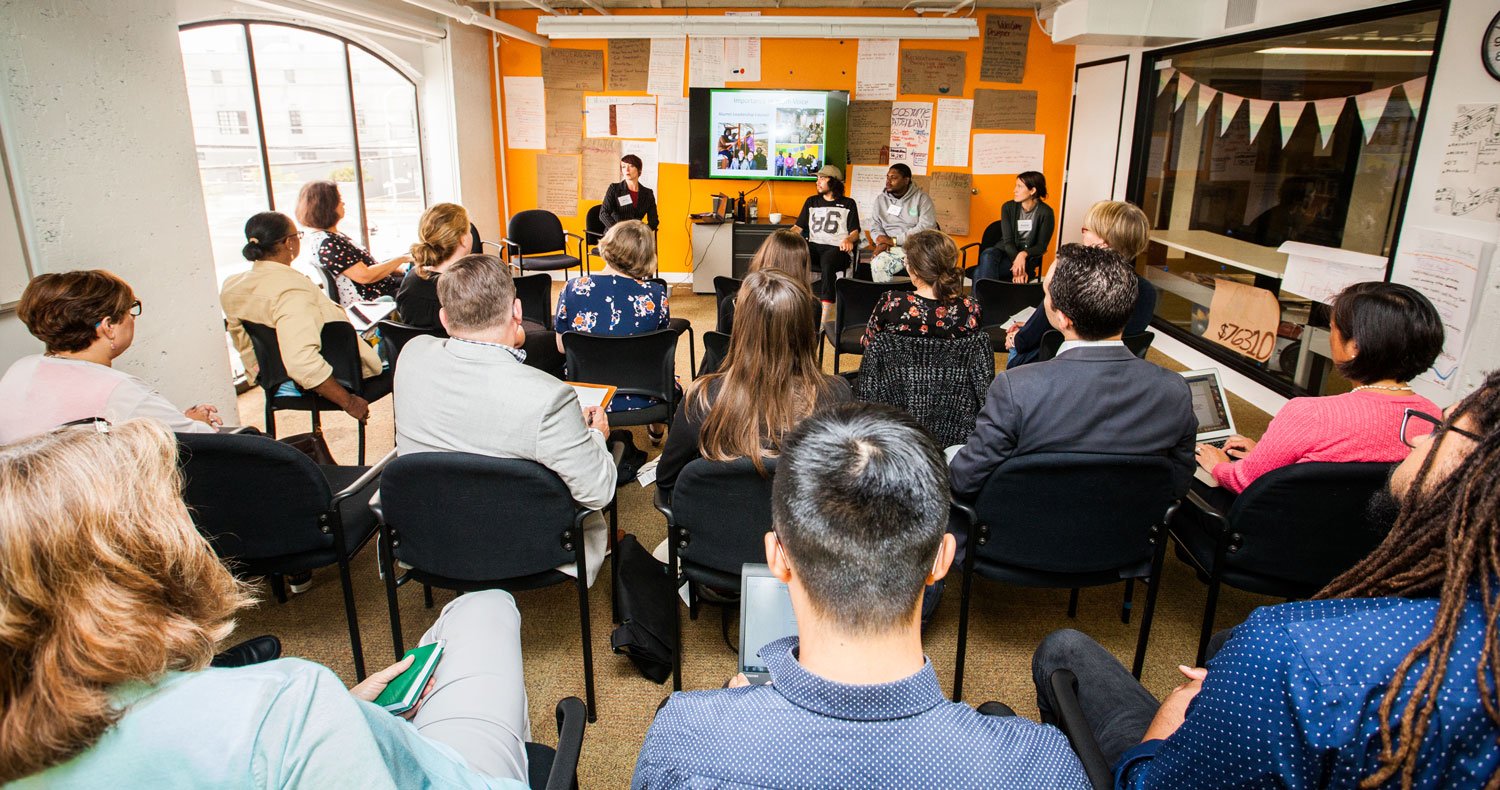 Listen4Good introduced new program models in 2020. 
Organizations may choose between Listen4Good Online+ and Listen4Good Premium, which both give participants unlimited access to self-guided online tools and supports, a SurveyMonkey Premier account, a vibrant peer community, and 1:1 coaching. Fees are paid by participants or sponsoring funders.
Listen4Good for Nonprofits
Listen4Good offers organizations new, effective, and equity-driven opportunities to listen and respond to the voices of those most impacted by their work but often least consulted. The Listen4Good approach is based on a five-step feedback-loop system that includes gathering opinions and perspectives, sharing results back to respondents, and using the data to inform change.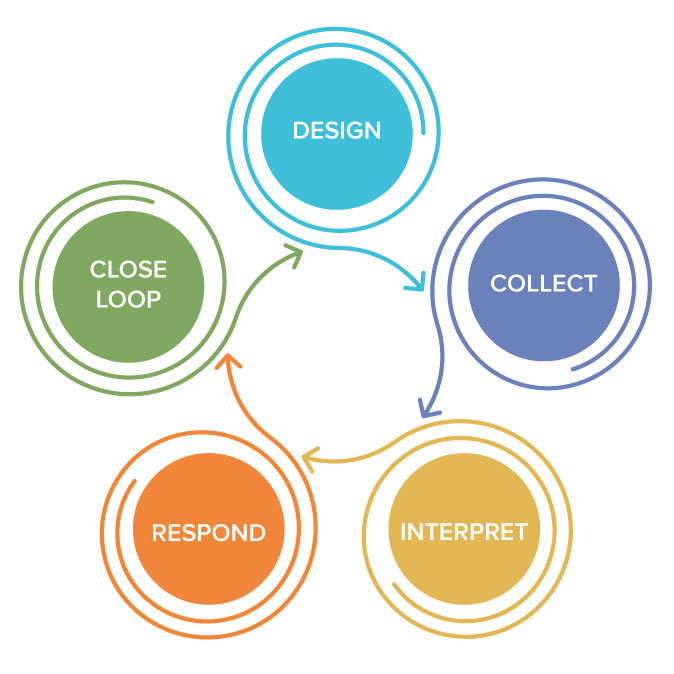 Organizations that participate in Listen4Good
improve their service delivery;
strengthen programs and operations;
build trusted relationships with funders;
secure funding for new and ongoing programs; and 
create new structures for power-sharing that advance equity.
Funders are invited to sponsor organizations — or cohorts of grantees — to participate in Listen4Good.
By sponsoring organizations, funders 
build the feedback capacity of their grantee partners;
engage in co-learning with grantees;
draw on data to inform grantmaking, strategy development, and evaluation;
enhance listening practices in service of equity; and
connect more meaningfully with the people and communities they seek to serve.
Listen4Good Discussion Guide for Funders