Participatory Grantmaking Initiative Announces $2-million in Grants
Fund for Shared Insight is awarding grants from a one-time $2-million fund to 35 organizations selected through our participatory grantmaking initiative. The initiative, launched in 2020 with a participatory design process, explores power-sharing and policy work around climate change and environmental justice.
The new grants — which are each between $50,000 and $75,0000 and for general operating support — mark the culmination of an inclusive and consensus-driven process led by people with lived expertise in how climate change and other ecological disruption disproportionately impacts communities historically excluded from policy decision-making.
"There's a call within philanthropy for more transparency and broader participation in decision-making." says Ciciley Moore, program officer at Shared Insight core funder W.K. Kellogg Foundation. "This participatory design and participatory grantmaking was just that in action. The participatory approach is very different from traditional philanthropic funding processes in how it shifts power in the selection of grantees to those closest to the issues. Centering those most impacted by funding and policy decisions meant that funding went to groups and Tribes that might be missed in traditional grantmaking, and I think the outcome is better for it. This experience was a great and transformational process for me as a funder."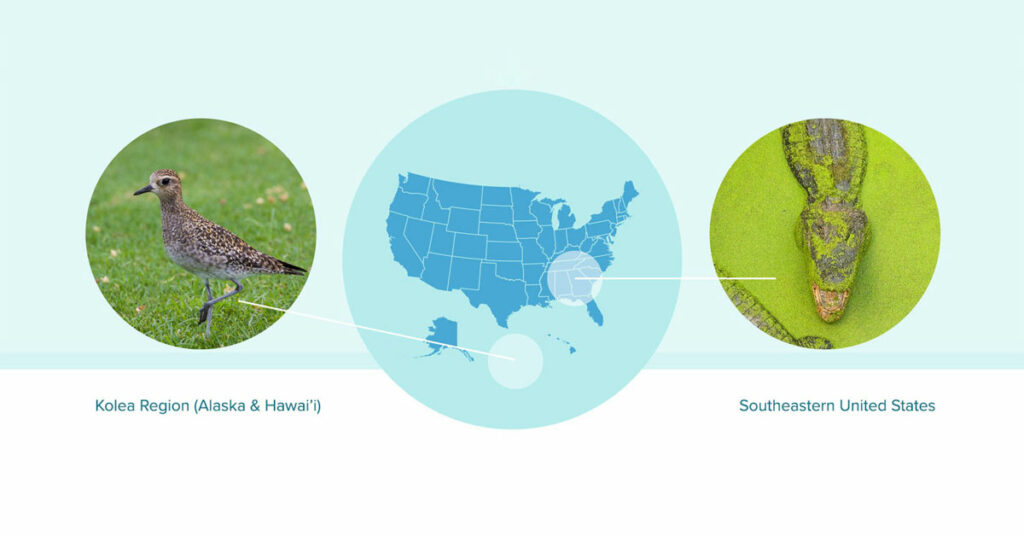 35 Grassroots Groups Receiving Grants
Grantmaking for this participatory project focused on two geographic areas selected by the participatory Design Team: the Southeastern United States and the "Kolea Region," a joint region encompassing Alaska and Hawai'i and named for a migratory bird.
Participatory Grantmaking Learning Opportunities
Watch a recording of our Shared Insight colleagues talking candidly about their experiences working on this grantmaking initiative.
And stay tuned for more details on an upcoming webinar that will focus on the process and outcomes of the participatory grantmaking round.
We'd love for you to join us!
Listen4Good's Newest Cohort, Deadline, and Impact Story
Our signature feedback initiative Listen4Good starts the year with its largest cohort to date. Sixty-three organizations in 14 states will participate in Listen4Good's January cohort across both Online+ and Premium programs. Listen4Good's capacity-building programs have a proven track record in providing nonprofits the tools, resources, and coaching they need to implement high-quality, client-focused feedback loops.
Ten foundations are sponsoring participants, listening and learning alongside their nonprofit partners. The sponsors include Arrow Impact, Arthur M. Blank Family Foundation, Charles Schwab Bank, Michigan Health Endowment Fund, Robin Hood Foundation, Silicon Valley Social Venture Fund – SV2, The Boston Foundation, The Heinz Endowments, Tipping Point Community, and Virginia G. Piper Charitable Trust.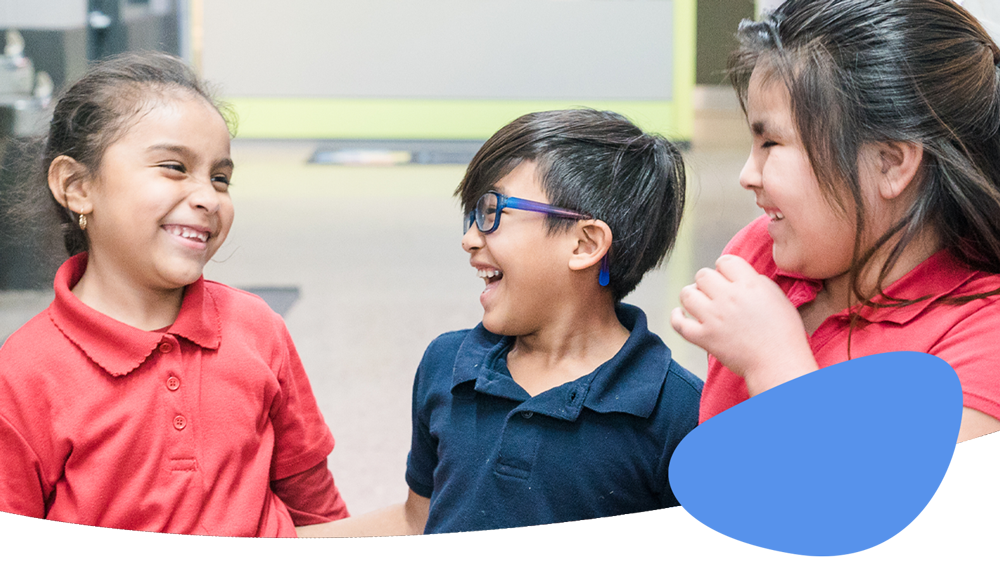 Read about Listen4Good in action
ICAN, an Arizona youth-development nonprofit, sees its Listen4Good participation as a foundation for its commitment to pursuing equitable practices throughout the organization. Read more in our latest story, part of a series illustrating how funders, nonprofits, and the people and communities they serve benefit can from high-quality listening and feedback practices.
Next Listen4Good Registration Begins February 1, 2022
Listen4Good will start accepting registrations for the June 2022 cohort on February 1. The deadline to sign up is May 15.
Nonprofits and funders are invited to join the next free informational webinar on February 15, with more sessions to be announced in the coming weeks.