As folks get ready to gather at Grantmakers for Effective Organizations' 2023 Learning Conference, we are proud to share a new resource that we hope advances important conversations around an already hot topic, participatory philanthropy.
We wrote this new Participatory Philanthropy Toolkit on behalf of Fund for Shared Insight, a funder collaborative eager to deepen its understanding of how to better connect to and partner with the people and communities most impacted by the decisions funders make.
The toolkit is based on our first-hand experiences as consultants working with funders and community members on Shared Insight's one-time grantmaking program, called the Participatory Climate Initiative. With input from program participants, reviewers, and others in the field, we created this detailed guide, full of insights, recommendations, templates, and other resources, to help funders design and implement grantmaking programs that can shift and share power.
A full case study of the Participatory Climate Initiative is also included in the toolkit's downloadable version. We offer all this not as a template for all to replicate, rather a synthesis of our learning that might be useful to other funders contemplating similar work and a repository of ideas and materials for reference or adaptation.
For some in the field, participatory philanthropy is a broad umbrella term that encompasses a wide range of practices that are not limited to grantmaking. Our Participatory Philanthropy Toolkit is not nearly a comprehensive resource for all those approaches, yet we use the term because Shared Insight's project did engage participants – funders and community members who served on design and grantmaking teams – in ways that went beyond simply making decisions about the allocation of grant dollars.
We consider this toolkit a living document with this inaugural version reflecting feedback from more than two dozen reviewers, and we expect to make more changes and add content to future versions as we hear from more of you.
Participatory Philanthropy Toolkit
As Shared Insight deepens our understanding of how to better connect to and partner with the people and communities most impacted by the decisions funders make, we commissioned this new resource, the Participatory Philanthropy Toolkit.
Find here discussion guides about launching a participatory grantmaking process, concrete tools to help you design and implement your grantmaking program, and reflections on how power shifts can happen in your philanthropy and more broadly.
About the authors: Winifred Olliff and Katy Love designed and led Shared Insights' Participatory Climate initiative.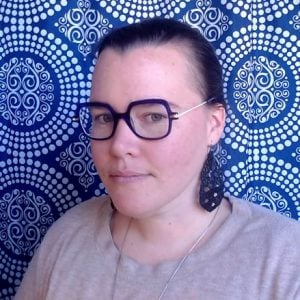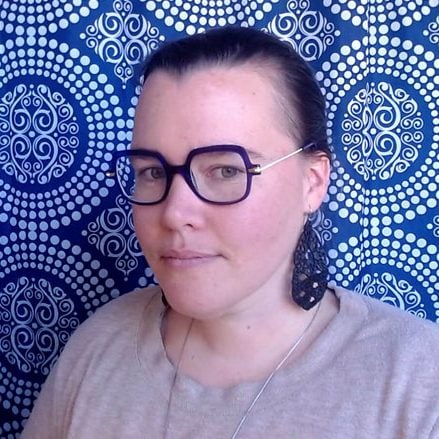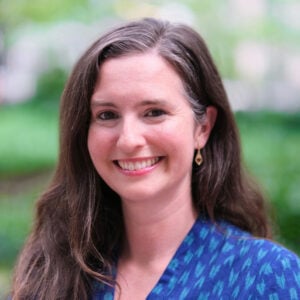 Katy Love
Program Manager, Fund for Shared Insight