Building a strong feedback field
We are committed to building a community of stakeholders using similar approaches to make the use of high-quality listening and feedback in the service of equity standard practice in the social sector.
While we have other defined areas of focus, such as experimenting and innovating around creating more meaningful relationships between funders, nonprofits, and the people and communities they seek to serve, we see field building as an important frame that encompasses much of our work. Our research, funder-listening, and international initiatives, for example, are all part of building a strong field. Here, we share some of the field-building work that undergirds and advances these and other efforts.
Infrastructure Grants
Shared Insight has three primary feedback field infrastructure partners.
Listen4Good is a capacity-building program that has partnered with nearly 130 funders to sponsor more than 630 nonprofits in building high-quality feedback loops that advance equity, inclusive practices, and authentic client partnerships. With our support, Listen4Good has grown into a free-standing initiative offering fee-based programs across the country.
Feedback Labs is a convener, connector, and hub of knowledge, tools, and resources to accelerate the culture of listening and co-creation among funders, practitioners, and the people they seek to serve. With our support, Feedback Labs is building its capacity to convene people, catalyze collaboration, disseminate findings/good practices, and strengthen the feedback field.
YouthTruth is a national survey project run by the Center for Effective Philanthropy focusing on gathering feedback from students nationwide in grades 3 through 12 for use by school leaders and education funders to make better decisions that lead to better outcomes for students. With our support, YouthTruth continues to serve more school districts and build toward a sustainable financial model.
Feedback Champions Fellowship
Shared Insight supports the Feedback Champions Fellowship in partnership with Feedback Labs, with the goal to diversify voices in the feedback field by identifying and supporting emerging leaders. During a one-year fellowship, participants receive training, mentorship, and opportunities for skill-building, connecting, public-speaking, and writing.
The first cohort, chosen February 2022, is comprised of nine mid-career leaders at nonprofits or foundations who have demonstrated a commitment to incorporating the voices of the people they seek to serve into their organization's decision-making.
We are using the Strong Field Framework developed in 2009 by The Bridgespan Group and commissioned by one of our core funders, The James Irvine Foundation, to assess our progress in building the feedback field.
Feedback Field Assessment Findings
A main focus of Shared Insight's theory of change is building a feedback field to support the use of high-quality feedback among nonprofits, foundations, and the people they seek to serve. In this report, Shared Insight's evaluation partner ORS Impact examines the status of the feedback practice field, defining it, then calling out its strengths, gaps, and opportunities.
Accomplishments & Lessons Learned
This report assesses Shared Insight's work, accomplishments, and challenges during its Phase 2, 2017 – 2020.  Among other examinations, the report looks at the strategies, approaches, experimentation, and outcomes around Shared Insight's feedback-practice work, including field building, 
Our learning groups offer new ways for additional staff members from our core and sidecar funders to come together to explore special topics at the intersection of the work they do and the collaborative's priority areas and interests.
Listening, Learning, and Evaluation Group
In an effort to continue building the feedback field and support foundations in walking the walk, Shared Insight invites evaluation and learning officers from our partnering foundations to come together to discuss how listening to feedback can inform and be integrated into grantmakers' evaluation efforts. The Listening, Learning, and Evaluation Group meets virtually once a month and includes evaluation and learning colleagues from Barr, Blue Meridian Partners, Ford, Hewlett, Hilton, Irvine, MacArthur, Moore, Omidyar, Packard, and Target foundations. Please contact Penny Huang at penny@fundforsharedinsight.org for more information.
Grantee Feedback Learning and Action Group
The Center for Effective Philanthropy's Grantee Perception Report (GPR) is one of the most robust grantee feedback tools available. Many of Shared Insight's partnering funders use the GPR. In this group, we invite them to come together and support one another in the full feedback loop, which includes making sense of their results, responding to the feedback in meaningful ways, and closing the loop with grantees. The group meets virtually several times a year and includes representatives from Ford, Hewlett, JPB, MacArthur, Margaret A. Cargill, Omidyar, Packard, Sobrato, Target, and W.K. Kellogg foundations who are responsible for their foundation's GPR feedback loop process. Please contact Lindsay Louie at lindsay@fundforsharedinsight.org for more information.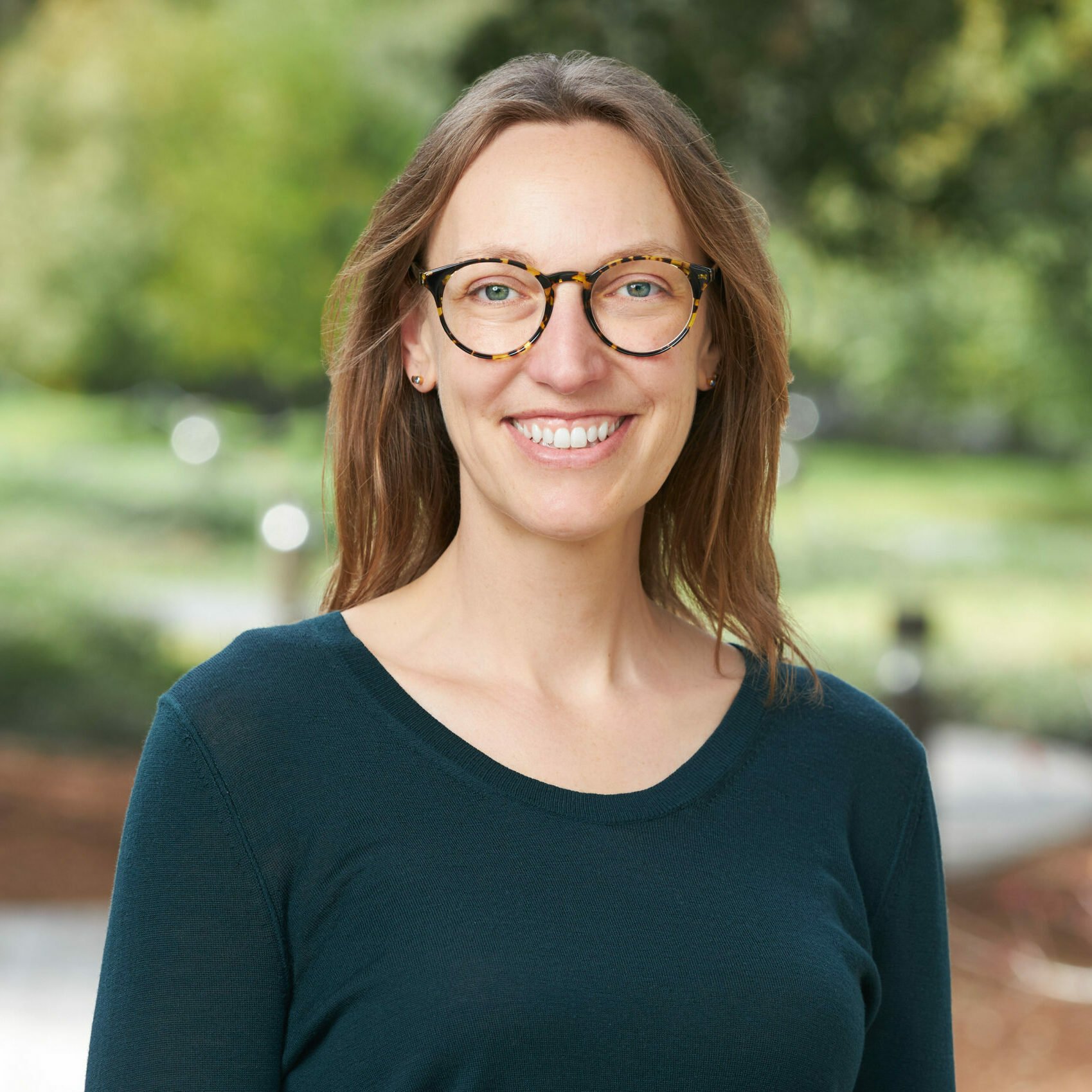 Marselle Alexander-Ozinskas
William and Flora Hewlett Foundation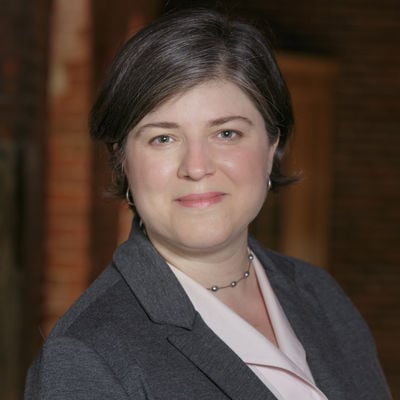 Yvonne Belanger
Barr Foundation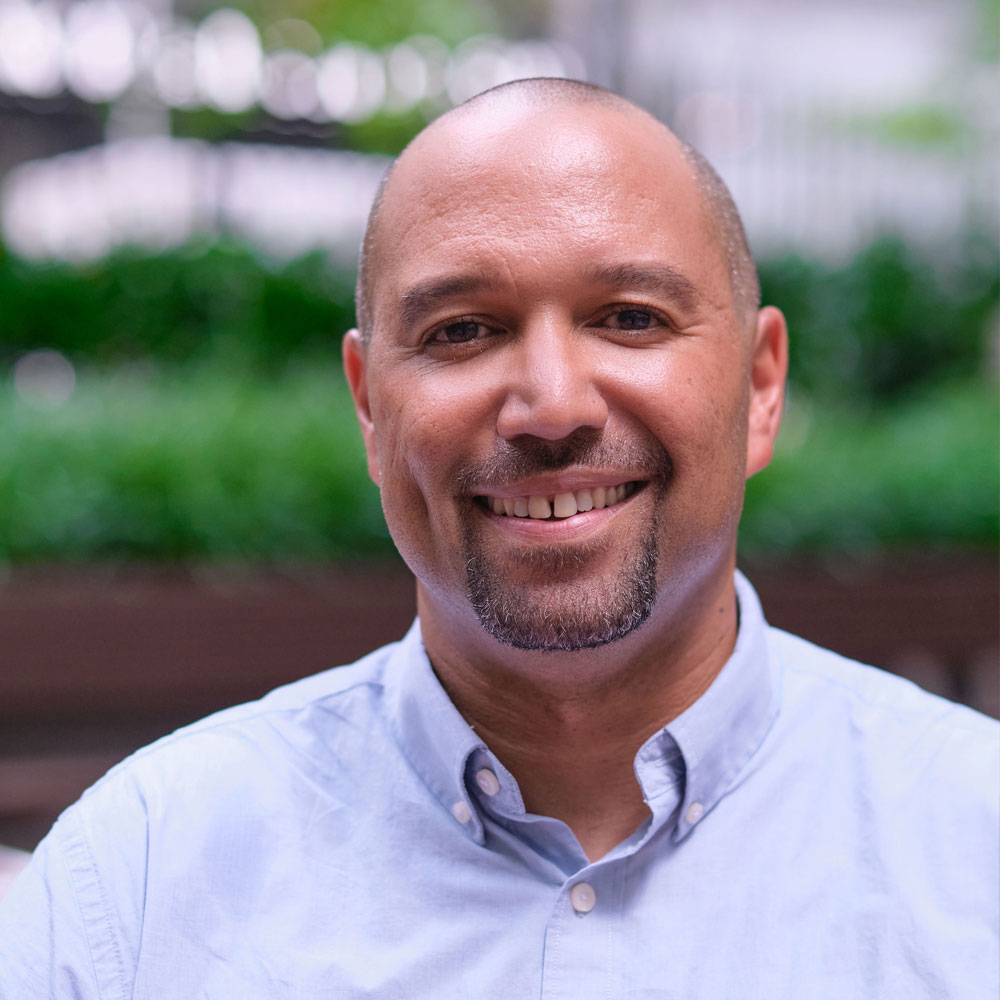 Jonathan Brack
Fund for Shared Insight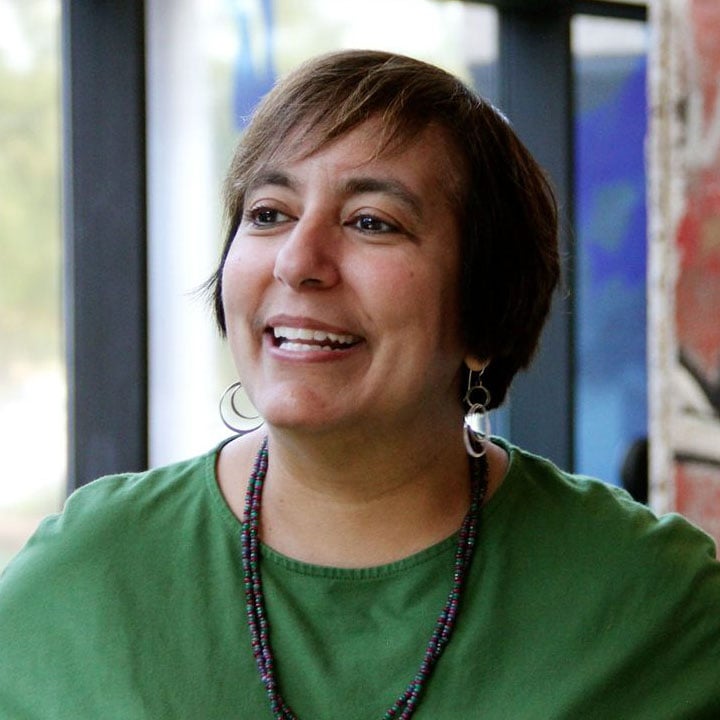 Gita Gulati-Partee
Fund for Shared Insight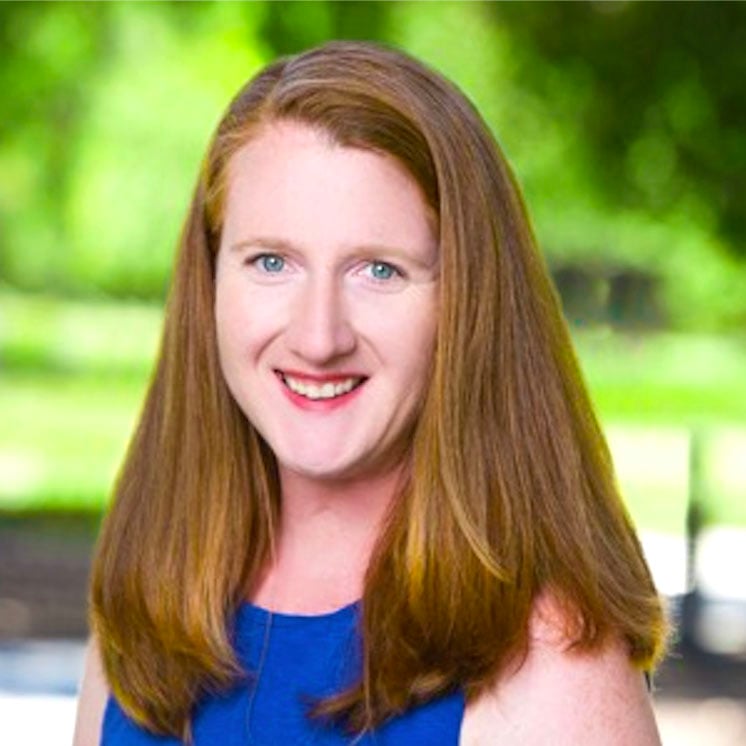 Lindsay Louie
Fund for Shared Insight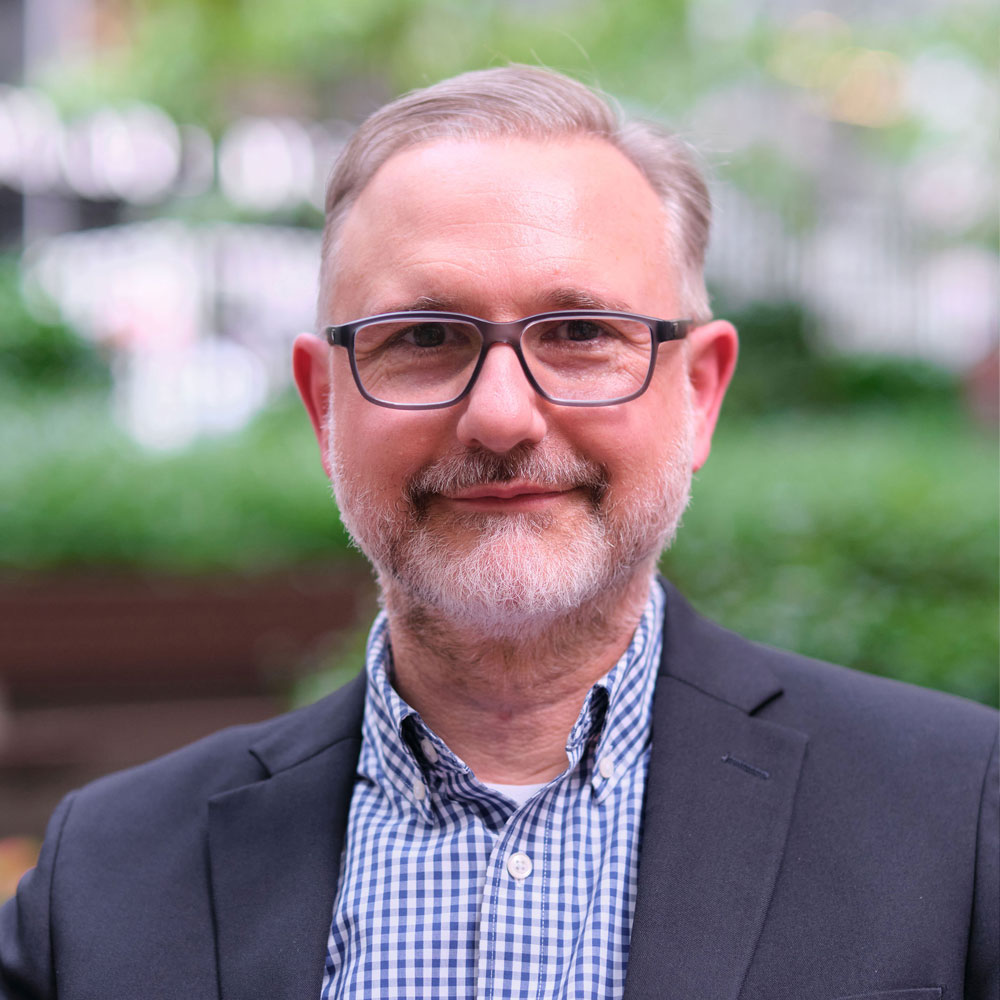 Rick Moyers
Fund for Shared Insight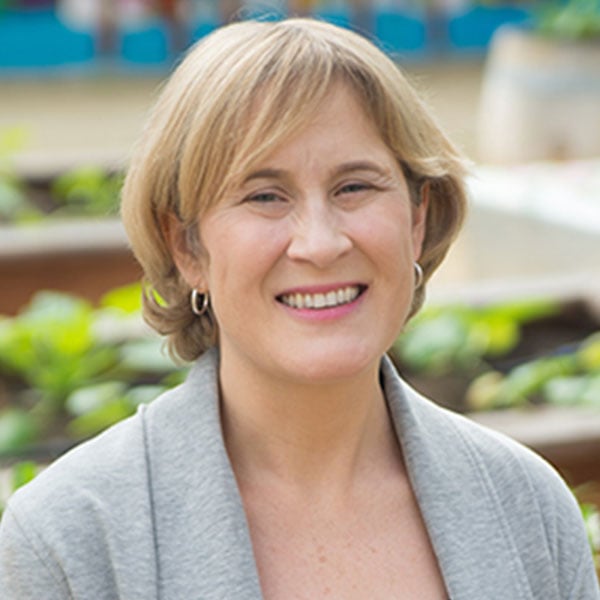 Kathy Reich
Ford Foundation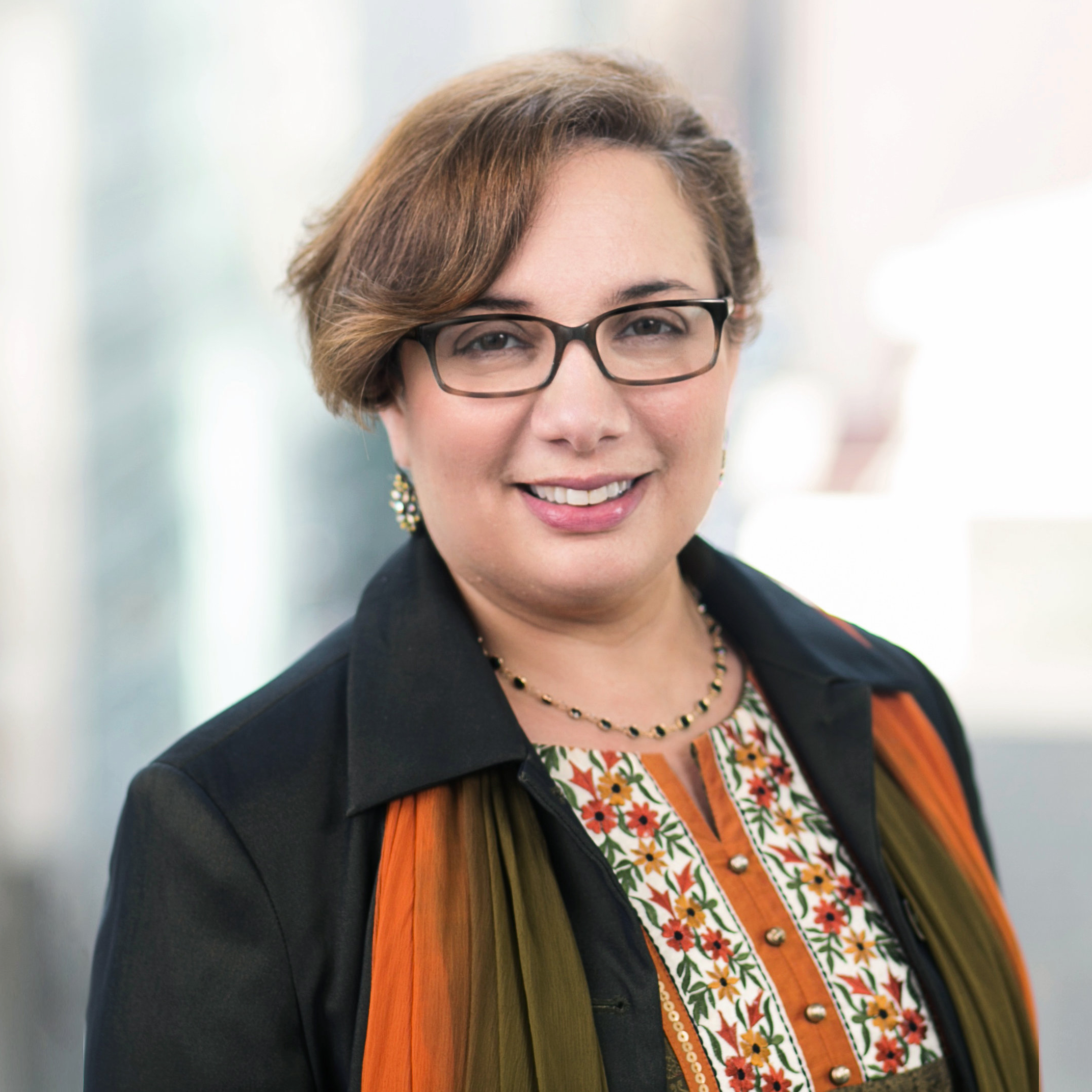 Lissette Rodriguez
The Edna McConnell Clark Foundation/Blue Meridian Partners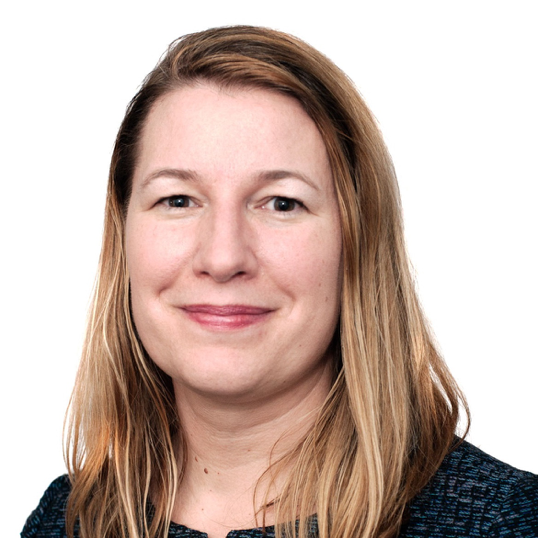 Sarah Stachowiak
ORS Impact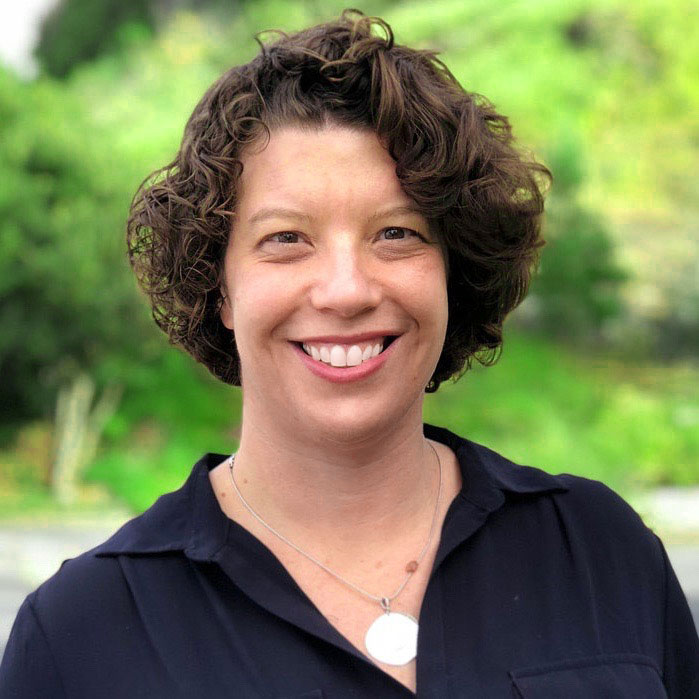 Valerie Threlfall
Listen4Good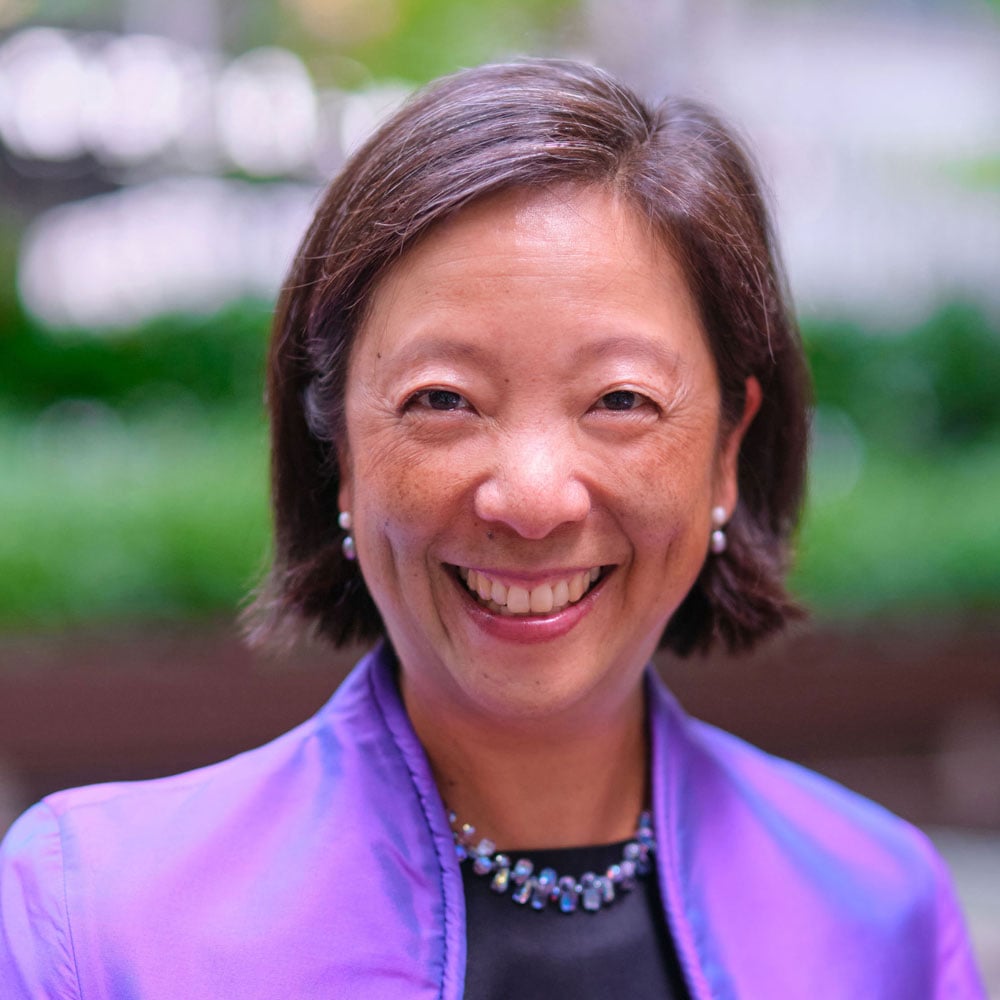 Melinda Tuan
Fund for Shared Insight