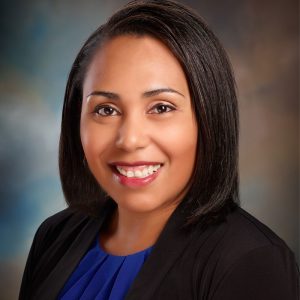 Ciciley "CC" Moore
Senior Program Officer at the W.K. Kellogg Foundation
Took part in Fund for Shared Insight's Participatory Climate Initiative, a participatory grantmaking program intended to deepen learning around philanthropy practices that involve people and communities in the decisions that impact them. Her role was as a funder representative on the Grantmaking Group for the Southeastern U.S., joining seven community members with lived experiences around the climate and environmental justice issues the initiative hoped to address through its grantmaking. CC participated in meetings and activities, but was not a decision-maker. She also played a liaison role with Shared Insight's policy and advocacy committee and core funders, sharing back key takeaways and highlights from the process.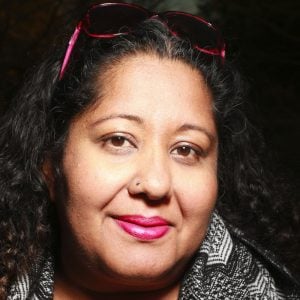 Jayeesha Dutta
Program Director at Windcall Institute
An artist, cultural organizer, pop-ed facilitator, healing justice practitioner, and co-founding member of Another Gulf Is Possible, is program director at Windcall Institute, Jayeesha served on the participatory Design Team and, with CC, on the Grantmaking Group for the Southeastern U.S.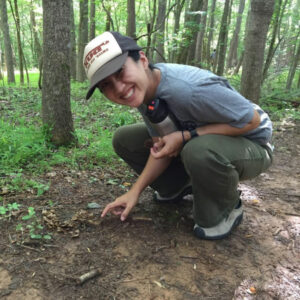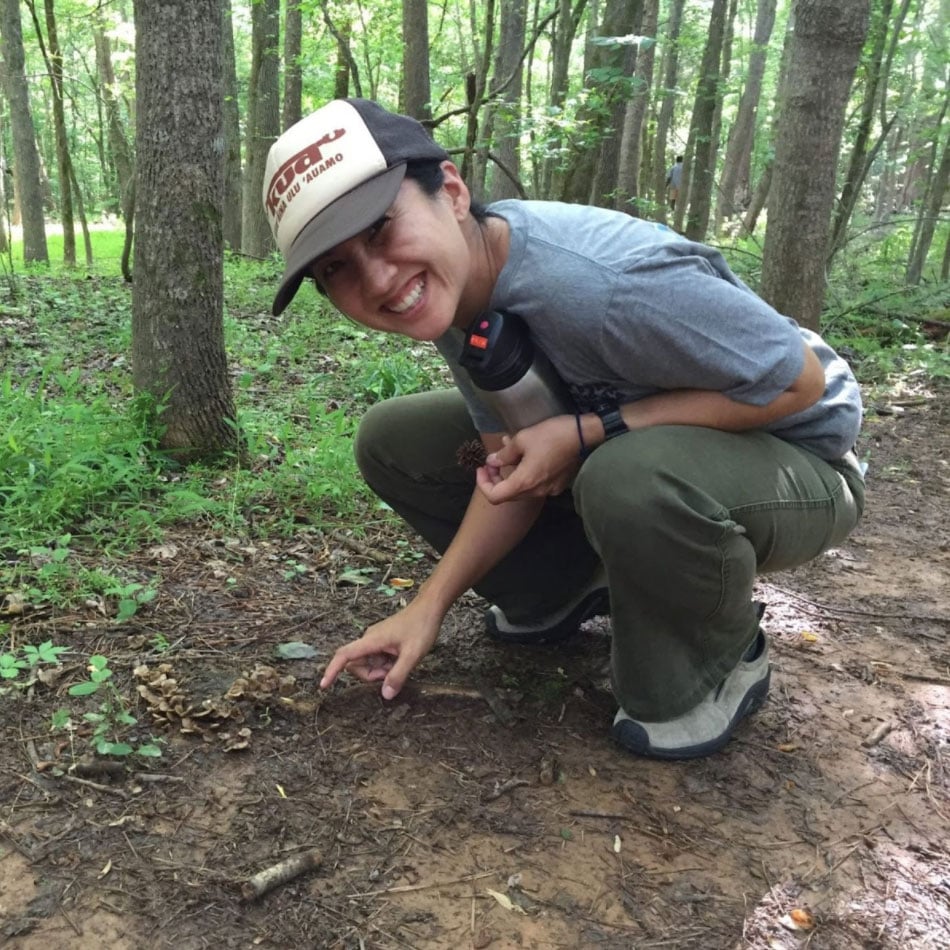 Miwa Tamanaha
Led KAHEA: The Hawaiian-Environmental Alliance, and co-founded KUA, a network of communities engaged in biocultural resource stewardship, is currently in a residency in community-building at Hawaiʻi Investment Ready, a social impact investing intermediary. Miwa served on the initiative's other Grantmaking Group, covering Alaska and Hawai'i.
Jayeesha and Miwa interviewed CC about what it was like for a philanthropy professional to step back and let community members make decisions as part of a participatory grantmaking process. The following questions and answers have been edited in consultation with the conversation's participants.
Q: CC, what was this participatory grantmaking experience like for you? How did it compare with other decision-making processes you've been involved in? 
The program officer role often is the gatekeeper of resources. I represent the foundation that has the funds. You tell me how your work is aligned, and I tell you if that is something we might support or not. Then you go through the process in our grant system.
This is really about shifting philanthropic practice. In this process, the participatory Design Team set the grant strategy and priorities had been set by the participatory design team – a group that was not the typical funders. It included folks closer to climate and environmental justice who informed the priorities based on their own lived experience. Right from the start, that's a shift.
Other things were different: We invited groups that wanted funding to join the process and offered them a minimum grant amount to participate. Kellogg does not use an invite-only approach, so this was different for me.
This process was more about trust and relationships. It was designed to allow for community leadership, for me to sit in a listening capacity, where I didn't need to own or manage the process. For me, as a funder, the experience was challenging and exciting. In my role at my foundation, I am expected to manage processes, to know the rules. In this process, it was completely flipped: My role was to sit, listen, and be guided by those closest to the work. We talk about power dynamics in philanthropy and how we want to be more community-centered and community-led. This process brought more clarity to what that really means.
Q: What did it feel like to be a funder in the room with a group of community leaders? How did you grapple with the power dynamics?
It felt like sitting on my hands! It was like I was at the art table, but sitting on my hands and told not to create art. It was a challenge to observe. I was wondering how the others felt about my presence. I was worried about the power dynamics, about being a "funder representative" and how that was framed. I didn't know how much other group members had been told about my role. I had to let things play out, but there are power dynamics even in that. 
This was a process that, more than other initiatives, puts the power of outcome into the hands of those closer to the issues, not the funder. Even so, together, we felt the pressure of consensus, and I was able to reimagine what consensus looks like. The outcomes might be different than what I initially expected — letting go of control to embrace the beauty of what exists. The struggle of letting go of control was real, as was the beauty of the outcomes. This participatory process created space to re-imagine and learn something new.
Q: For other foundations interested in participatory approaches, what advice would you give? 
This kind of grantmaking allows foundations to build deep relationships and walk the walk on community-led grantmaking.
Working through a collaborative like Fund for Shared Insight is certainly one way. Not all foundations have a staff person who can be involved in the community at that level, but you can structure this as a pool; we can all put resources into the collective. 
Either way, you need facilitation of the process. You'll need to invest in leaders who can lead these kinds of processes.
My advice for anyone engaging in this kind of effort is that getting funds into the hands of the community is the start, not the end. There is a bigger conversation about power-sharing and power-shifting. I'm not sure that participatory grantmaking is the only way to bring relevance to that conversation. Still, it offers an opportunity to see how the person with the most power in the conventional sense can have the least control and yet the process leads to great outcomes. It's not the only way, but it is one way to think differently about how to resource a community.
Q: I'm curious about the outcomes: From where we started to where we ended up, how do you feel now? Did anything surprise you? 
The Design Team chose to focus the funds in the Southeast U.S. and what we called the Kolea Region — the joint region encompassing Hawai'i and Alaska. I wasn't so much surprised; I understand how much talent and resources there are in the Southeast, and I know this region is under-resourced. I was pleased that the Design Team picked this region
I remember reviewing the materials for each group and not seeing what I would normally look for — what I would use in the vetting process — and relying on those who were closer to the work. For instance, I initially thought that all groups would receive the same grant size. I didn't think we had enough information to inform differences in grant sizes. With the information we had, I wasn't confident we could say, "This group gets $10,000; this group gets $40,000." I thought we'd need to see their budgets and have more details to do that. But when the Grantmaking Group made decisions, it didn't go that way. Groups got either $50,000 or $75,000. The fact that they felt comfortable making decisions with the information they had helped me see my bias. People can make decisions without having information that is typically used – like financial information and budgets. 
Q: What's changed as a result of your experience with this participatory grantmaking initiative? 
I've been sharing this experience with other staff and our foundation board. For instance, I led our board's learning and development, and we had a session on climate and environmental justice. I shared the priorities set by the Design Team, what the process looked like, and what priorities were set through the participatory design.
I can't say that everyone that was funded would be able to receive funding through the Kellogg Foundation, but collaboratively through this process, it was possible to fund those groups that were community embedded. So now, what does ongoing support of this work look like? That is top of mind.
I was really challenged to think about my role as a program officer. I have been part of the Kellogg Foundation for six years, and I've worked really hard to change the narrative around philanthropy and who is seen. It's not just about writing a check. The practice of philanthropy is about love and understanding.
There was a lot of learning and reflection for me. I want to think about power dynamics, power-shifting and gatekeeping, and helping with fundraising for grantee partners as a whole. I also learned a lot about climate and environmental justice — that was personal growth for me.