Listening & Feedback:
A Funder Action Menu
Use listening and feedback to inform grantmaking
When funders think about feedback and listening, they typically focus on gaining insights from their grantees, often about their performance and relationship with the organizations. While this is a critical practice to help funders improve their work, it is only a part of the story. Shared Insight believes that funders can and should use the insights they gain through their grantees' listening efforts and shared learnings to make better informed, more effective, and more equitable grantmaking decisions.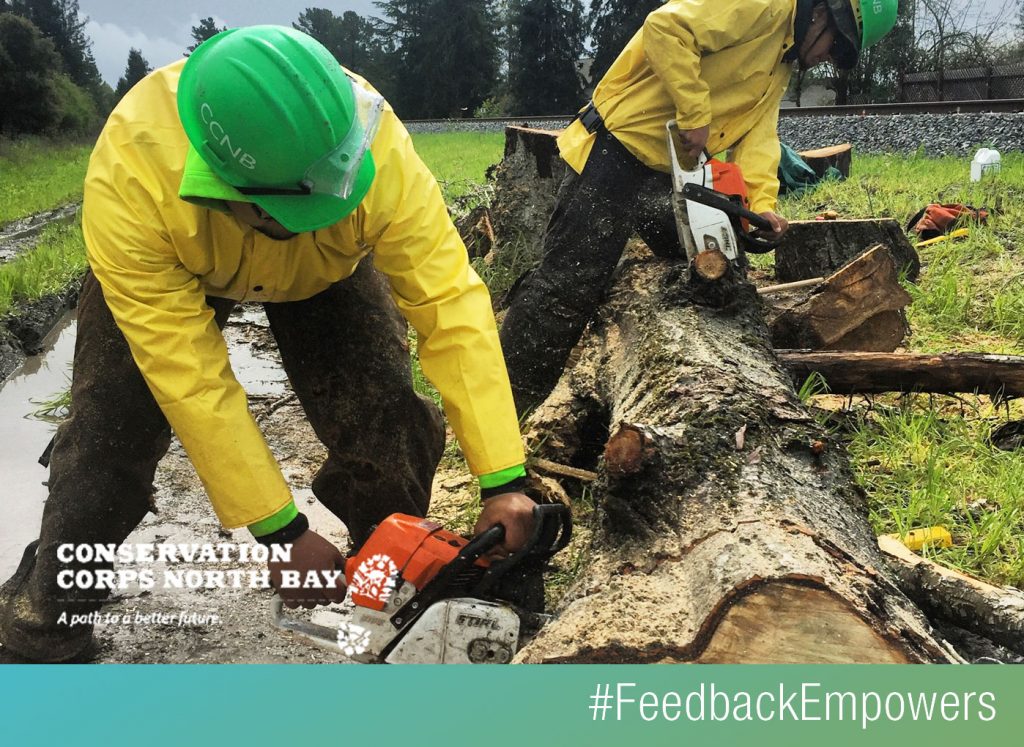 After one of its grantees collected feedback that included concerns about clients' interactions with staff supervisors, REDF created a new funding opportunity for the organization to improve its staff training. Then, seeing similar issues at other youth-serving nonprofits, the funder created a new grant program to pay for different approaches to behavioral-health interventions at six nonprofits.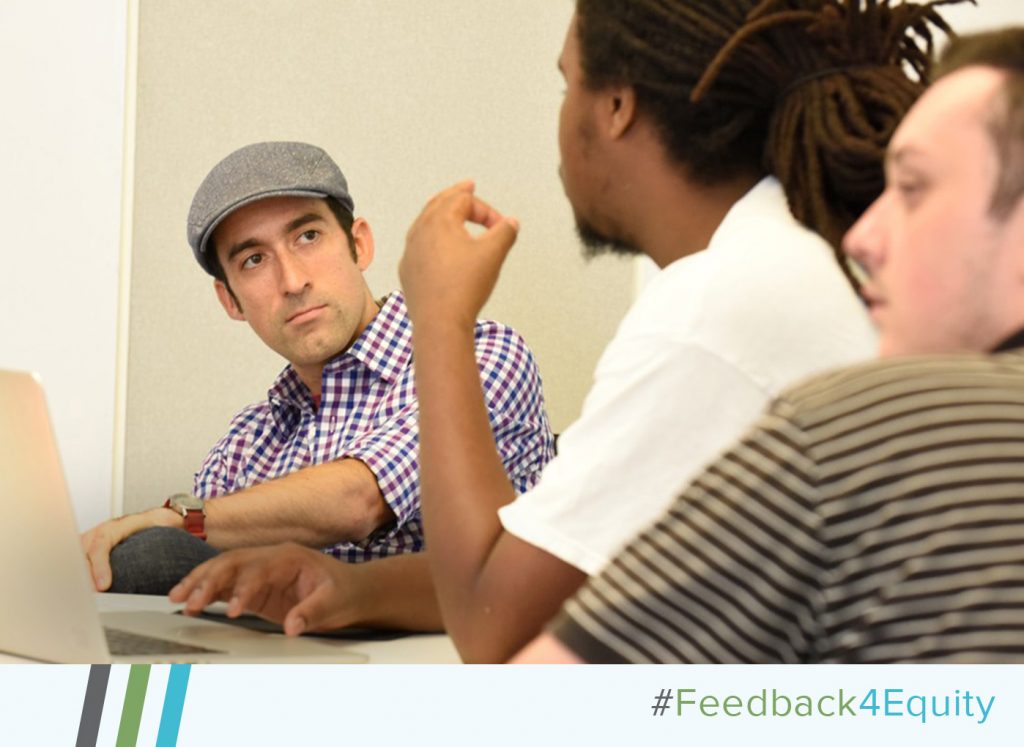 Based in part on learnings from its participation in Listen4Good, when it sponsored nine grantees building feedback loops with clients, The Boston Foundation itself made some changes, creating a staff position to focus on participatory grantmaking practices, including a new grant program designed to be informed by community voice.
Read The Boston Foundation's participatory grantmaking practices
We'd love to feature your foundation's feedback and listening practices in this menu! Please use this form to share your story.