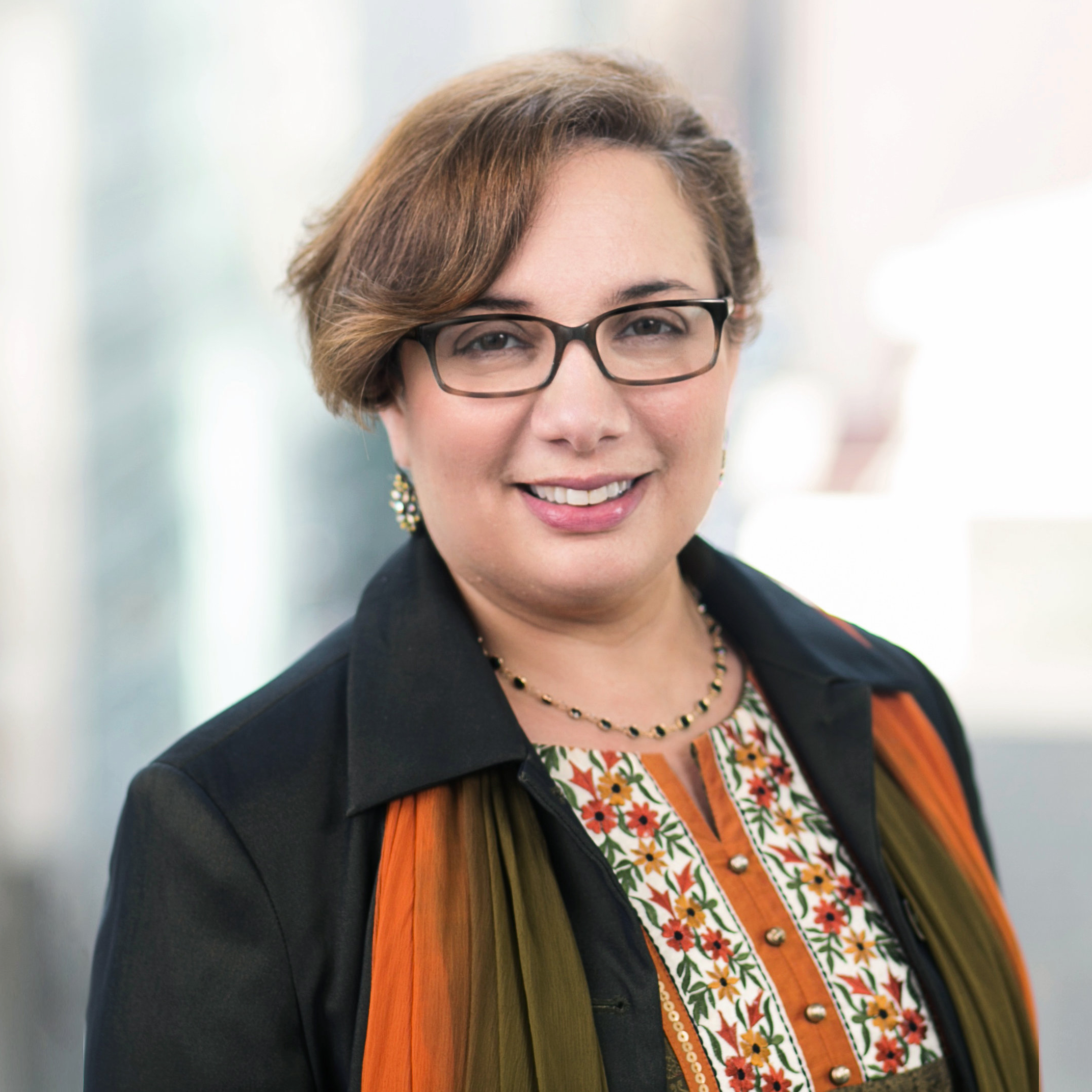 LISSETTE RODRIGUEZ
The Edna McConnell Clark Foundation
Lissette, managing director, portfolio strategy and management at Blue Meridian Partners, provides strategic and executional leadership on critical business priorities and leads innovation efforts which will expand Blue Meridian's work as it evolves. Lissette additionally oversees the Edna McConnell Clark Foundation's remaining work on the Youth Development Fund and PropelNext. Before joining EMCF in 2010, Lissette held senior leadership positions at YouthBuild USA and the Boston Foundation, and was the founding executive director of Casa Nueva Vida, a shelter for homeless Latina women and their children.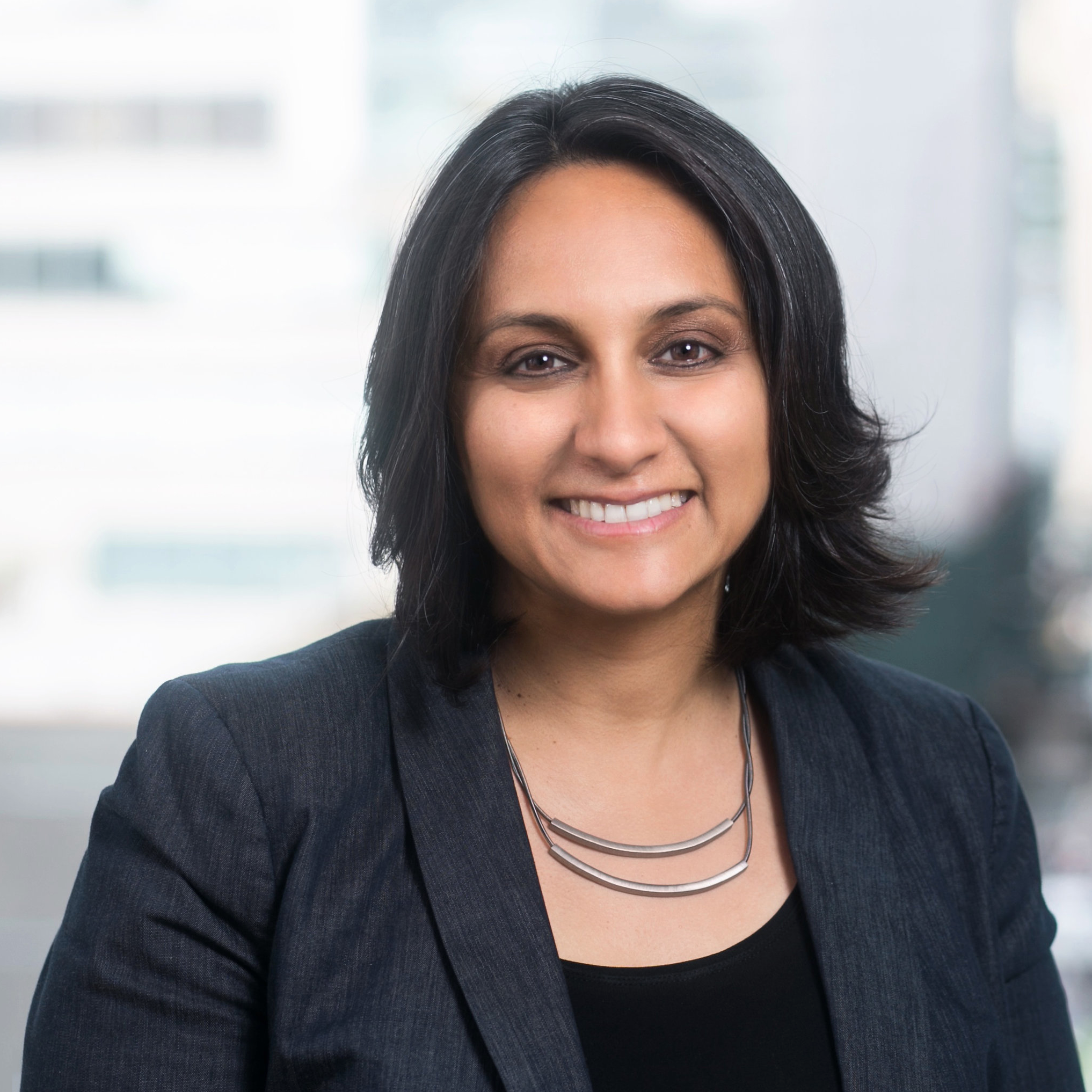 JEHAN VELJI
William and Flora Hewlett Foundation
As director of Hewlett's Effective Philanthropy Group, Jehan leads a team that makes grants to strengthen nonprofits and the philanthropic sector and provides internal guidance across the foundation's programs on supporting grantee capacity and developing, implementing, and evaluating grant strategies. Jehan has more than 25 years of experience in strategy consulting and organizational capacity-building, including in previous posts at Blue Meridian Partners, The Bridgespan Group, Mercer Management Consulting, and Catholic Relief Services.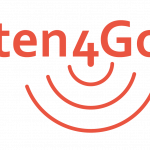 The Shared Insight team works closely with colleagues at Listen4Good, our national, client-focused feedback initiative. Please visit the team page at Listen4Good to meet the leaders guiding L4G's survey-based listening programs and the coaches supporting participating nonprofits.
Fund for Shared Insight is delighted to partner with the following individuals (and their organizations) who provide invaluable research, evaluation, technology/website assistance, and strategic/management support.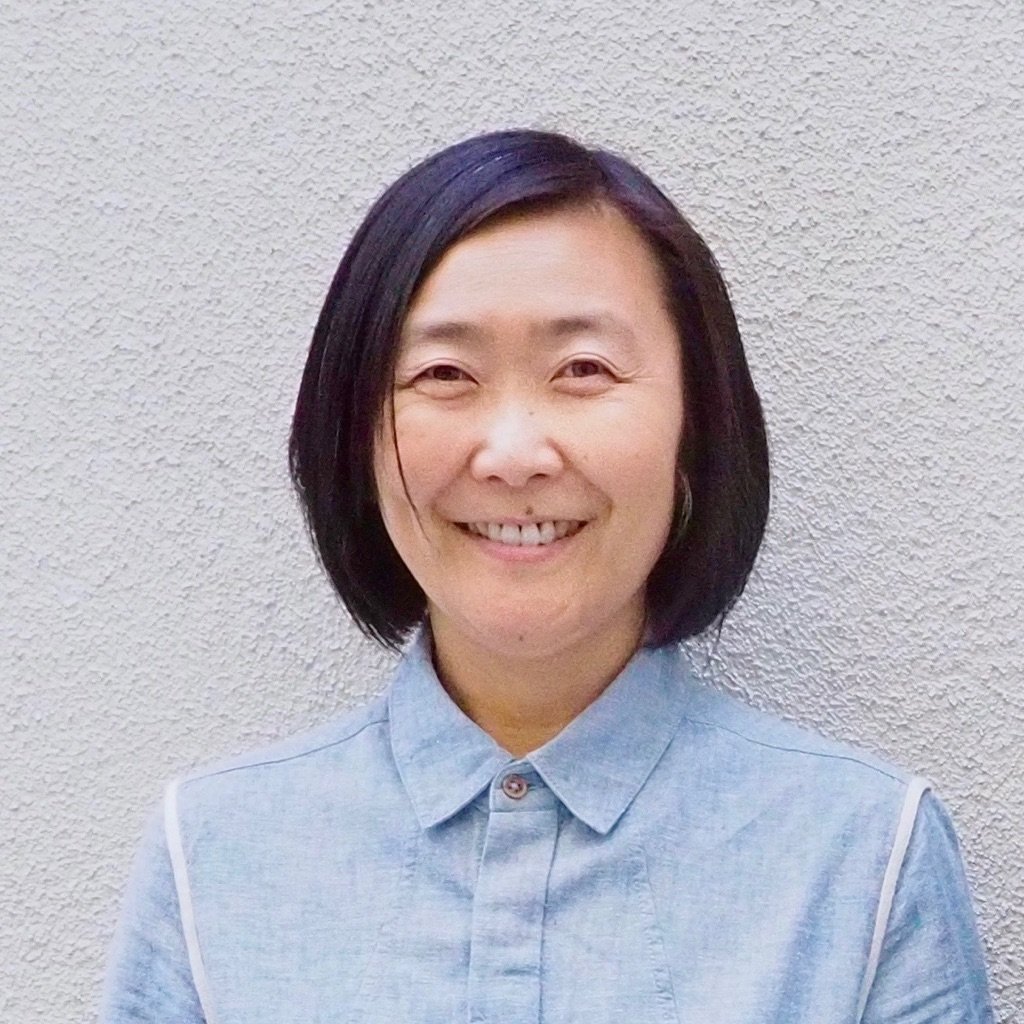 JANET MCKELPIN
Hailing from Hawaii, Janet brings an unmistakable island warmth to her professional relationships. She reserves her intensity for her creative process. Janet has been thoughtfully solving client design challenges for 18 years, since the founding of Dayspring Partners. As the lead designer, she was instrumental in the development of Fund for Shared Insight's brand identity and continues to provide design leadership.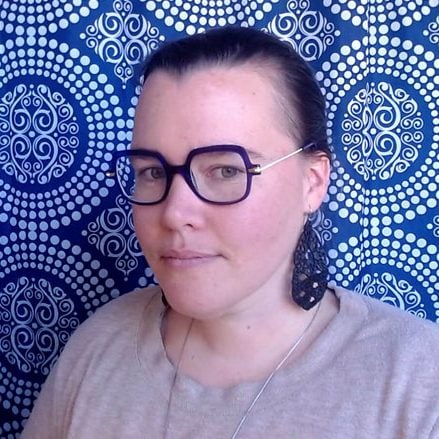 WINIFRED OLLIFF
Winifred is co-leading Shared Insight's climate-focused participatory grantmaking initiative. She brings experience implementing transformative approaches in philanthropy, including participatory philanthropy, trust-based philanthropy, long-term flexible funding, microgrants, and grantee-centered approaches to risk management. Winifred's work has focused on complex issues from digital inclusion to climate justice in more than 80 countries.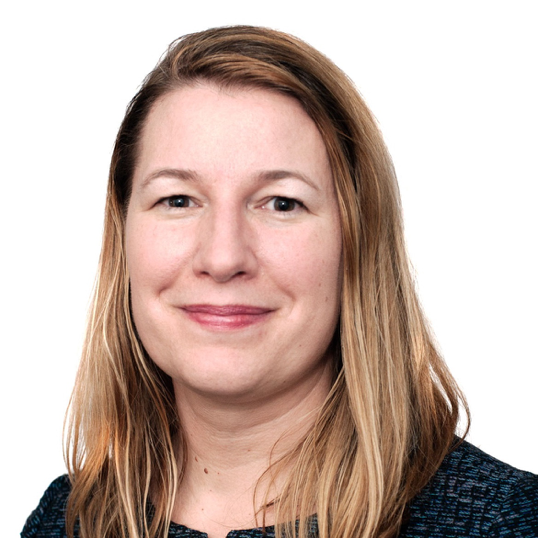 SARAH STACHOWIAK
Sarah is passionate about evaluation – a systematic method that combines inquiry and the strategic use of data to facilitate better decision-making and ultimately greater impact for social change. A respected facilitator, trainer, and coach, Sarah helps organizations transform evaluation work into broader learning initiatives that help define next strategies and spur new understanding about sustainability and capacity building. She is currently the CEO of ORS Impact.