Participatory Grantmaking Q & A and Resources
"Participatory Climate Initiative, Learnings and Reflections" was a Fund for Shared Insight webinar, April 22, 2022, featuring speakers Reverend Leo Woodberry, Billy Kinney, and Crystal Yankawgé Nelson.
Katy Love, co-lead of the participatory grantmaking initiative, answers questions from the chat that were not addressed during the webinar. And the speakers offer additional resources below. A full recording of the webinar is available here →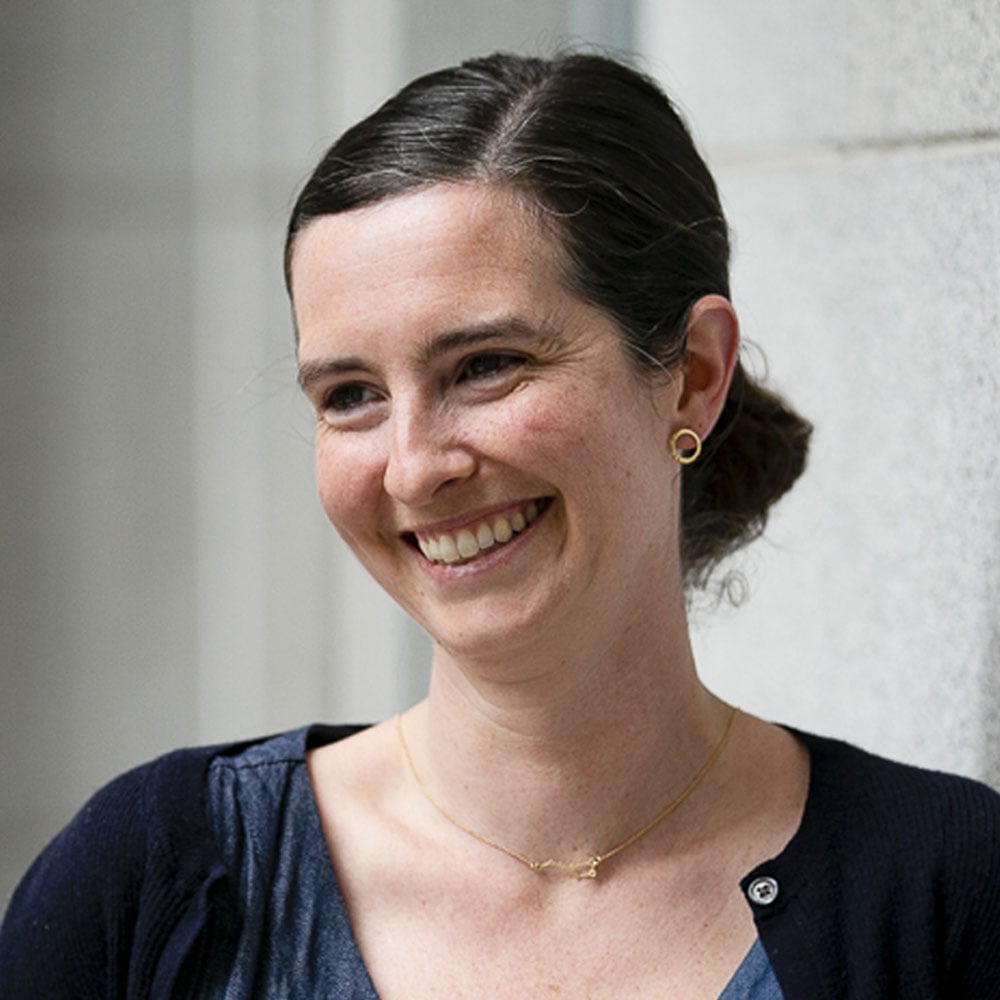 Katy Love
Participatory Grantmaking Host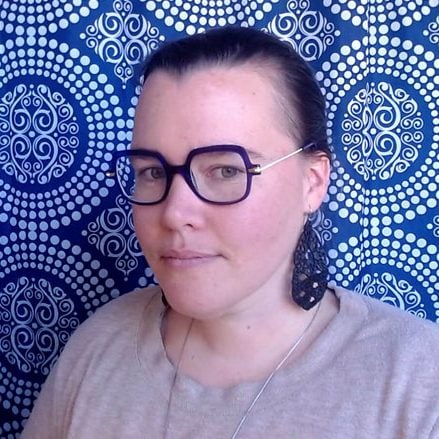 Winifred Olliff
Participatory Grantmaking Host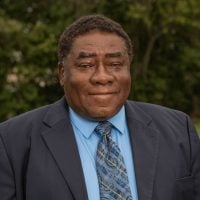 Reverend Leo Woodberry
Florence, South Carolina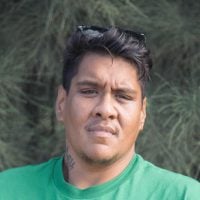 Billy Kinney
Haleleʻa, Kauaʻi, Hawaii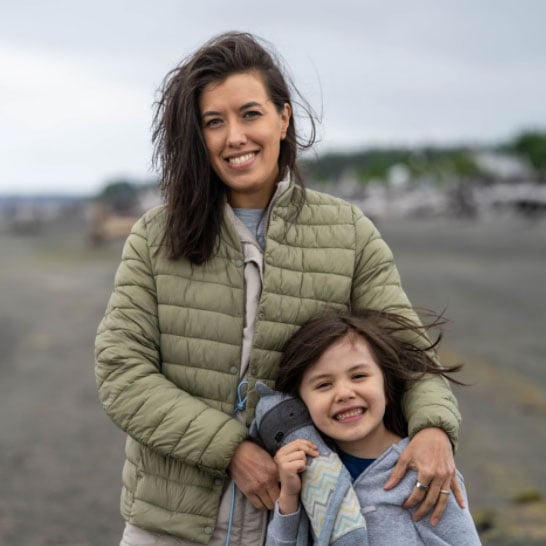 Crystal Yankawgé Nelson
Juneau, Alaska
Additional Q & A from chat that was not answered during webinar
Q: How can grantmaking teams balance the need for consensus with moving work forward (noting that sometimes a 100% consensus-based model can cause pauses in work and draw out timelines)?
A: We prioritized consensus in our initiative because the Design Team recommended a consensus approach to decision-making.  When we began to seek Grantmaking Group members, we explained our commitment to a consensus-based approach. Several members of our group had significant experience already with consensus approaches, and we also offered some training on the topic. We used the Gradients of Agreement tool frequently to get clear on where there were still concerns and revisited the 'tips for consensus' we presented in the webinar. In the end, both regional grantmaking groups did achieve strong consensus on their final decisions.
Q: How are grantees selected - based on what considerations? Are divergent ideas contained within grant funders goals/RFPs? Or are emergent ideas brought to grant funders to re-consider and shift somehow their terms and goals?
A: Here's the full list of grantees in both regions. In terms of the process, to implement the Design Team's guidance around the purpose statement, eligibility criteria, values, and geographic plus thematic diversity, the Design Team and a few partner organizations nominated groups to be included as grantees. From there, the Grantmaking Group decided on the groups in each portfolio and allocated the funding. These grantees were likely a very different group from what a traditional RFP or funding call would have yielded for a "climate change" portfolio, which is where we started off before the Design Team and Grantmaking Group became involved. The funders have been learning about this very holistic and non-siloed way of understanding the changing climate impact on people. 
Q: How was consensus achievement as an outcome measured? Are there any non-Eurocentric approaches to break silos that respected the grantees perspectives? How were power dynamics were addressed? With payment involvement for participation sometimes could be challenging to gauge candid perspectives.
A: Consensus was achieved and measured through using the Gradients of Agreement tool we discussed in the webinar. There was a numerical indicator of how much support (or not) each member of the group felt about any particular idea. 
Power dynamics were considered in several ways. For one, one of the core ideas was to address power imbalances in philanthropy by removing funders from decision-making roles. But beyond that, the funders opted for a participatory design model, not just ceding grant decision-making power but ceding decisions about geographic focus areas, what the funds should be used for, values, and more to the team of people with lived experience of climate change. In order to ensure learning for the funders, we invited one funder representative to join each region within the Grantmaking Group and serve as an observer, but these representatives had no decision-making voice. 
We recognize that there are always power dynamics at play in any group, even when funders are not present. Within the Grantmaking Group, the facilitators developed relationships with each member of the group individually and checked in frequently. We used an "Oops and Ouch framework" to address microaggressions. And when an issue came up around power dynamics within the group, the facilitators worked with the individual to understand the issue, and make sure the participants' needs and goals were prioritized in addressing it. 
Q: I am curious to learn more about the work you did with non-501c3s/collectives. Did you work with them to identify fiscal sponsors? Did you issue expenditure responsibility grants?
A: In some cases groups did use fiscal sponsors, but this was not required. In other cases, we did issue expenditure responsibility grants. 
Q: Interested in the burden this would pose to foundation staff and what recommendations might be for carrying some of these kinds of approaches out. Would this mean foundations would also have to expand the amount of resources they dedicate to staff? To what degree does this affect community efforts that are already trying to do this?
A: Some foundations already do their grantmaking in this way, like the Fund for Southern Communities and the Hawai'i People's Fund. Those two organizations have a very, very small staff, but others that run participatory processes dedicate staff to primarily facilitating the participatory process. 
Q: Interesting to think about participatory vs. trust-based philanthropy - do you think funders can do both successfully?
Q: What kind of reporting processes did you set up for grantees?
A: It was important to the Design Team to have a low burden on grantees. We have asked them to have one conversation with the Grantmaking Group through whatever platform they'd like.
Additional questions that appeared in the chat were addressed during the webinar. If you're interested in a transcript of that chat, please contact Katy at katy@fundforsharedinsight.org.
Resources from speaker Reverend Leo Woodberry
Resources from speaker Billy Kinney
Aunty Pua, who Billy shares is "a force; She is instrumental to my constant learning surrounding radical aloha, power, creating a 'Beloved Community'."
Kumu Umemoto continues to do amazing work in thinking about planning with diversity, lots of lessons on process and power.
Resources from speaker Crystal Yankawgé Nelson