Country-Specific Feedback Landscape Scans
Fund for Shared Insight contracted with consultants in Brazil, India, Kenya, Mexico, the Philippines, and Tanzania to conduct landscape scans of the current state of the feedback field in their country and offer recommendations and insights into whether and how additional funding from Shared Insight might advance feedback and listening practices. The following are the final reports for the six countries.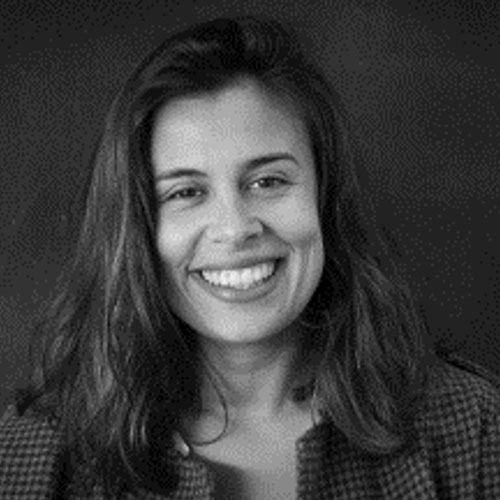 Elis Alquezar
Move Social Team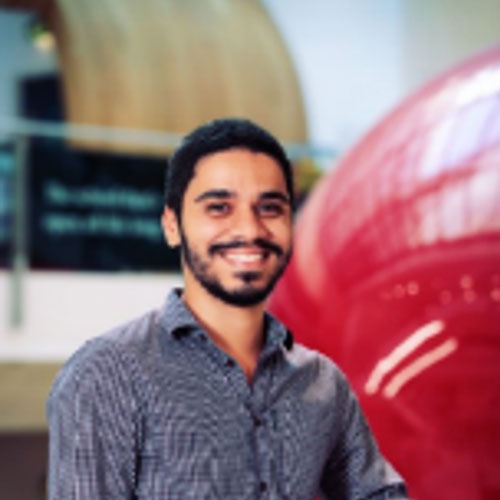 Jonathas Azevedo
Move Social Team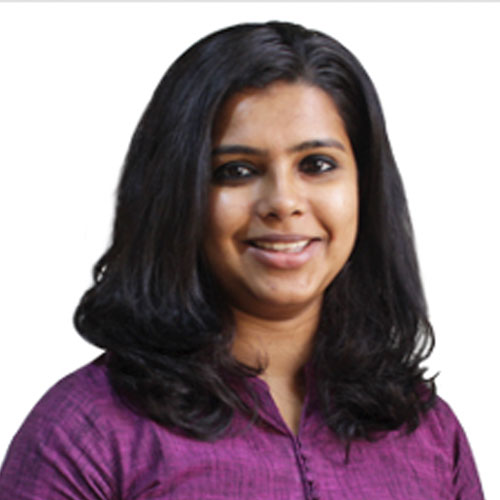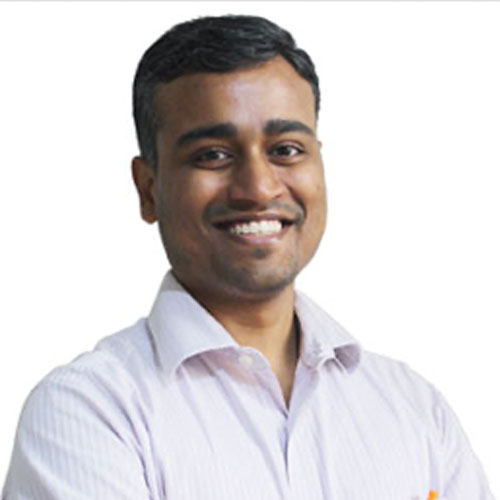 Aravindan Srinivasan
DASRA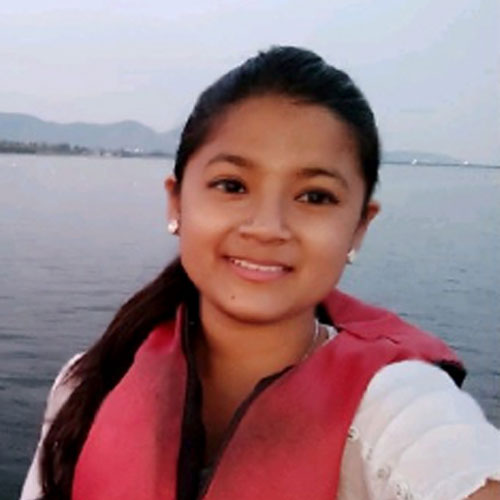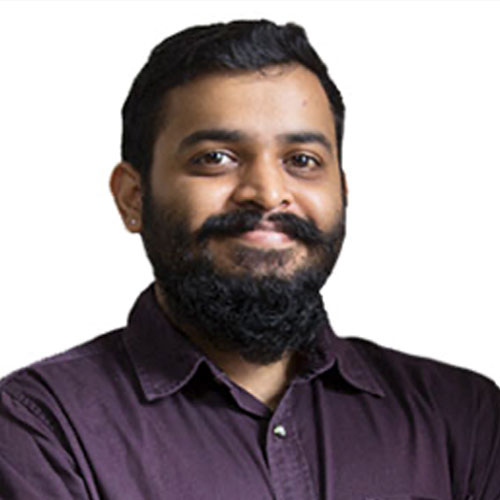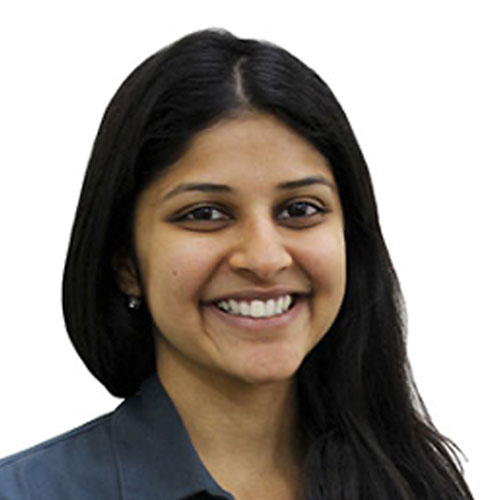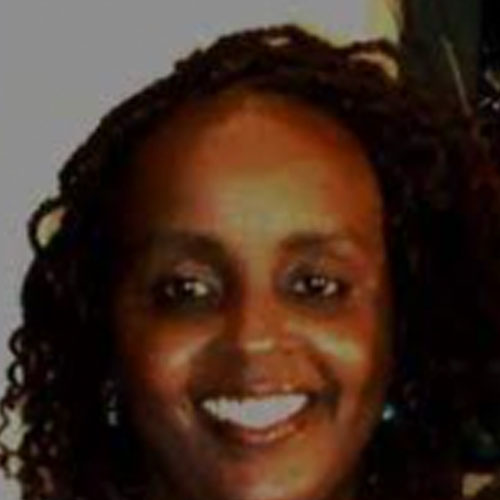 Carole Irungu
Independent Consultant
A Spanish language podcast about feedback mechanisms in Mexico.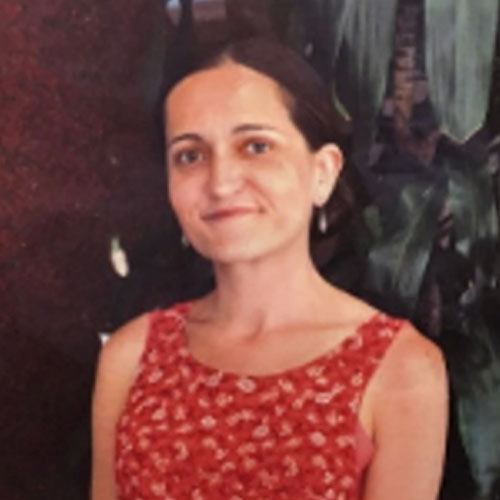 Susana Donaire
Independent Consultant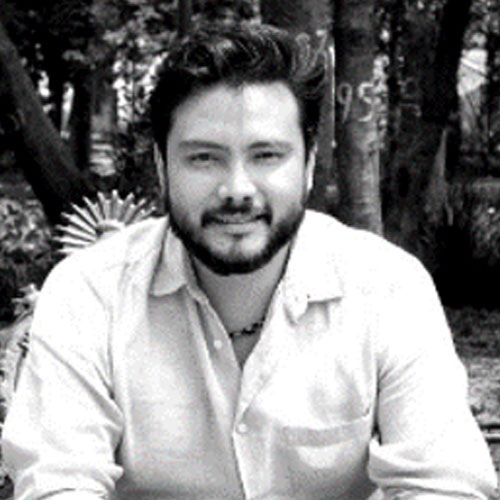 Pavel Vallejo
Independent Consultant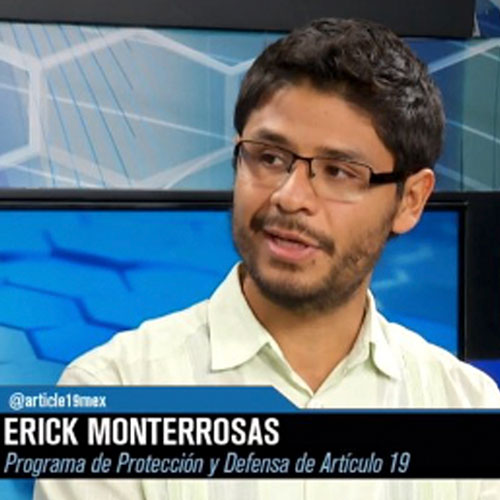 Erick Monterrosas
Independent Consultant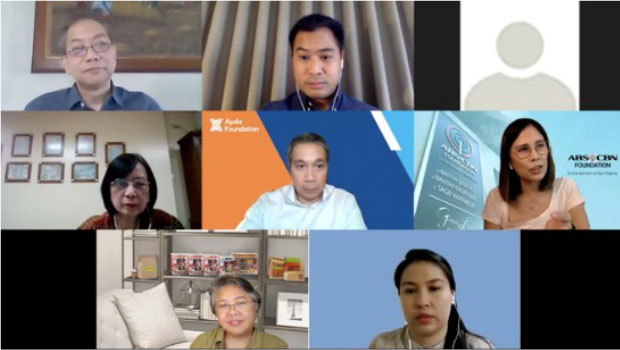 Camille Barlis
Cristina Gregorio
Arnil Paras
Roshini Prakash
Kevin Teo
Marcela Rueda
iWords Global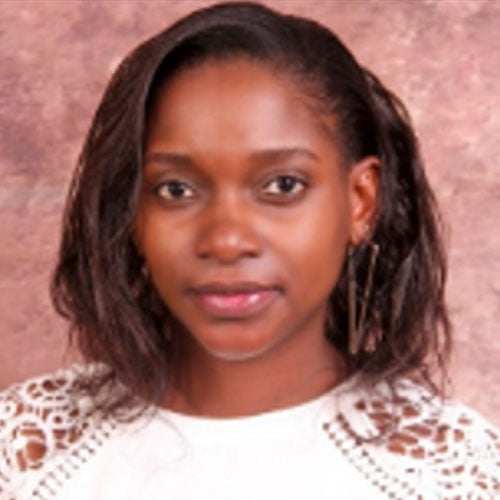 Josephine Mugishagwe
iWords Global