Promoting better listening and equitable outcomes around the world
Fund for Shared Insight works with U.S.-based funders that work internationally, namely in the Global South, to adopt more locally-led development practices.
While our collaborative's primary focus has been on improving philanthropy and building high-quality feedback loops and listening practices domestically, we have always been interested in supporting listening and feedback in service of equity in international contexts as well. Feedback Labs, a key, longtime infrastructure partner and grantee, has a significant international footprint, as do other past grantees, including GlobalGiving and Innovations for Poverty Action. We have also conducted a variety of pilots and country-specific explorations, all detailed below.
Country-Specific Feedback Landscape Scans
Fund for Shared Insight contracted with consultants in Brazil, India, Kenya, Mexico, the Philippines, and Tanzania to conduct landscape scans of the current state of the feedback field in their country and offer recommendations and insights into whether and how additional funding from Shared Insight might advance feedback and listening practices.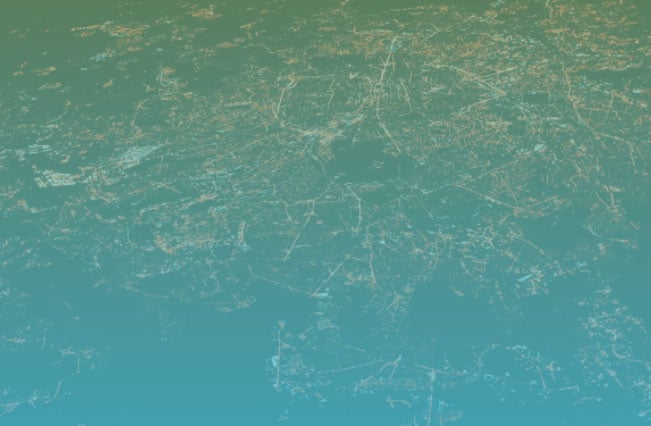 Feedback Labs Grant
In 2020, we made a $500,000, two-year grant to Feedback Labs, to be re-granted to seven organizations working to build feedback infrastructure and systems around the world, particularly the Global South. Through an open call for proposals, Feedback Labs identified seven organizations developing feedback tools and methodologies outside the U.S., and will provide them with support through the re-granting program and in-kind assistance, and by leveraging the resources of its own global member network.
Fund for Shared Insight Collaboratives Outside the United States
We are working with the Asian Venture Philanthropy Network (AVPN), based in Singapore, around the possibility of creating Fund for Shared Insight affiliates in Australia and the Philippines. We are drafting operating principles to guide the possible creation of such entities and provide a blueprint for potential future expansion.
Listen4Good Partnerships
In 2019, we introduced Listen4Good to an international setting through partnerships with the Lord Mayor's Charitable Foundation in Melbourne, Australia, and Expedia Group in Singapore, building the capacity of some of their grantees to implement feedback loops. Now, Yad Hanadiv, a Rothschild family philanthropy based in Jerusalem, has partnered with Listen4Good to implement Listen4Good's survey methodology at a network of parent-child health clinics and a group of Arab workforce-development centers. The emerging plan is for Shared Insight's Listen4Good team to train local coaches who will support the on-the-ground service providers in implementing high-quality feedback loops with their clients.
Fund for Shared Insight International Committee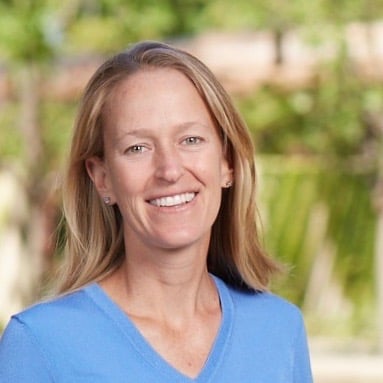 Genny Biggs
Gordon and Betty Moore Foundation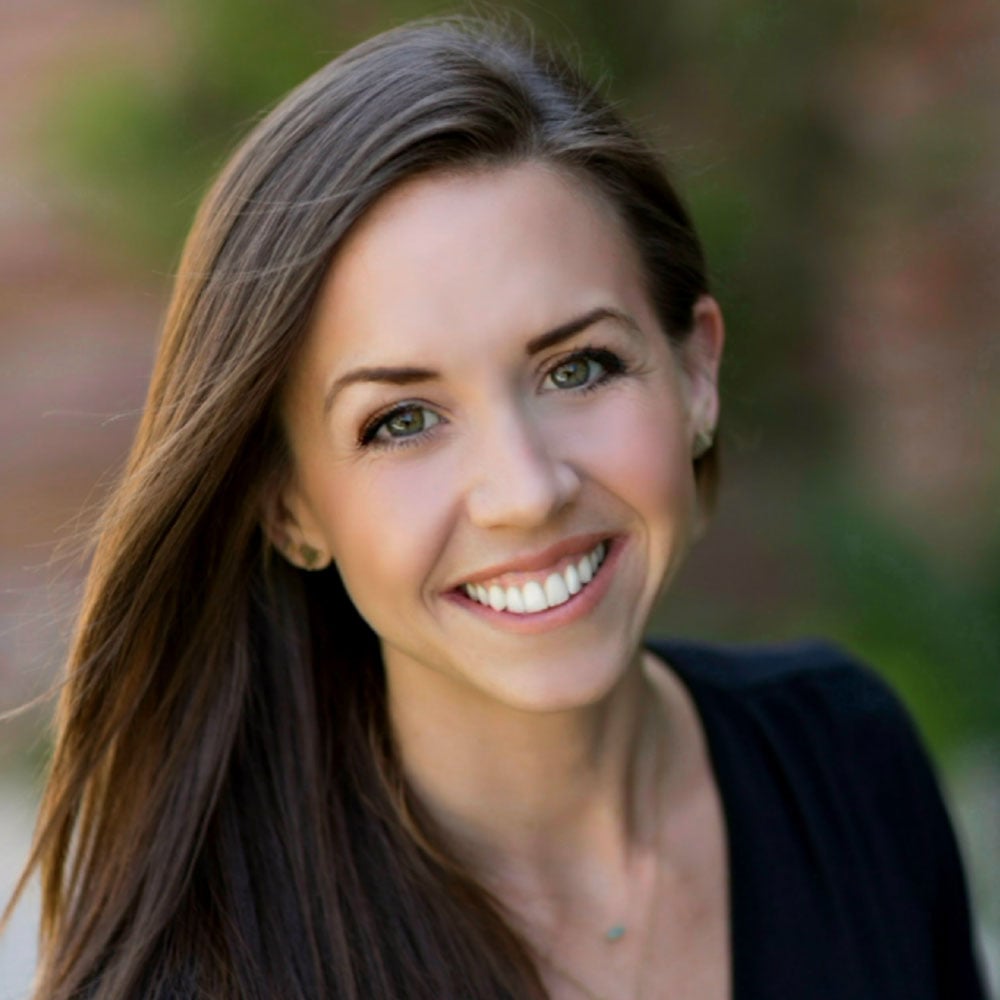 Rachel Huguet
Conrad N. Hilton Foundation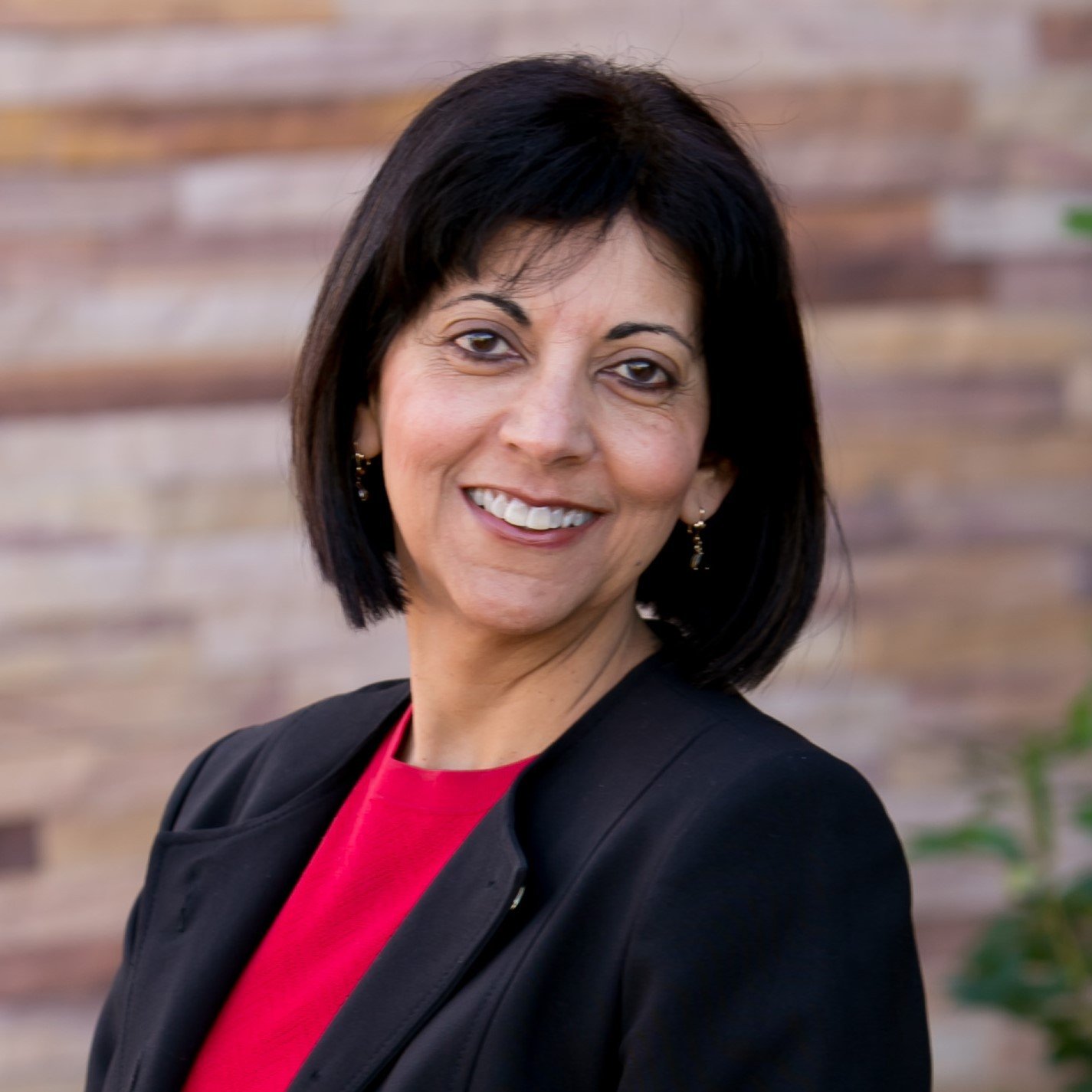 Shaheen Kassim-Lakha
Conrad N. Hilton Foundation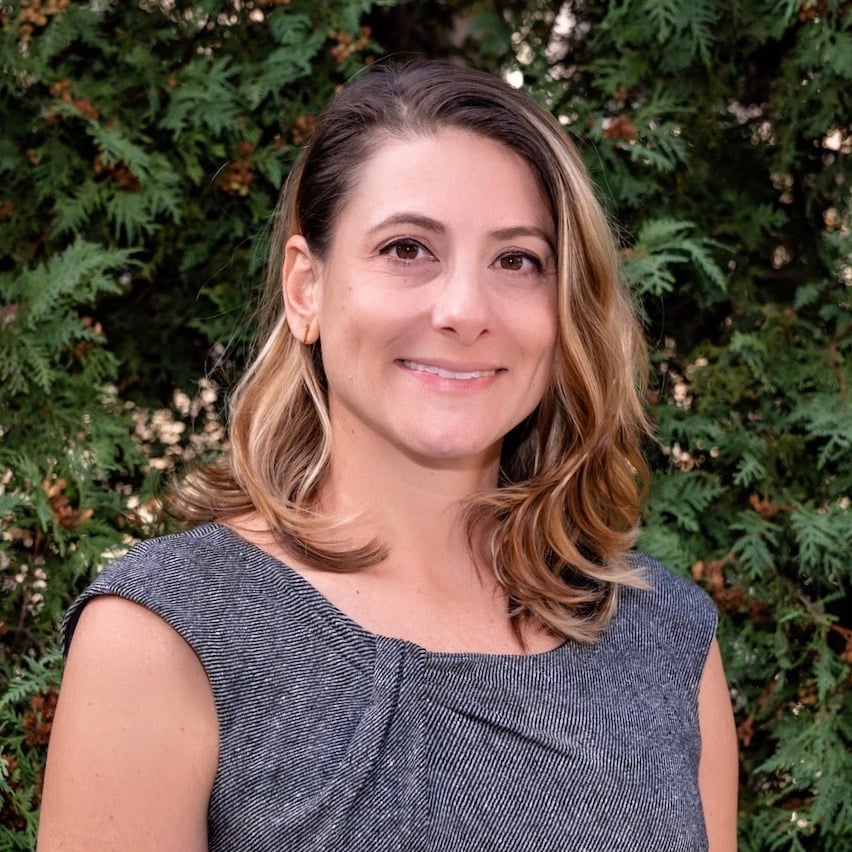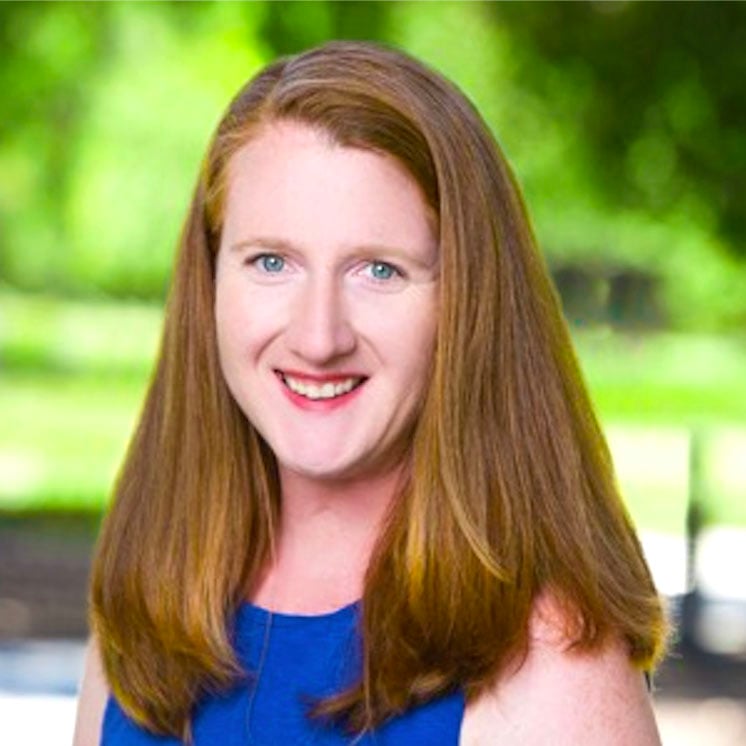 Lindsay Louie
Fund for Shared Insight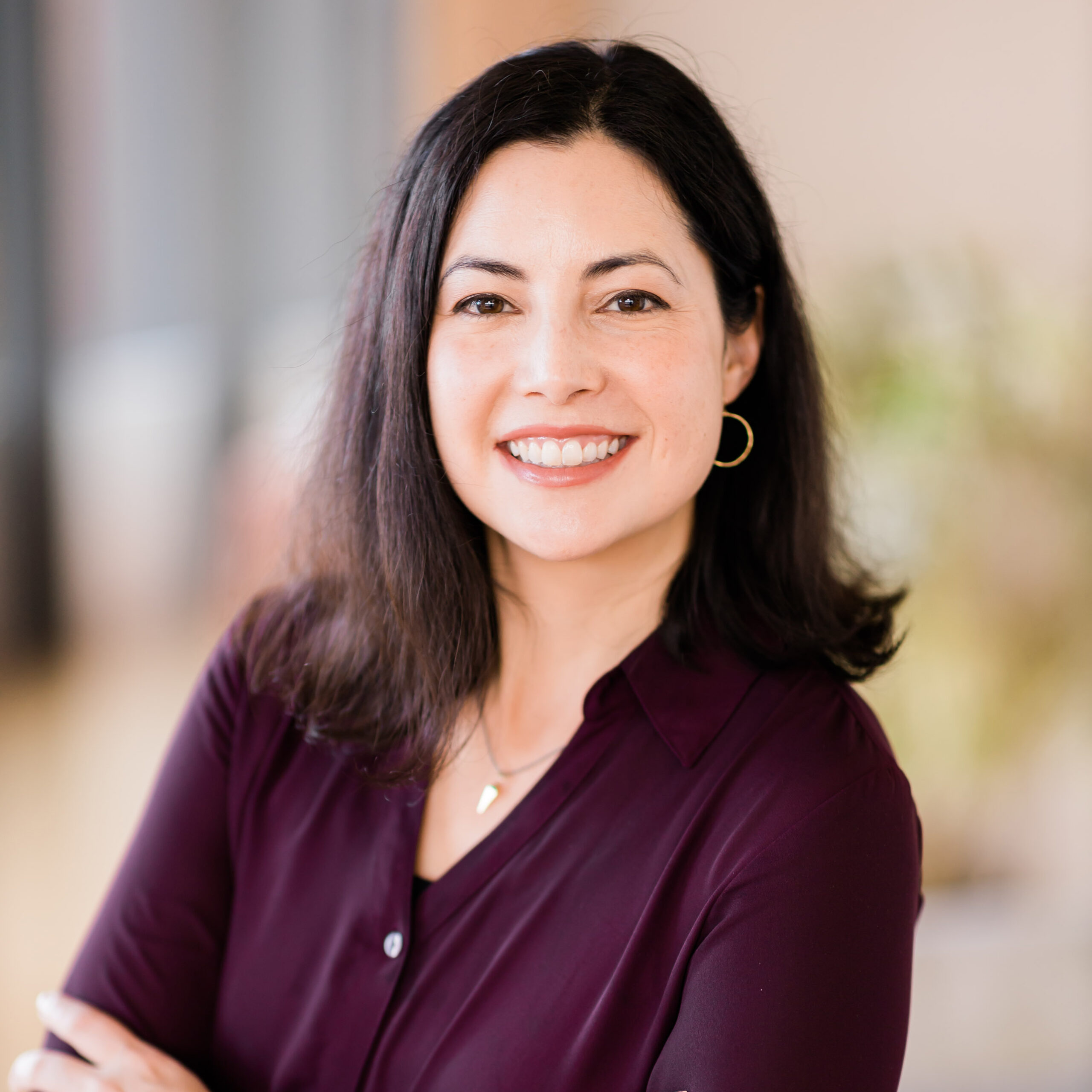 Jamaica Maxwell
David and Lucile Packard Foundation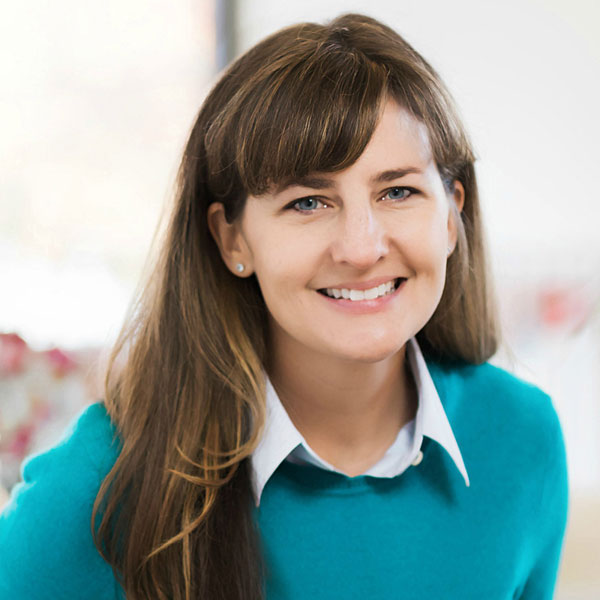 Meredith Blair Pearlman
David and Lucile Packard Foundation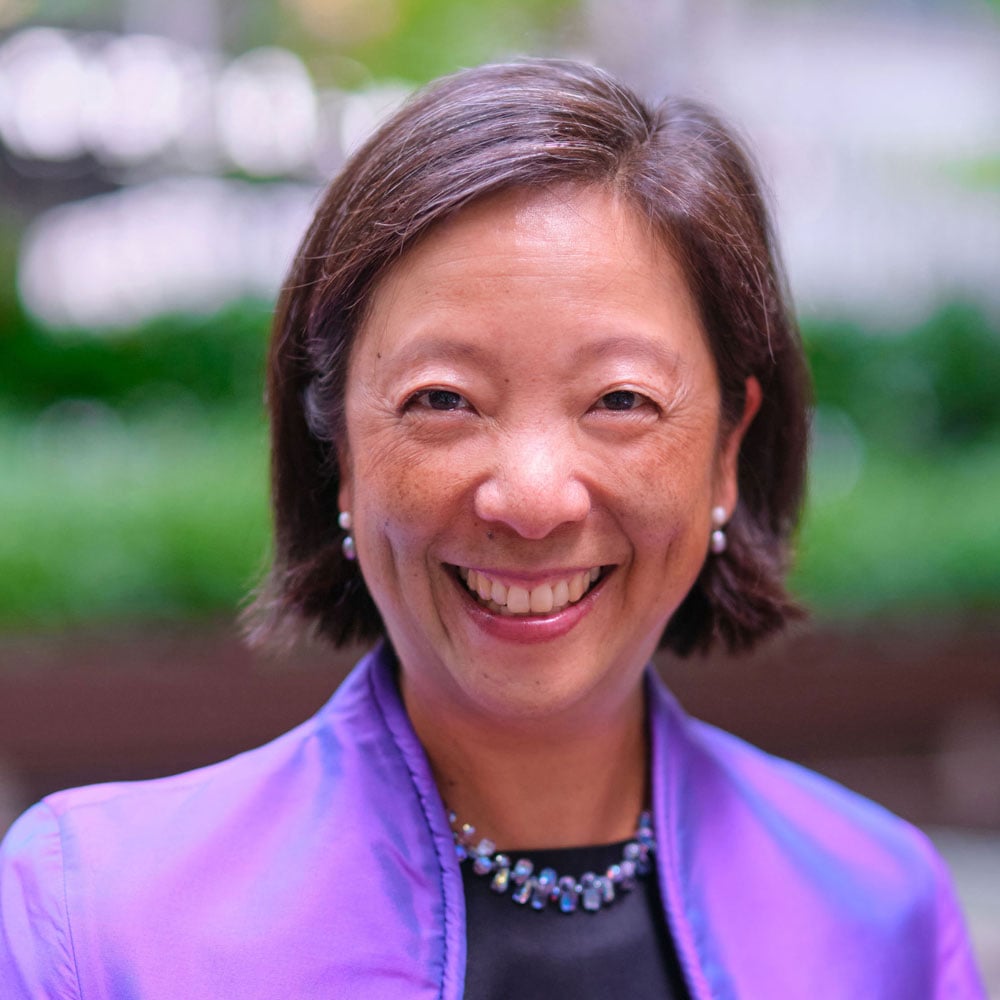 Melinda Tuan
Fund for Shared Insight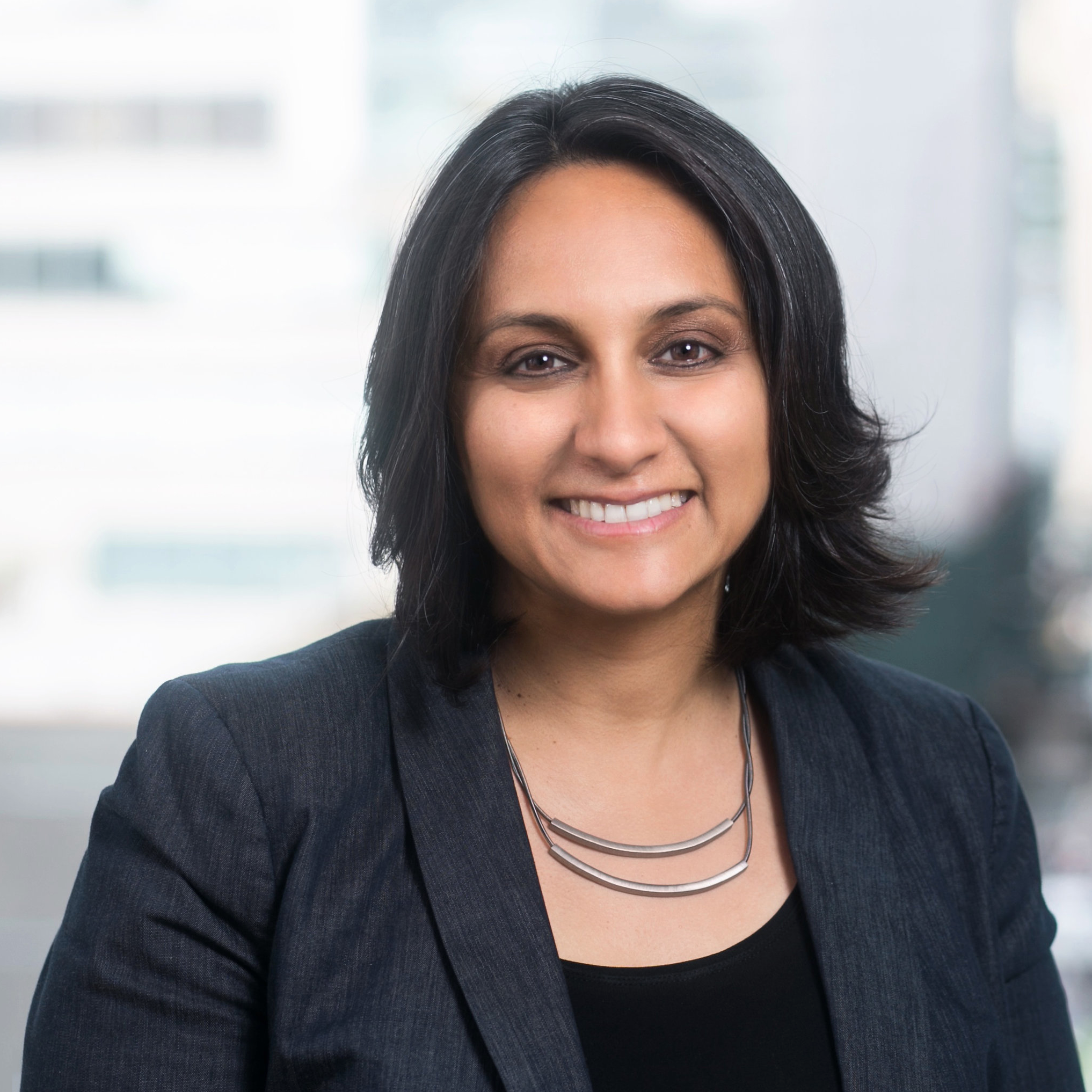 Jehan Velji
William and Flora Hewlett Foundation