We have a shared mission in collective listening
Our new Funder Listening Community of Practice is working to develop, disseminate, and champion toolkits and guides to help foundations build feedback and listening practices that reflect and advance equity. The group — made up of representatives from seven philanthropy support organizations around the country, along with staff members from Shared Insight, Feedback Labs, and our evaluation partner, ORS Impact — meets regularly for learning and collaboration. Organizations chosen to participate have the capacity to create high-impact resources and/or to disseminate them through strong funder networks. All have a deep commitment to equity.
We created this, Shared Insight's first community of practice, after issuing a request for proposals, reviewing the responses, and realizing that organizations working in isolation on individual projects were unlikely to have the necessary field-changing impact on funder listening. Our community of practice — supported by a portfolio of grants totaling $1.25 million — is designed to engage people with a shared mission in a process of collective learning. Participants are building relationships, problem-solving, and working toward common goals by engaging in joint activities and discussions, exchanging information, and developing shared resources.
GRANT TOTAL
$1.25
Million
7 Philanthropy
Support Organizations
Our hope is that these efforts produce a set of equity-centered, high-influence resources and lead to widespread adoption of high-quality listening practices across the philanthropic sector. Ultimately, we want to build philanthropy's capacity to meaningfully connect and listen – a critical step towards our goal that foundations and nonprofits learn from and partner with the people and communities most harmed by the systems and structures we are seeking to change.
Listening & Feedback: A Funder Action Menu
A resource to help foundations think in a systematic way about how they can promote listening and feedback across the many dimensions of their work.
CFLeads
CFLeads is a national network of community foundations, helping funders access the tools, learning opportunities, and resources they need to become community leaders and respond to critical local issues.
Filantropía Puerto Rico
Filantropía Puerto Rico is a convener of funders with a grantmaking focus on Puerto Rico, connecting philanthropic organizations and amplifying their voice and impact in areas of equity, collaboration, transparency, and social justice.
Grantmakers for Effective Organizations
With more than 6,000 grantmaking members around the world, GEO works to support a more effective nonprofit sector by lifting up the grantmaking practices that matter most to nonprofits and that truly improve philanthropy.
National Center for Family Philanthropy
NCFP provides resources, expertise, and other supports to families and their foundations so they can transform their values into effective giving that makes a lasting impact on the communities they serve.
National Committee for Responsive Philanthropy
Through research and advocacy, NCRP is the country's independent watchdog of foundations, improving the effectiveness, impact, and accountability of grantmakers and individual donors.
Native Americans in Philanthropy/Common Counsel Foundation
Native Americans in Philanthropy is a growing network of Native and non-Native nonprofits, tribal communities, and community leaders that promotes reciprocity and investment in, with, and for Native peoples to build healthy and sustainable communities for all. For this grant, Native Americans in Philanthropy is partnering with Common Counsel, which works to expand philanthropic resources for progressive social movements.
ProInspire
ProInspire designs and delivers programming and resources to support individuals, strengthen organizations, and influence and equip the social sector so that leaders at all levels have the competencies, confidence, and connections to accelerate equity.
Feedback & Listening/Feedback Field-Building Committee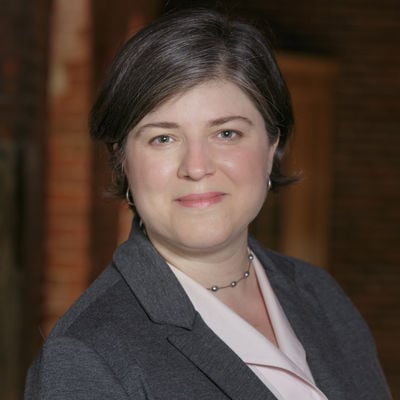 Yvonne Belanger
Barr Foundation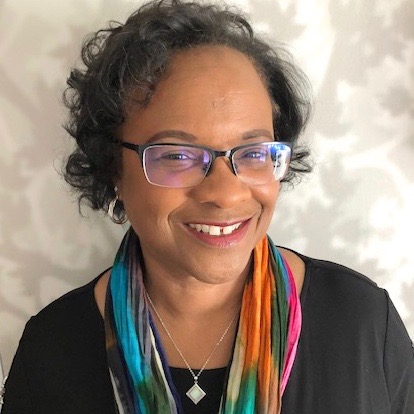 Kelley Gulley
The James Irvine Foundation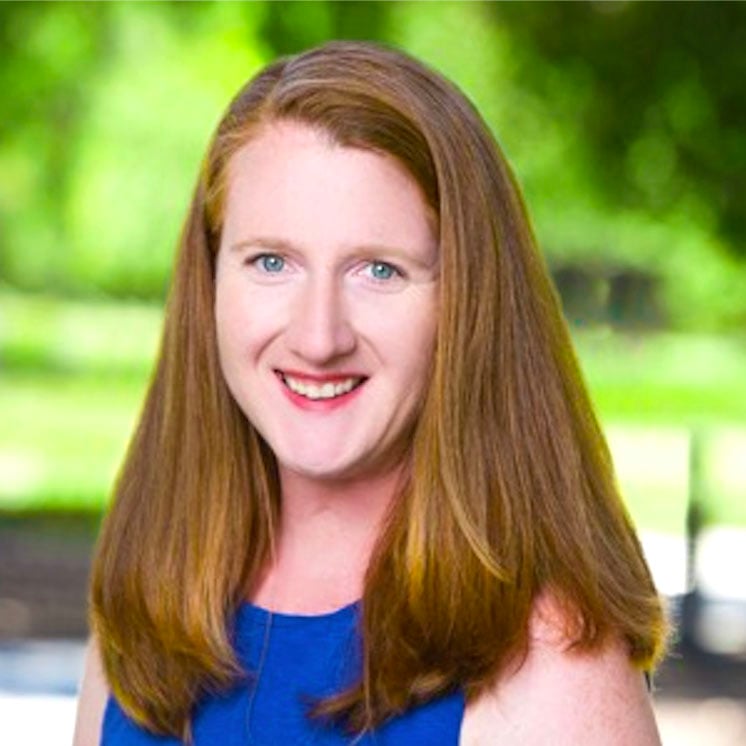 Lindsay Louie
William and Flora Hewlett Foundation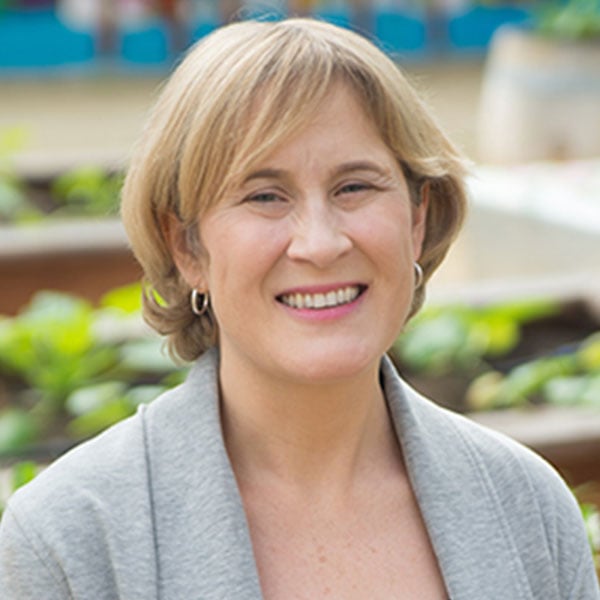 Kathy Reich
Ford Foundation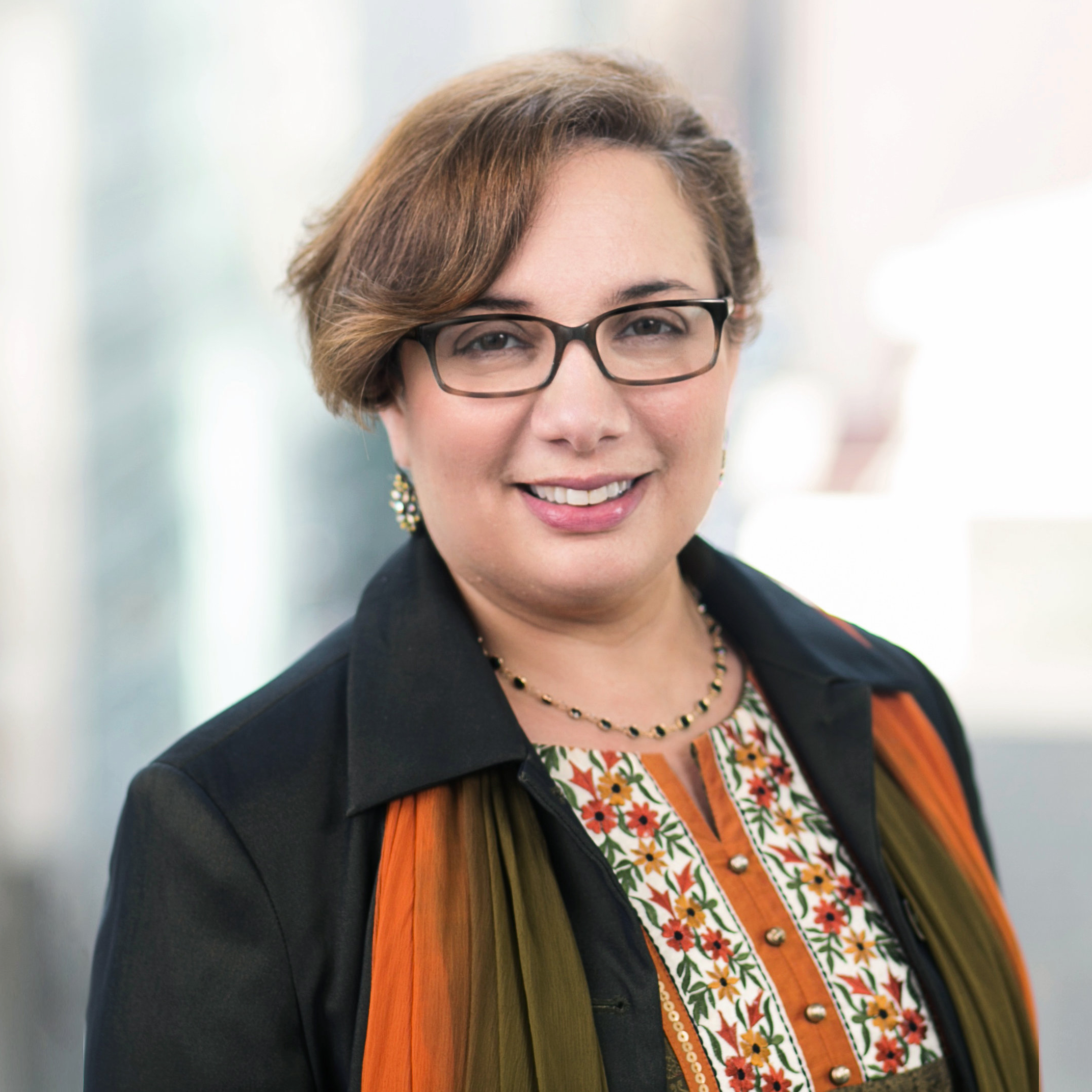 Lissette Rodriguez
The Edna McConnell Clark Foundation/Blue Meridian Partners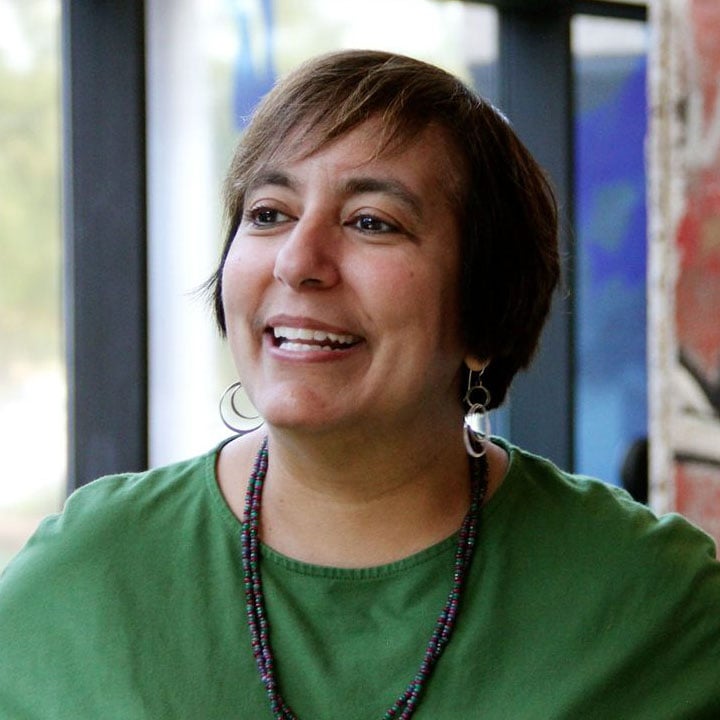 Gita Gulati-Partee
Fund for Shared Insight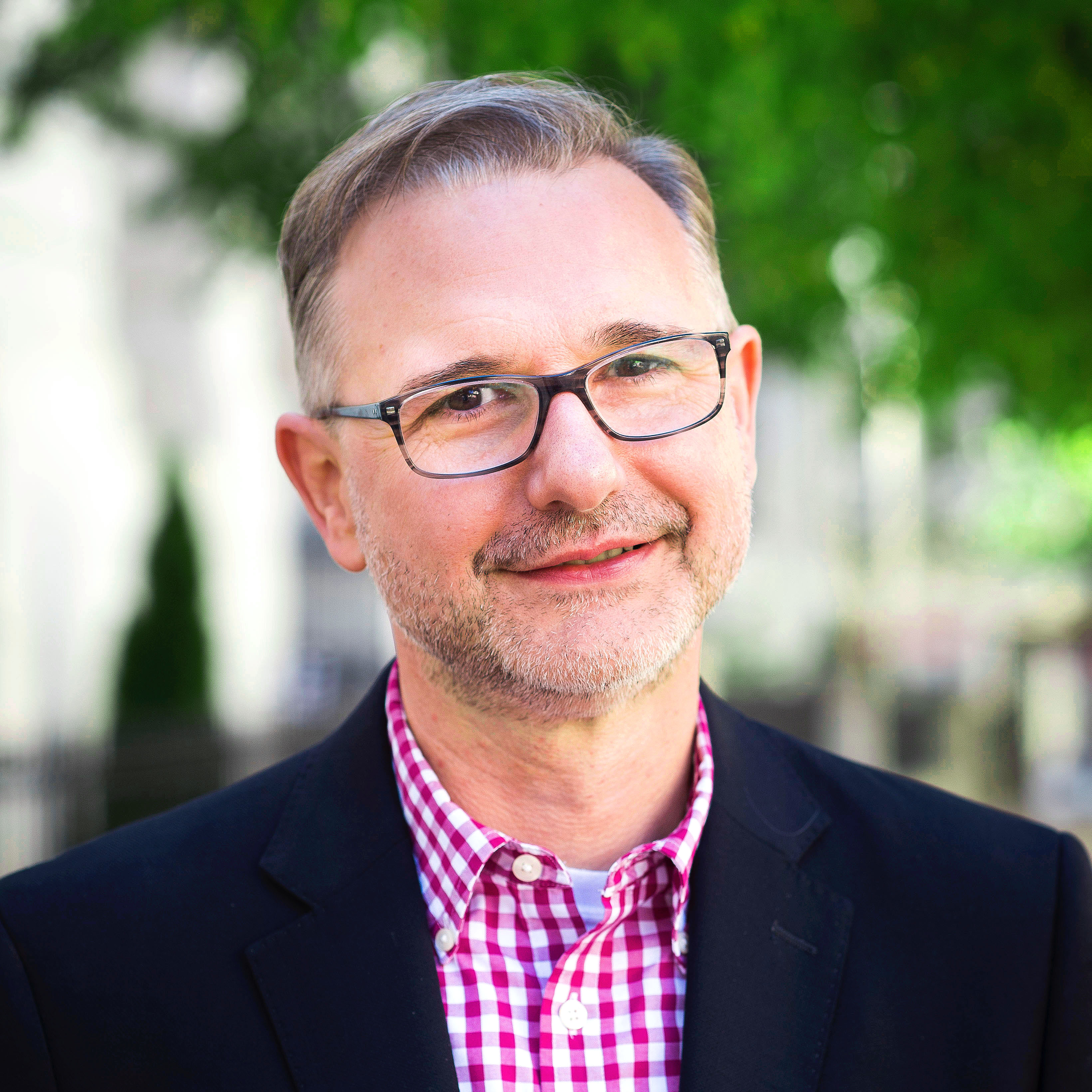 Rick Moyers
Fund for Shared Insight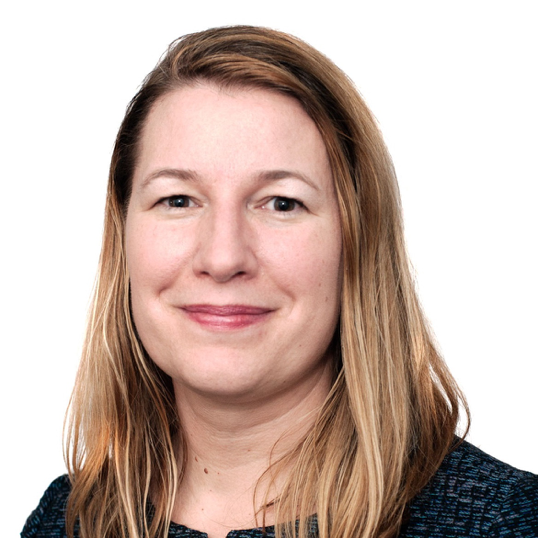 Sarah Stachowiak
ORS Impact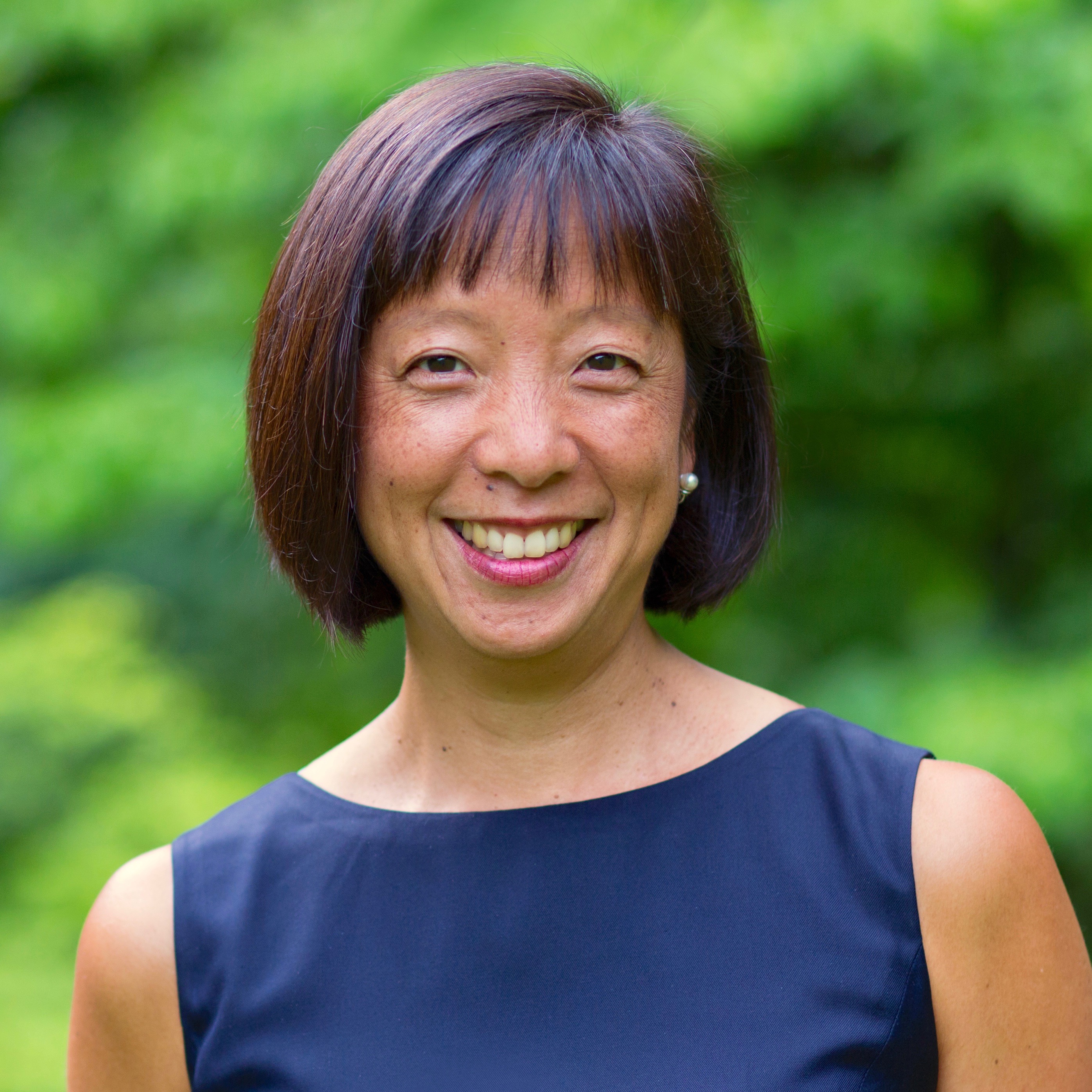 Melinda Tuan
Fund for Shared Insight