The Nuts and Bolts of Participatory Design: Exploring the First Phase of Fund for Shared Insight's Participatory Grantmaking Initiative
Fund for Shared Insight invites you to join us for a learning event to explore lessons from the first phase of our participatory grantmaking initiative focused on climate justice.
Shared Insight's advocacy/policy committee launched this participatory grantmaking initiative in 2019, after a landscape scan by the Aspen Institute highlighted participation in decision-making as an effective way for funders to elevate the voices of people most impacted by advocacy and policy work. The committee then ceded the design process to a participatory design team whose members were selected by organizations across the U.S. with close links to communities impacted by climate change.
During this event, we will showcase the work we did behind the scenes with the participatory design team. We will explore the nuts and bolts of this participatory design process, including the ways we facilitated the engagement of the design team and brought their ideas together over an intensive six-week period last fall. We hope this event will offer funders insights into how they might implement participatory philanthropy principles in the context of their own work, while sparking new questions and ideas.
All are welcome. The event features Katy Love and Winifred Olliff, consultants who are co-leading Shared Insight's climate-focused participatory grantmaking initiative.
Get more information about Participatory Grantmaking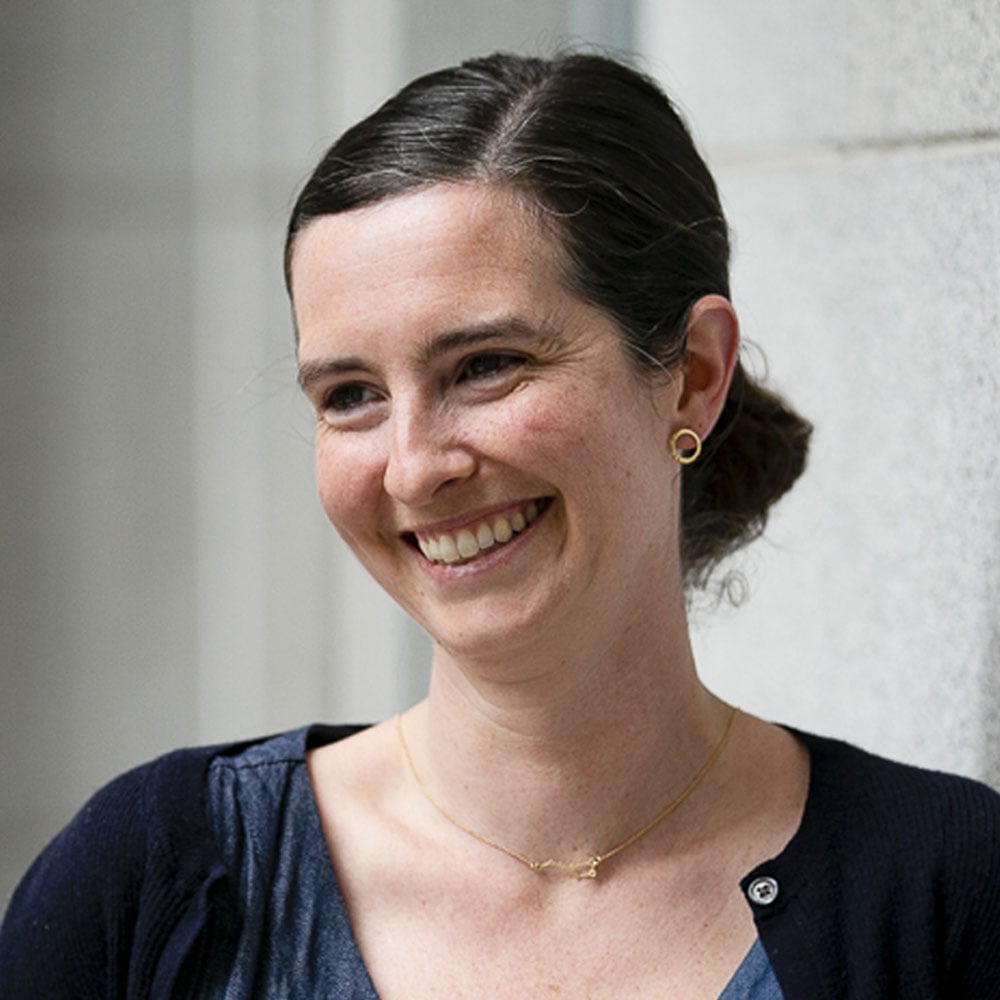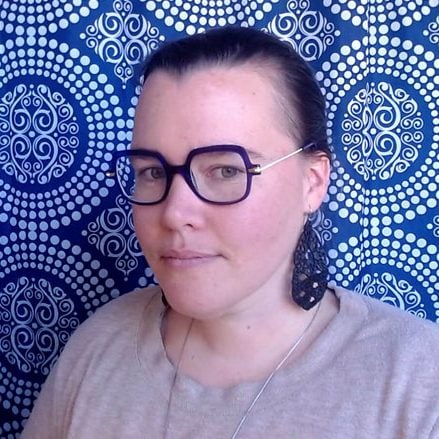 Winifred Olliff
Consultant