Participatory Grantmaking
Introducing our New 'Participatory Philanthropy Toolkit'
As Shared Insight deepens our understanding of how to better connect to and partner with the people and communities most impacted by the decisions funders make, we commissioned this new resource, the Participatory Philanthropy Toolkit.
Find here discussion guides about launching a participatory grantmaking process, concrete tools to help you design and implement your grantmaking program, and reflections on how power shifts can happen in your philanthropy and more broadly.
The toolkit, written by consultants Winifred Olliff and Katy Love, is based on their first-hand experience working with funders and community members on Shared Insight's one-time grantmaking program, called the Participatory Climate Initiative. It represents a synthesis of our learning that might be useful to other funders contemplating similar work, and acts as a repository of ideas and materials for reference or adaptation.
We consider the toolkit a living document with this inaugural version reflecting feedback from more than two dozen reviewers, and we expect to make more changes and add content to future versions as we hear from more of you.
Please contact us with your ideas at katy@fundforsharedinsight.org and winifred@fundforsharedinsight.org.
When those affected by decisions are the decision-makers
We believe that the power and potential of feedback and meaningful connections among funders, nonprofits, and the people and communities at the heart of our work extends to organizations doing advocacy and systems change work. But how do funders and advocates connect with the people who are affected by their efforts? How do they include the voices of those most impacted by the policies they aim to shape?
To begin to answer these questions, our Advocacy/Policy Committee commissioned a landscape scan of advocacy and policy work, which identified participatory grantmaking as a key strategy. With that analysis, along with our commitment to listen and respond to impacted people and communities, especially those typically least consulted by philanthropy, we launched the Participatory Climate Initiative in 2021 to explore power-sharing around advocacy and policy work. The initiative focused on involving people affected by climate change in the funding and policy decisions that impact them, and was rooted in Shared Insight's values of inclusion, trust, experimentation, and openness. It was informed by our commitment to advancing equity.
Through this initiative, we created a participatory process of design, grantmaking, and implementation. Grants were announced in January, 2022. See more information below and in the new Participatory Philanthropy Toolkit.
Participatory Grantmaking Teams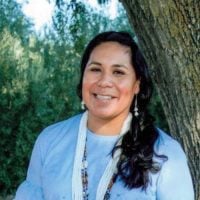 A-dae Briones
Lodi, California
A-dae is Kiowa/Cochiti, and is the Director of Programs for the Native Agriculture and Food Systems Initiative at First Nations Development Institute.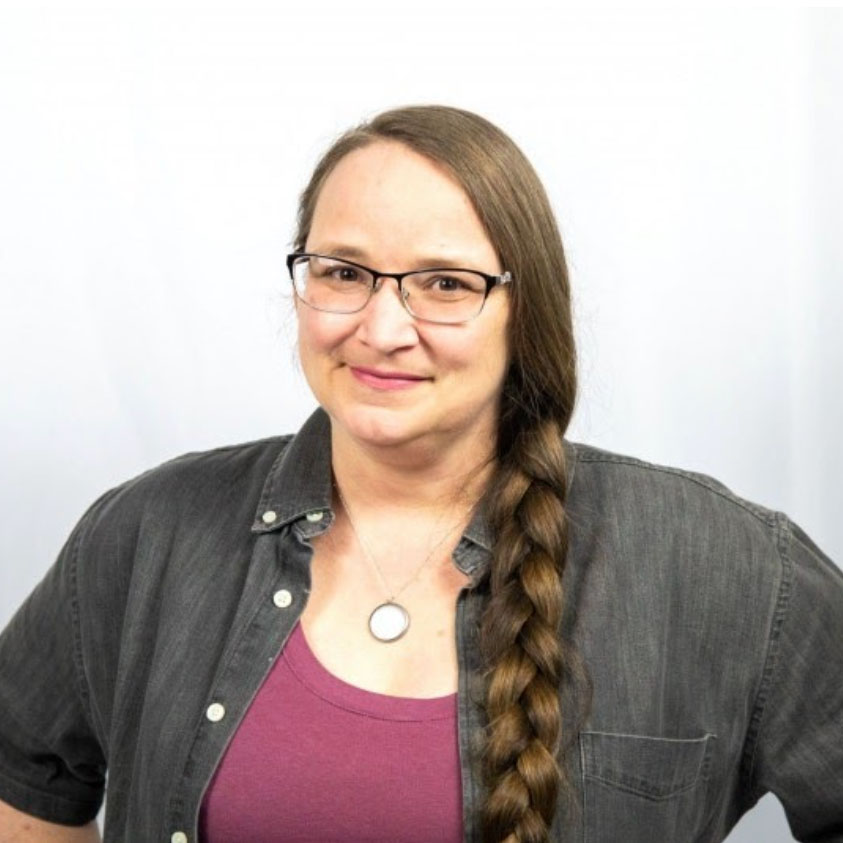 Annie Jane Cotten
Eastern Kentucky
Annie Jane Cotten is an artist, storyteller, herbalist, and an organizer for the Letcher County Culture Hub in Eastern Kentucky, currently anchored within Appalshop. As a community development worker, Annie Jane is passionate about organizing efforts that seek to utilize arts and culture to foster a shared vision of a vibrant, community owned economic future.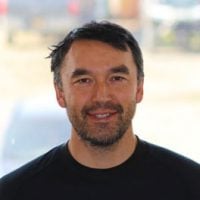 Austin Ahmasuk
Nome, Alaska
Austin "tusauna" Ahmasuk is a kingikmiu inupiaq born and raised in Nome, Alaska, who works as a Marine Advocate for Kawerak, Inc, a tribal consortium for the Bering Strait region. Mr. Ahmasuk is a lifelong hunter, trapper, and mariner, and he has been an environmental and tribal advocate since 1997.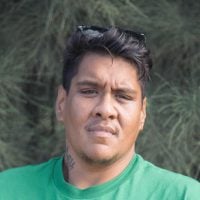 Billy Kinney
Haleleʻa, Kauaʻi, Hawaii
Billy Kinney is from the rural, coastal, fishing communities of Kauaʻi, Hawaiʻi. He has joined this committee because his work is centered in understanding pilina (relationality), akua (the divine), and kilo (traditional observational practices) for Hawaiian place-making and planning.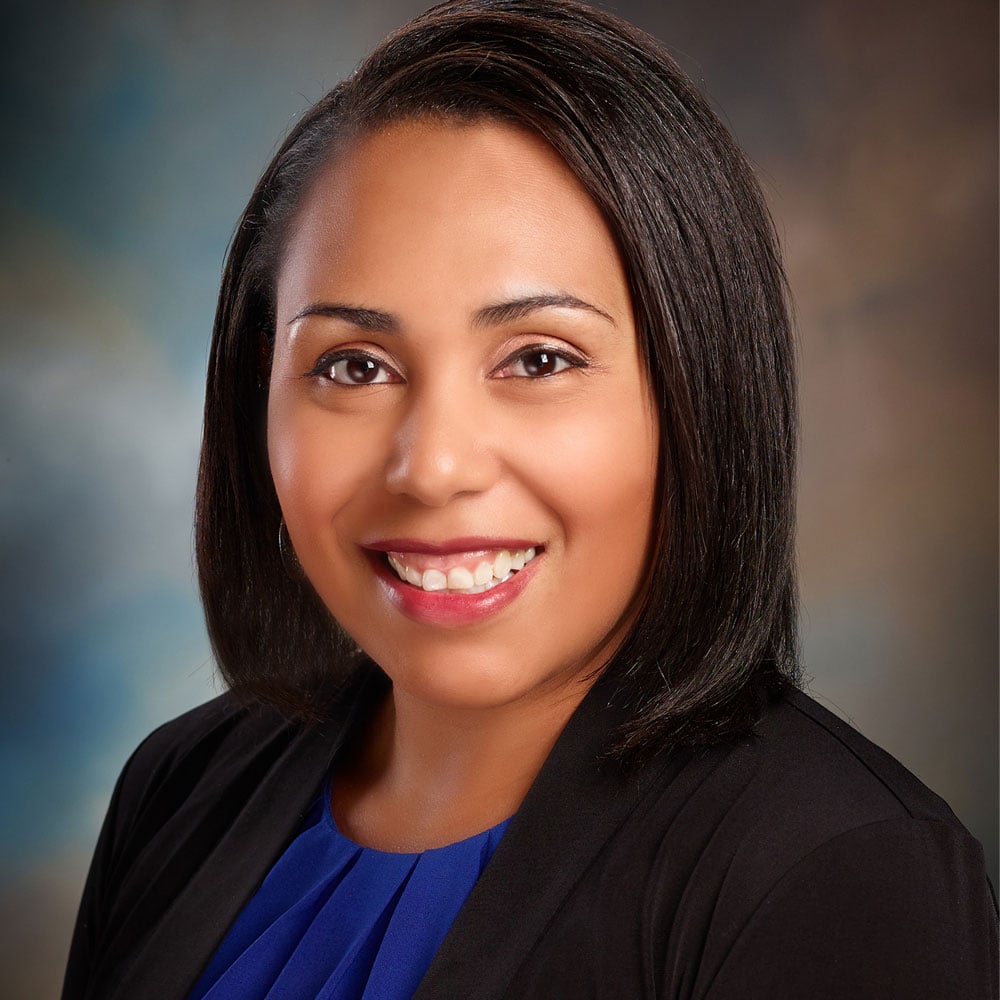 Cicely "CC" Moore
Grand Rapids, Michigan - Funder Representative
Ciciley (CC) Moore is the program officer for the Office of the President at the W.K. Kellogg Foundation, where she provides leadership for strategic investments that address systemic barriers and create conditions for historically excluded communities, families, and children to thrive. Her work includes support collaboratives to increase locally-driven philanthropy by and for communities of color and embedding racial equity in philanthropic practice. Previously, she worked with community to develop places of belonging for BIPOC – LGBTQ communities. CC is one of two funder representatives.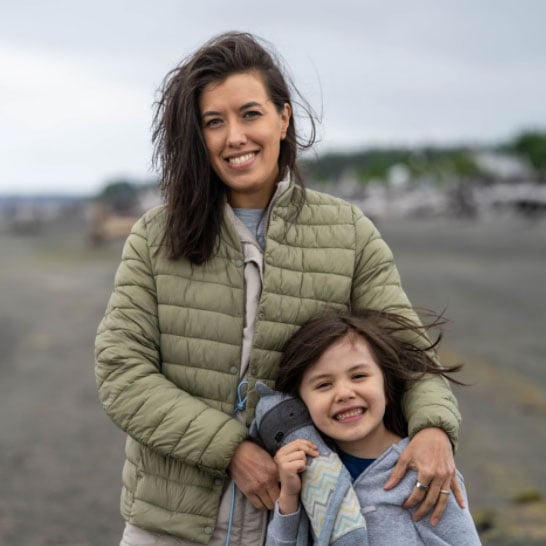 Crystal Yankawgé Nelson
Juneau, Alaska
As a Community Development Specialist for The Nature Conservancy (TNC) Emerald Edge Program, Crystal Yankawgé Nelson focuses on sustainable economies, ecological stewardship capacity, and healing and racial equity for Indigenous and local communities in Southeast Alaska. She is Tlingit, Raven-Coho from the Humpback Whale House in Dry Bay, and she grew up in Juneau, Alaska. Crystal is currently completing her Master of Arts in Rural Development at the University of Alaska Fairbanks and spent six years as an apprentice Chilkat weaver with the late Tlingit master weaver Clarissa Rizal.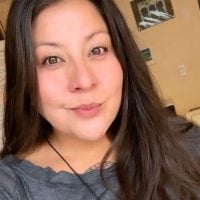 Cynthia Naha
Santa Fe, New Mexico
A member of the Hopi Tribe from Northern Arizona, and of Tewa and Dakota lineage, Cynthia joined the committee because she is interested in assisting others to build capacity around communicating climate change, especially within our Pueblo and Tribal communities.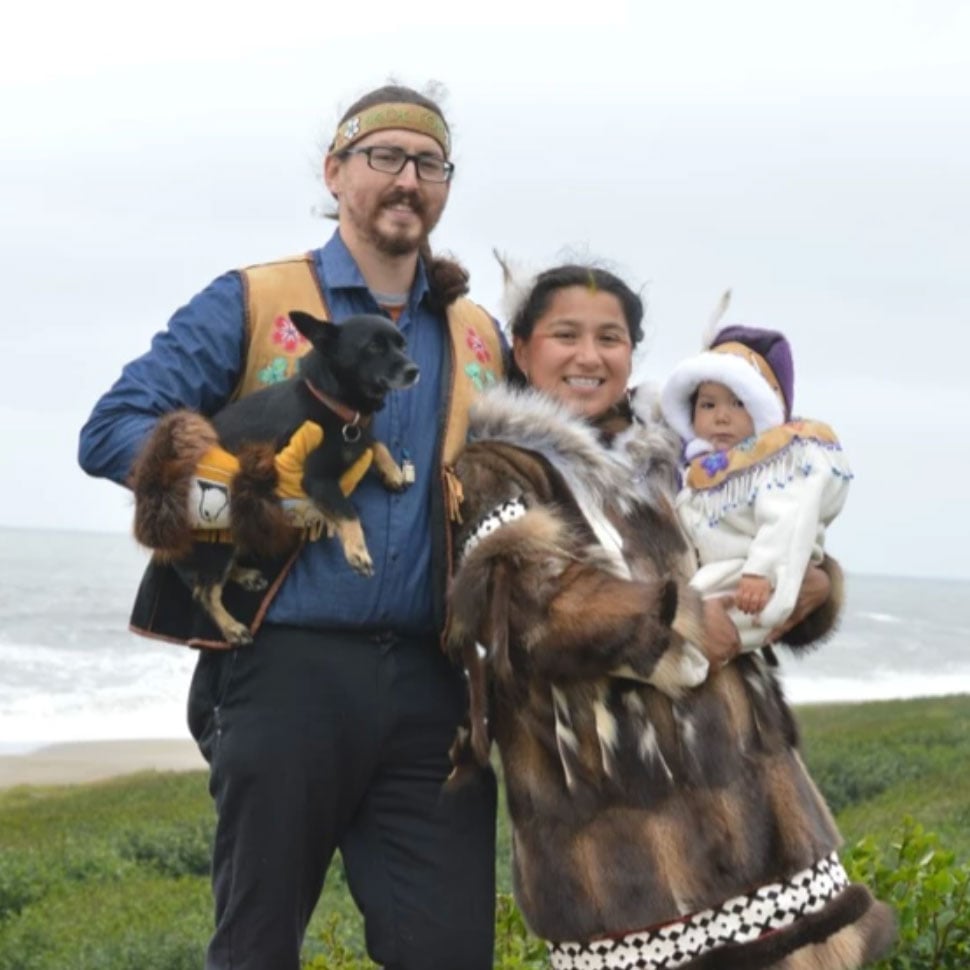 Dewey Kk'ołeyo Hoffman
Lower Tanana Dene Lands (Fairbanks)
Kk'ołeyo se'ooze'. Tleeyegg'e hʉt'aan eslaanh. Bedzeyh te hʉt'aan eslaanh. Uvaƞa Putyuk. Tinaaġmiuġuruƞa. My name is Dewey Hoffman. My Denaakk'e name Kk'ołeyo means "walking." My Iñupiaq name Putyuk means "pinch." I am Koyukon Athabascan, Caribou People, originally from Ruby living in Fairbanks. I currently serve as Tanana Chiefs Conference's Deputy Director of Tribal Government & Client Services, as well as on several Alaska-based advisory boards and working groups.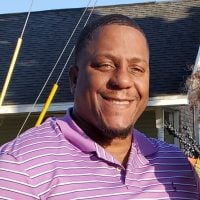 Donald Bogen
Thibodaux, Louisiana
Donald Bogen is the Co-Director of Bayou Interfaith Shared Community Organizer. Louisiana finds itself facing sea level rise and coastal land loss, which threatens livelihoods and local cultures. Donald joined this committee to make sure funders get it right when addressing the needs of vulnerable populations.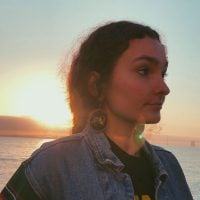 Elsie DuBray
Cheyenne River Reservation, South Dakota
Elsie is a young Oohenunpa Lakota, Nueta, and Hidatsa woman who has grown up on the Cheyenne River Reservation. She spent her life watching and learning from the Buffalo first hand and being passed knowledge and seeks to bring holistic health to the people, animals, and land in her community and this Earth.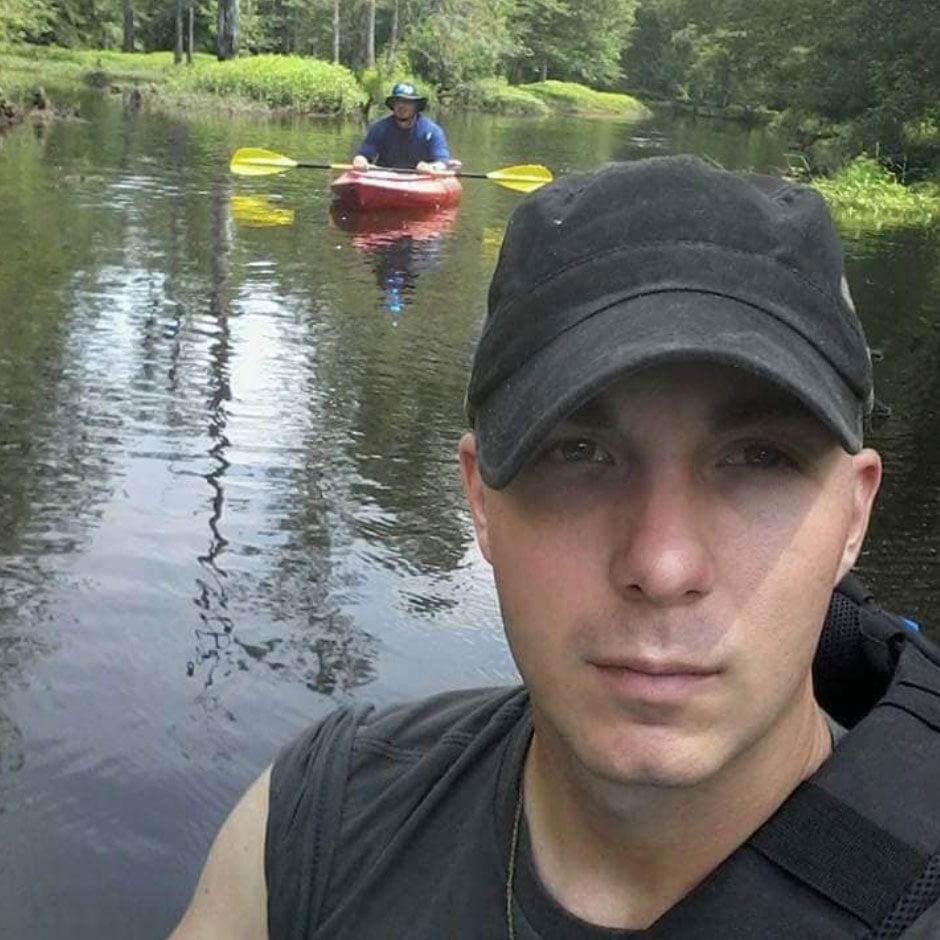 Fix Cain
Windsor, North Carolina
As a Tuscarora seedkeeper, Fix founded the Alliance of Native Seedkeepers where he works to reconnect lifeways and cultural bonds of ancestral seeds with Indigenous people. He also has years of various experience in public health work and disaster relief.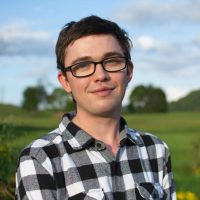 Garett Blaize
Southwestern Virginia
Garett is a 21-year-old living in the Appalachian Mountains. In the past few years, they've taken part in a number of advocacy campaigns on behalf of their communities which are undergoing a period of economic and social transition resulting from the long-term impacts of the coal industry in the region.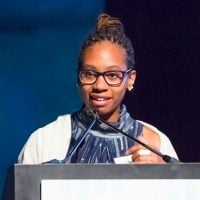 Janiece Watts
Minnesota
Janiece is joining the committee to dream about better ways for participatory grantmaking to service and support environmental justice work. Environmental justice solutions that come directly from people most impacted have gone un-funded for too long.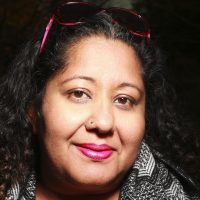 Jayeesha Dutta
New Orleans, Louisiana
Jayeesha Dutta is a tri-coastal, tri-lingual Bengali-USAn interdisciplinary artist, cultural organizer, pop-ed facilitator, and healing justice practitioner. She is a co-founding member of Another Gulf Is Possible (AGIP) Collaborative, catalyzing the use of art, culture, media, direct action, healing and transformative justice towards just transition solutions for our people and the planet.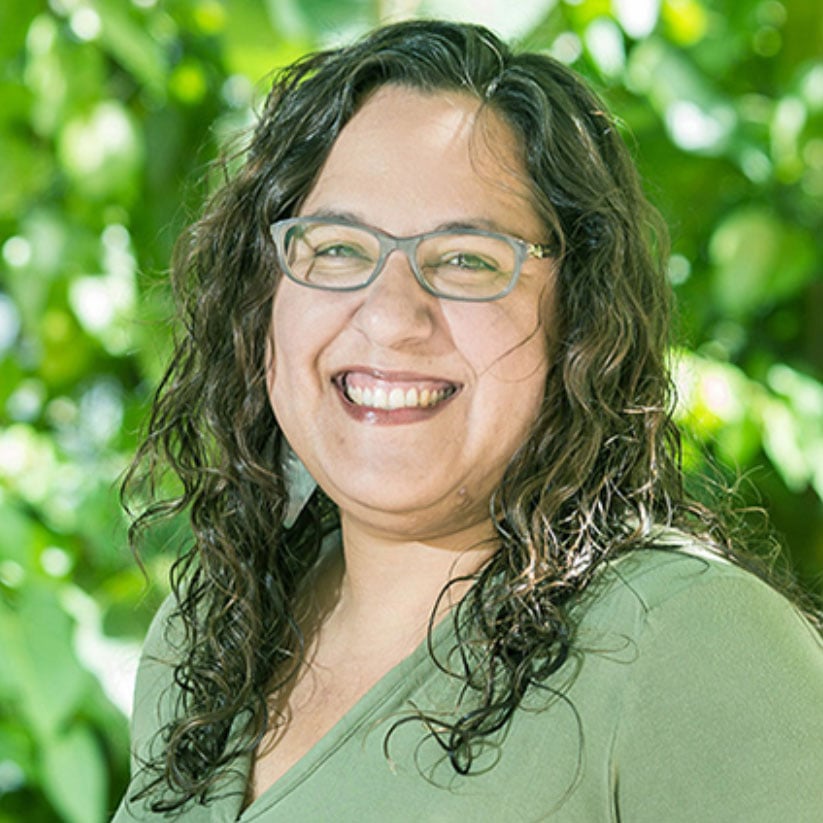 Katia R. Avilés Vázquez
Puerto Rico
Katia Avilés-Vázquez holds a PhD in Geography from the University of Texas at Austin where she studied the Cultural and Political Ecology of small-scale farmers in Puerto Rico. After María she has focused her work on local capacity building and the distribution of resources
for local entities securing more than $12M for projects by and for Puerto Rico residents. Her work and activism has been highlighted in local and international news outlets, she has received the EPA Environmental Champion Award and the ESF Graduate of Distinction Award, and directs the Institute for Agroecology in PR.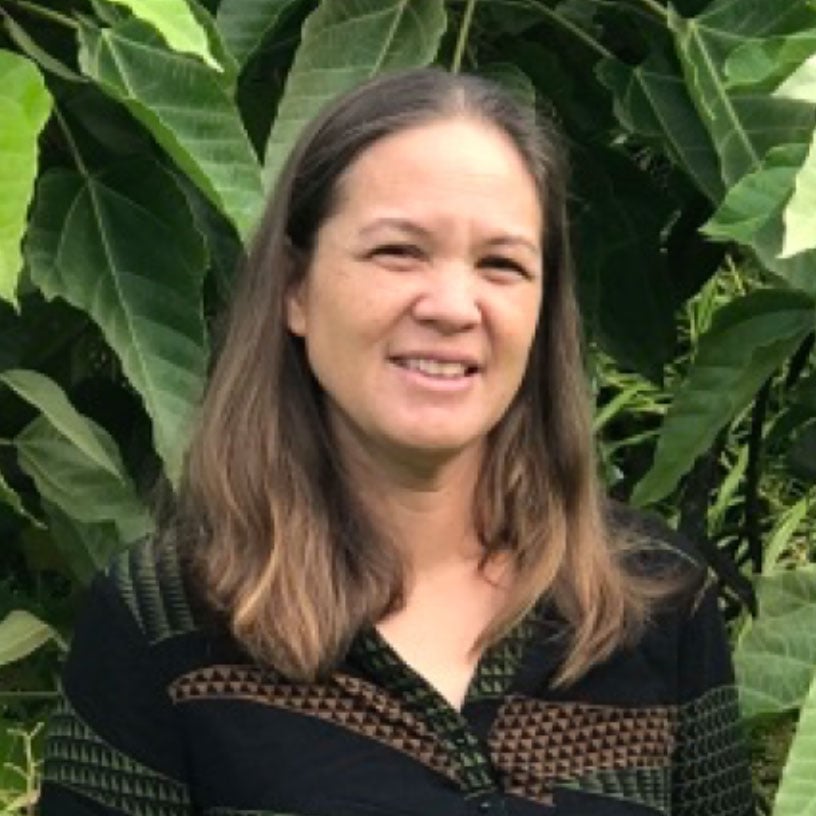 Kilia Purdy-Avelino
Hoolehua, Molokai
Kilia is a 4th generation Hawaiian Homesteader of Hoolehua, Molokai, an educator of Hawaiian language and Hawaiian studies, and an advocate for issues that impact our people and environment.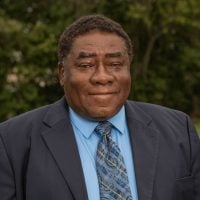 Reverend Leo Woodberry
Florence, South Carolina
Reverend Woodberry became involved in environmental work in the 1990s and he has and continues to work in the areas of water, air, as well as renewable and sustainable energy issues. Reverend Woodberry is the pastor of Kingdom Living Temple, Executive Director of New Alpha Community Development Corporation in Florence, SC, and a member of the SC Environmental Justice Network.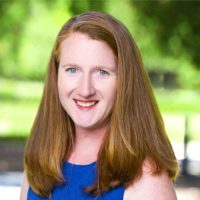 Lindsay Louie*
Menlo Park, California
Lindsay Louie is a Program Officer for Philanthropy Grantmaking at the William and Flora Hewlett Foundation. It is a privilege to join this committee with a diverse group from across the country to design a participatory grantmaking process to support and enhance listening to those who are most affected by climate change in the United States and whose voices have not historically been heard and elevated.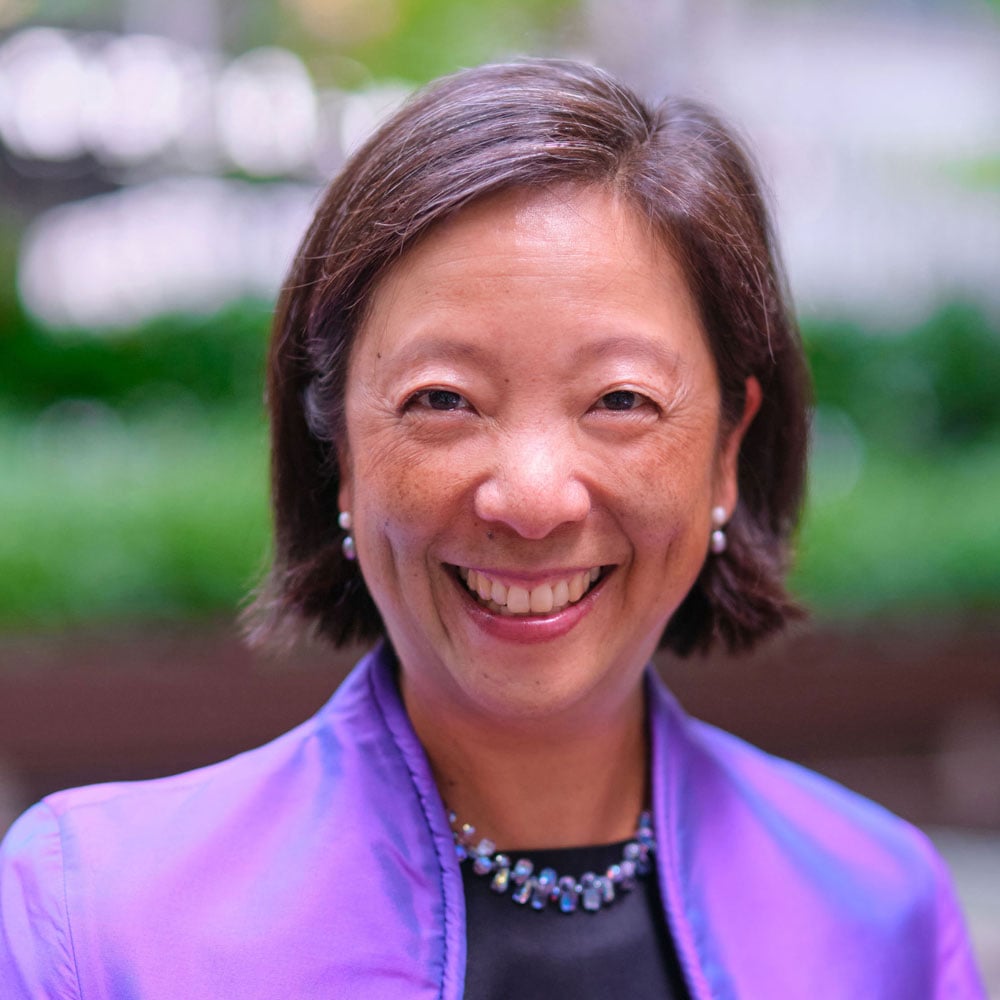 Melinda Tuan
Funder representative
Melinda serves as managing director of Fund for Shared Insight, a national funder collaborative working to improve philanthropy by promoting and supporting ways for foundations and nonprofits to listen and respond to the people and communities most harmed by the systems and structures we're seeking to change with our work. In this role, Melinda guides and facilitates Shared Insight's operations, communications, grantmaking, evaluation, and more. Melinda was born and raised in Honolulu, Hawaii and currently lives in Narberth, Pennsylvania and tries to get back to the islands as often as possible. Melinda serves as one of two funder representatives.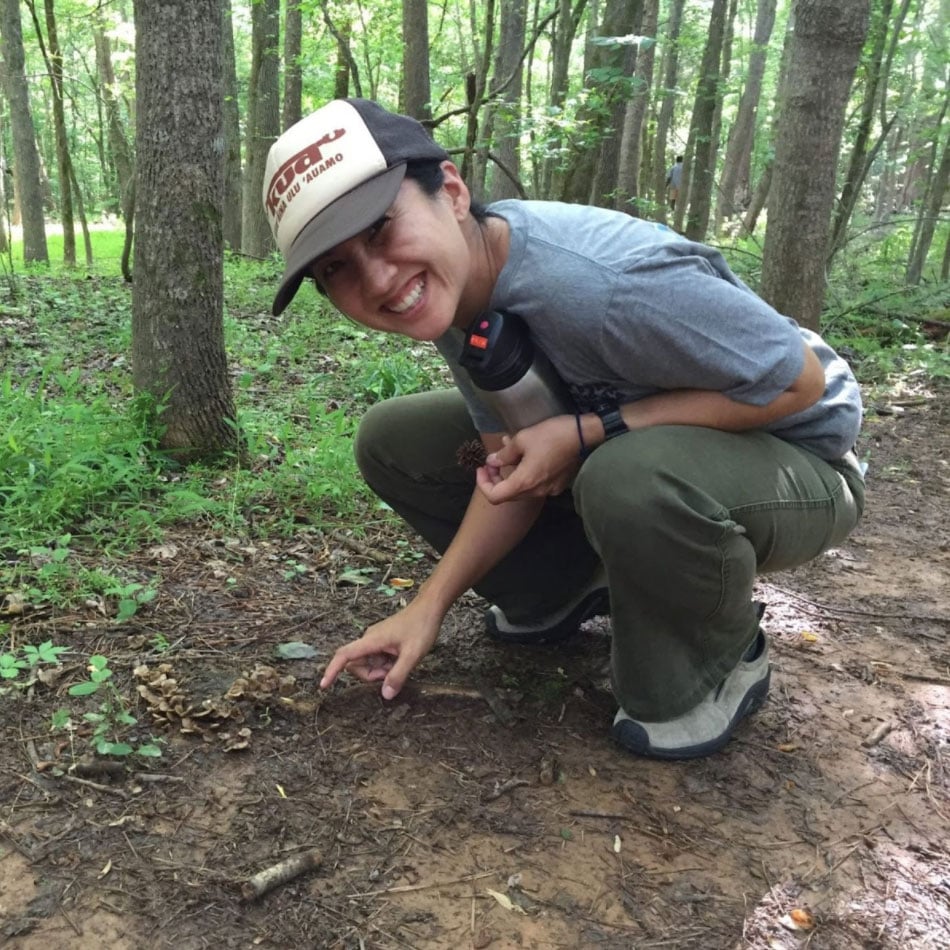 Miwa Tamanaha
Waipi'o, 'Ewa, O'ahu
Miwa Tamanaha has served as the Executive Director of local advocacy non-profit KAHEA: The Hawaiian-Environmental Alliance, and a co-founder and co-director of KUA, a network-building organization serving communities around Hawaiʻi engaged in biocultural resource stewardship. She serves on a number of non-profit Boards and is a proud member of the ʻEwa Limu Project. She is currently on sabbatical.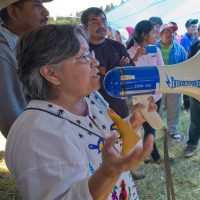 Rosalinda Guillen
Washington State
Rosalinda is a farmworker and food sovereignty/solidarity economy organizer. She works to build a broader base of support for rural communities and sustainable agriculture policies that ensure equity and healthy communities for farmworkers.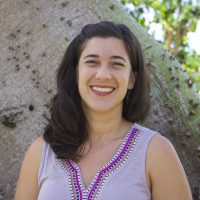 Soledad Gaztambide-Arandes
Puerto Rico
Soledad Gaztambide-Arandes is the Policy and Government Relations Coordinator at the non-profit organization Para la Naturaleza. She joined the committee to experience participatory grantmaking and add value to the design team and process, considering Puerto Rico's challenges and our experience as a small island territory in relation to the impacts of climate change.
Participatory Grantmaking
Based on the decisions of the Design Team, grantmaking for this project was focused on two geographic areas: the Southeastern United States and the "Kolea Region," a joint region encompassing Alaska and Hawai'i and named for a migratory bird. The grantmaking budget for this initiative was initially $1 million, but in response to Design Team feedback in favor of amplifying impact throughout two regions of focus, Shared Insight raised an additional $1 million from aligned funders. The Grantmaking Group made decisions about awards from this one-time, $2-million fund.
Our partners and team members, along with their networks, nominated a total of 35 groups. The choices were rooted in the eligibility criteria and purpose statement created by the Design Team, along with the criteria for nominators that the Design Team had reviewed and revised. We assessed eligibility and alignment, adding qualified groups to the portfolio for consideration. To fill specific gaps identified by our teams, we invited nominator-partners and potential grantees to themselves nominate additional groups.
Meet the organizations selected through our participatory grantmaking initiative
Want more details about the grantmaking process?
Read here about the teams'  "big ideas," what exactly happened, and what was unique and interesting about this initiative.
Resources
Check out these webinars and articles to hear directly from community leaders, consultants, and funders about their experiences, learnings, and reflections at different stages of the participatory grantmaking process.
Native Participation, Power, and Solidarity: Challenging Typical Foundation Practices and Decisions, a session at NAP and AAPIP's Power in Solidarity conference
June 2022
Fund for Shared Insight Advocacy/Policy Committee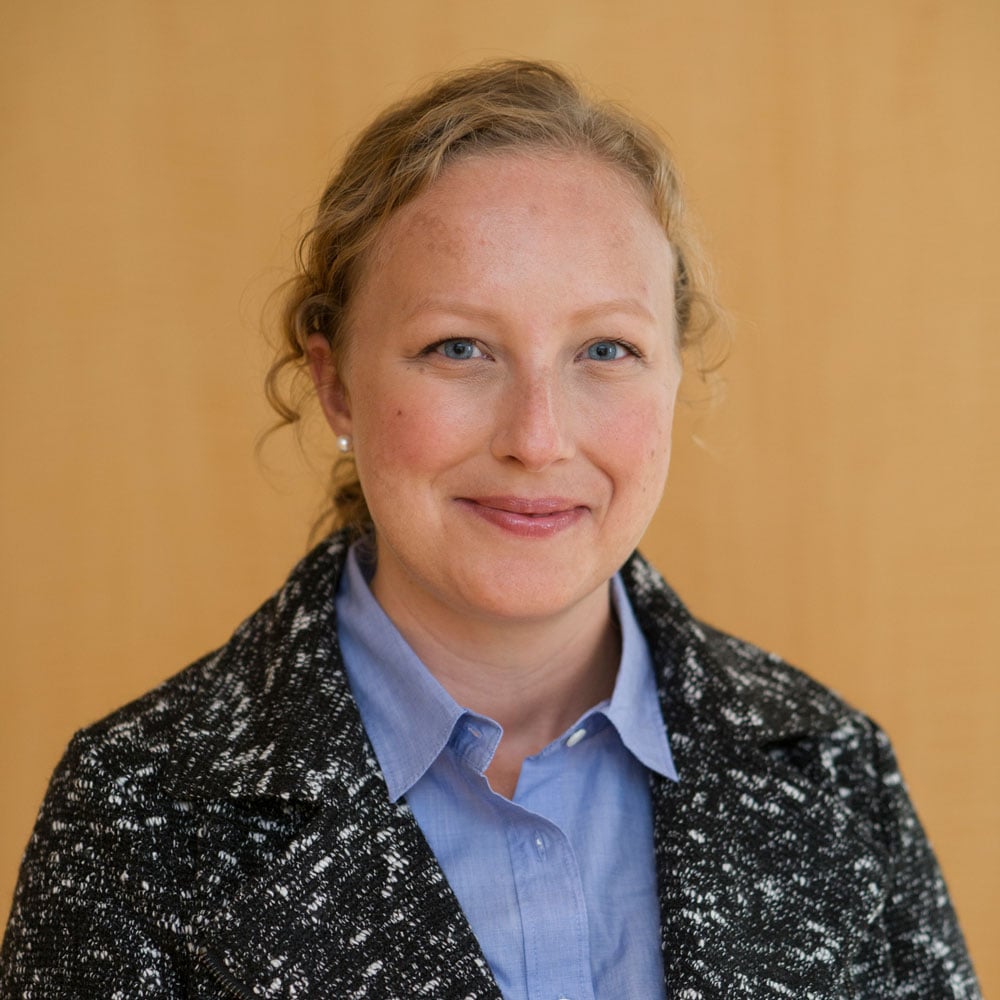 Kate Barnes
John D. and Catherine T. MacArthur Foundation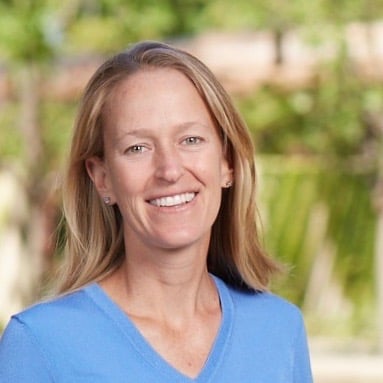 Genny Biggs
Gordon and Betty Moore Foundation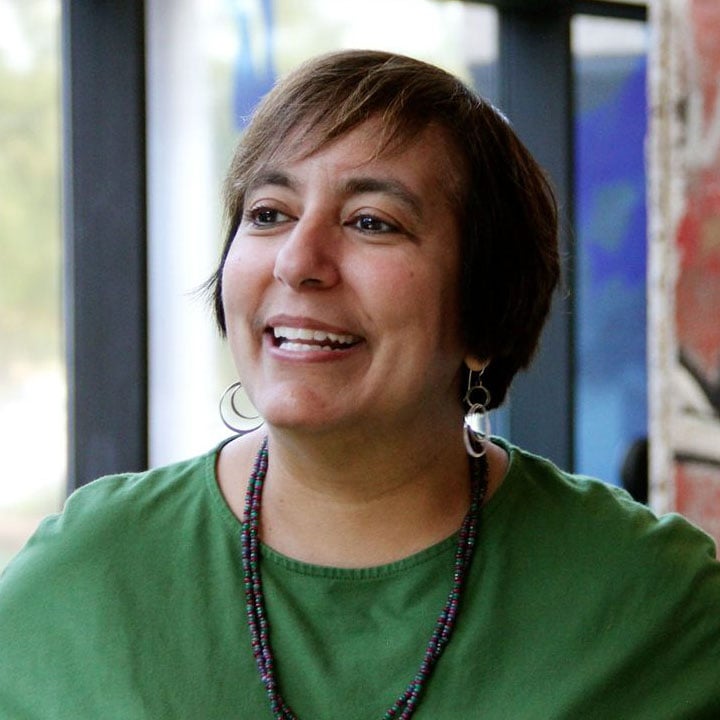 Gita Gulati-Partee
Fund for Shared Insight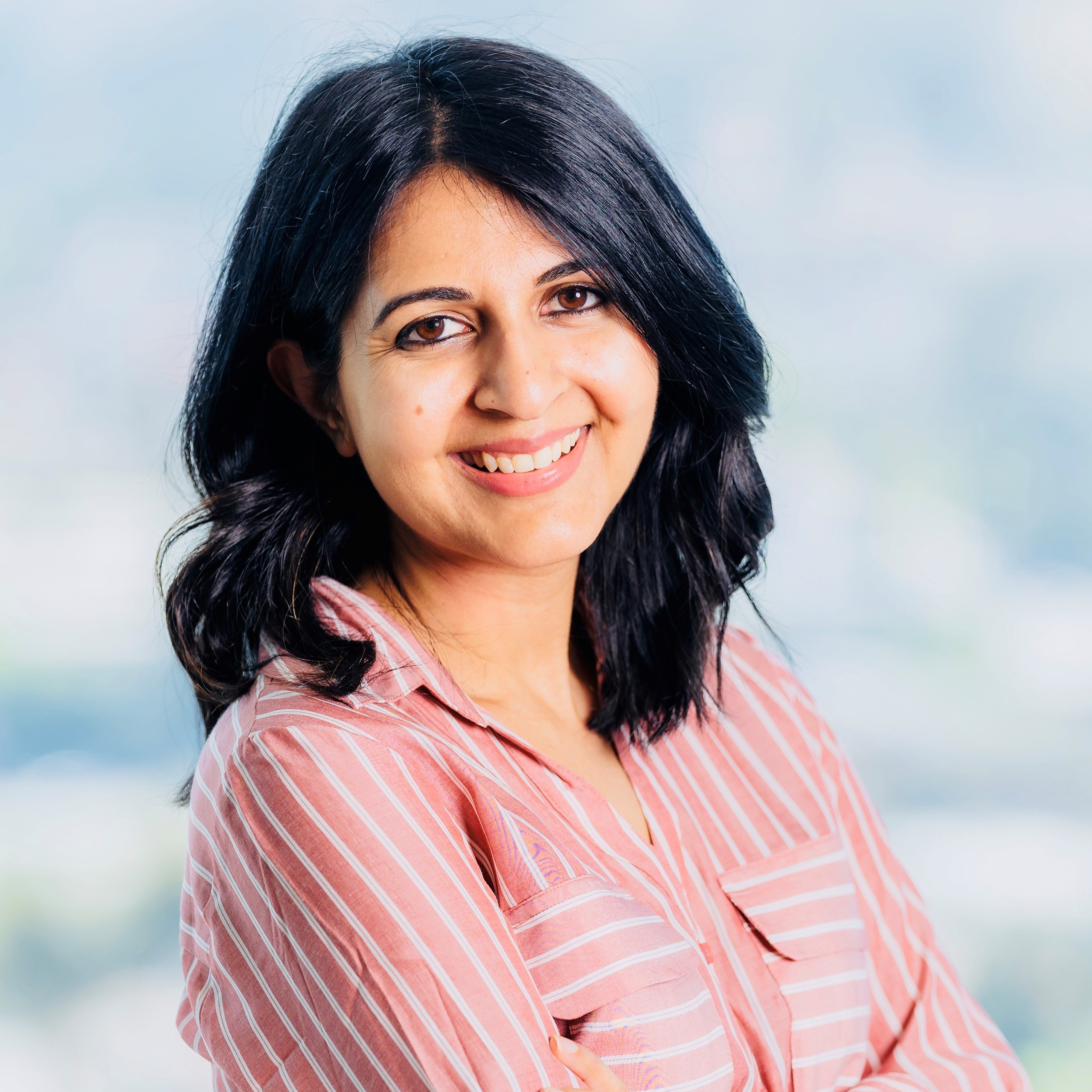 Shaheen Hasan
Target Foundation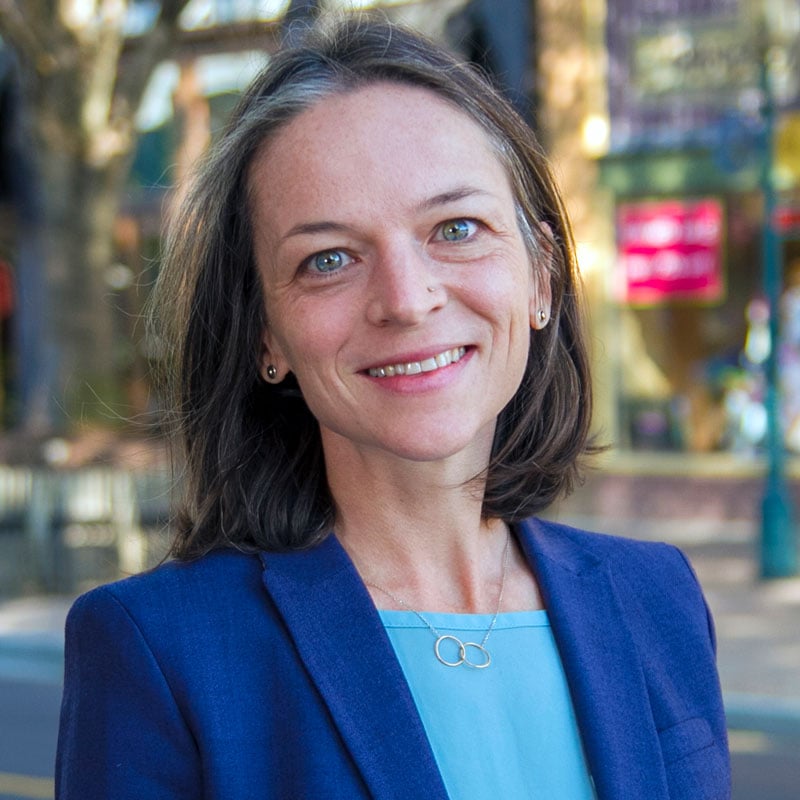 Jessica Kiessel
Omidyar Network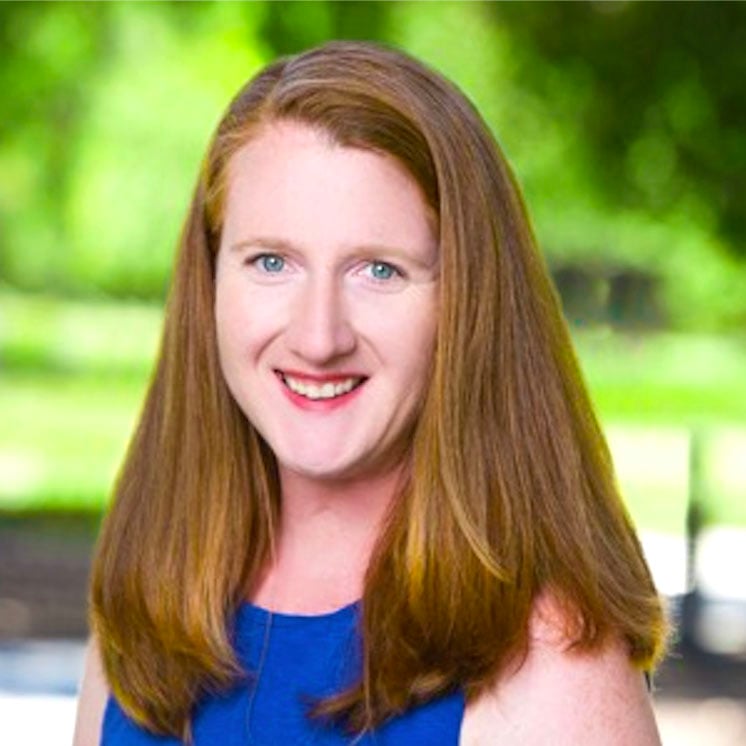 Lindsay Louie
Fund for Shared Insight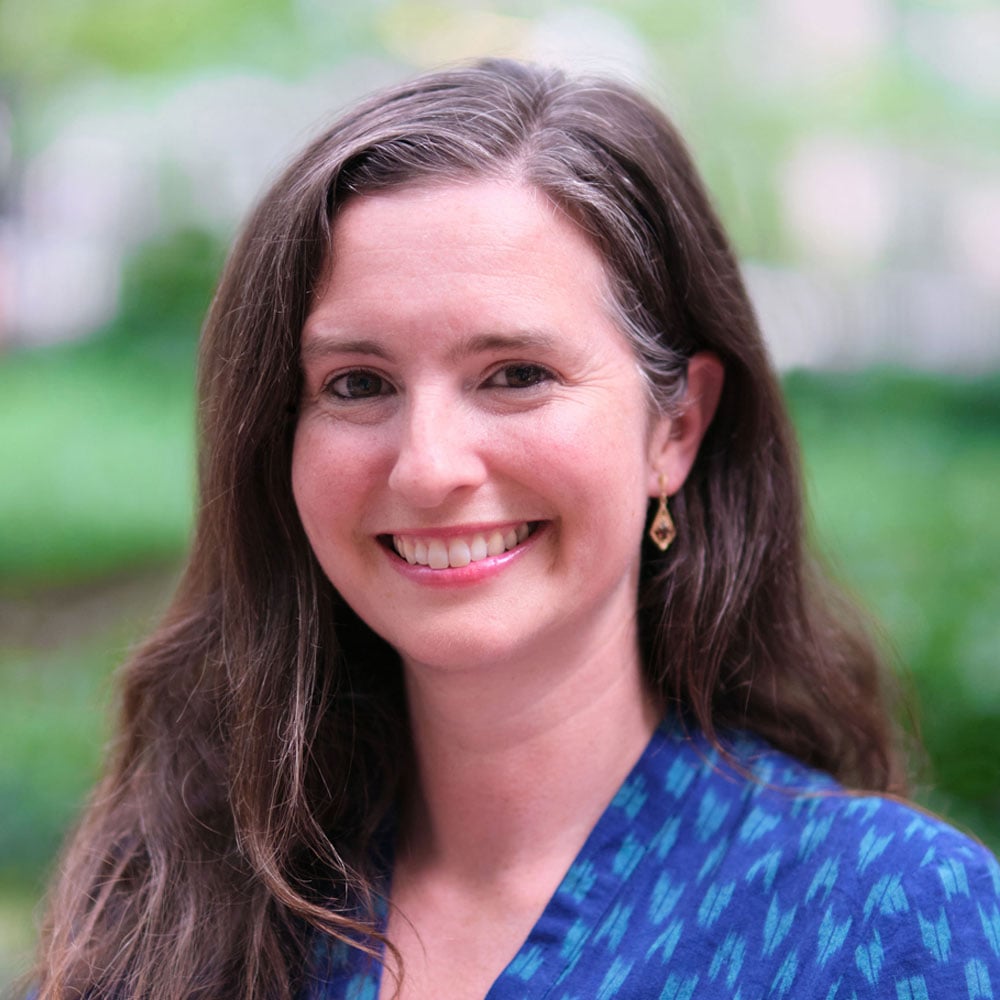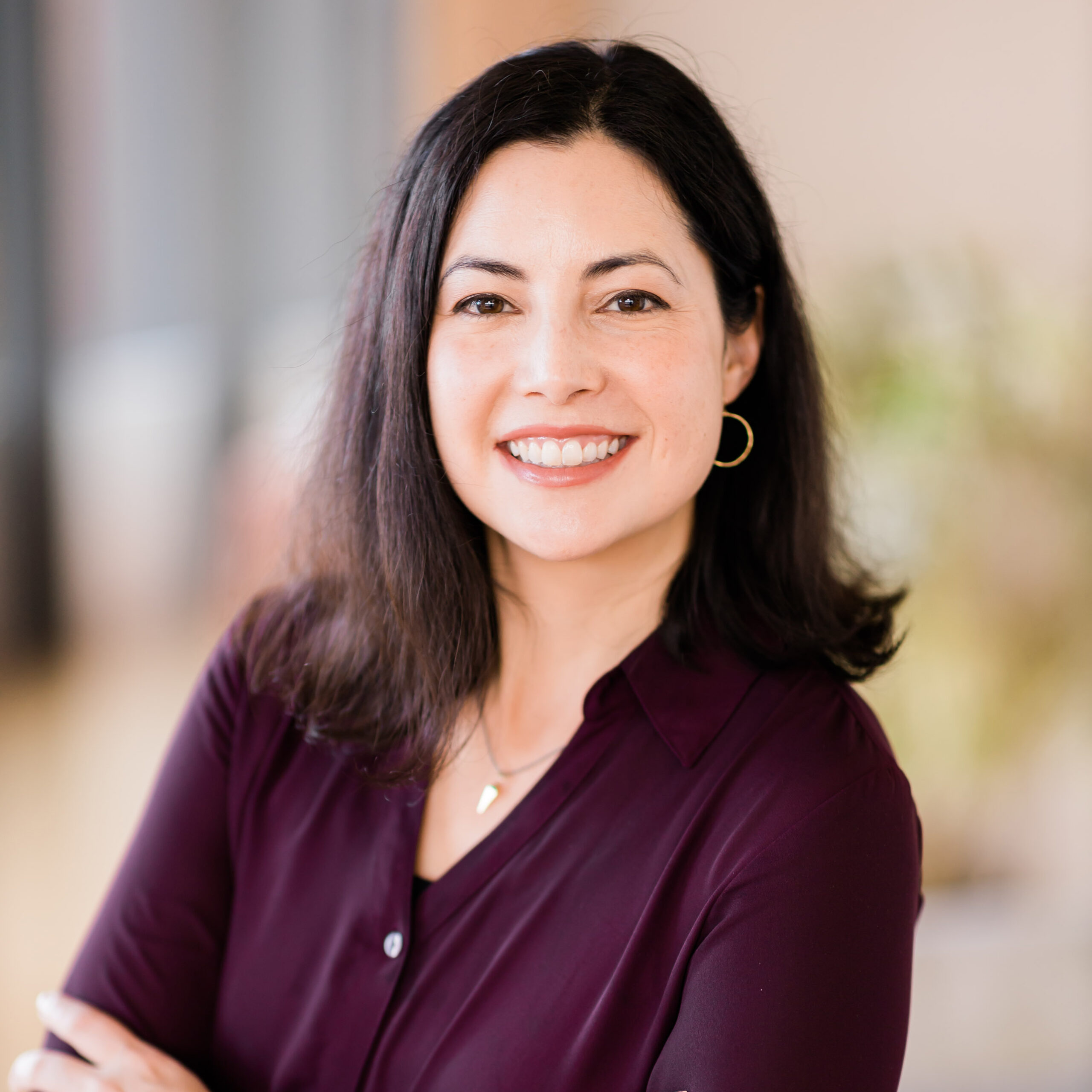 Jamaica Maxwell
David and Lucile Packard Foundation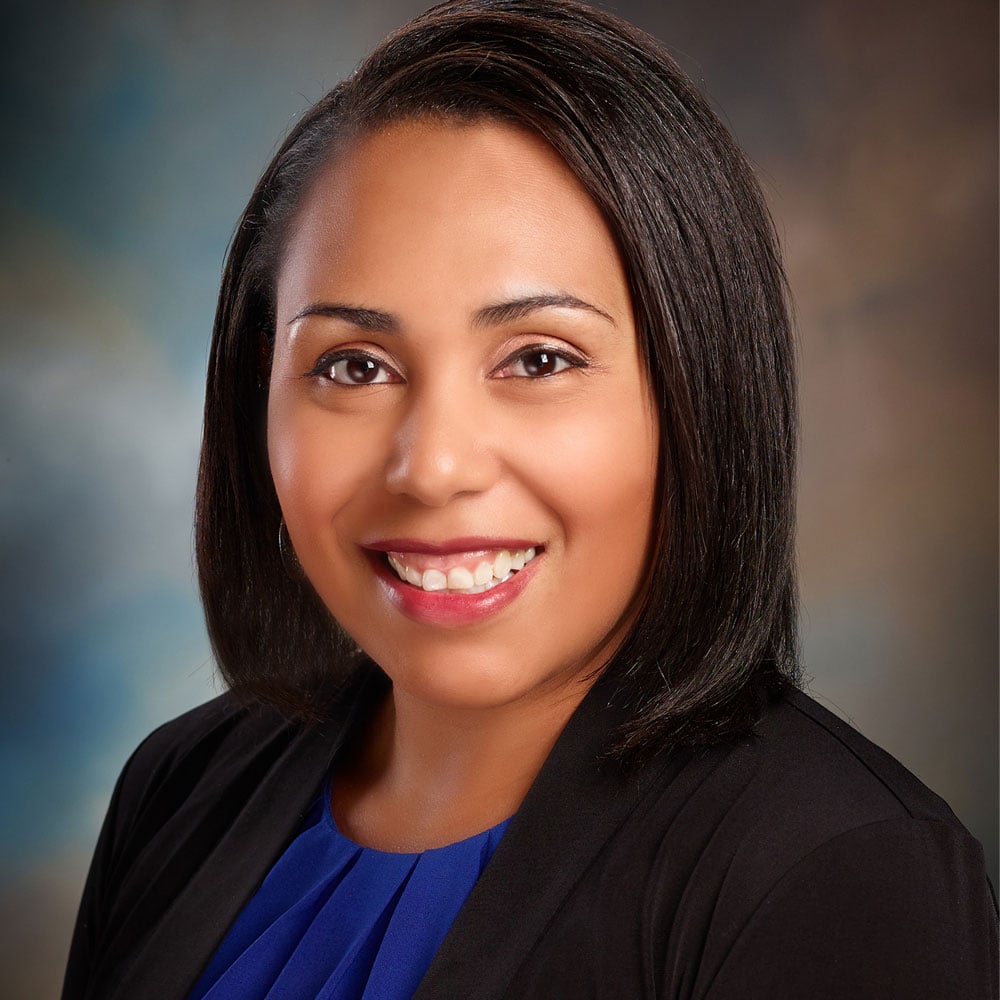 Ciciley Moore
W.K. Kellogg Foundation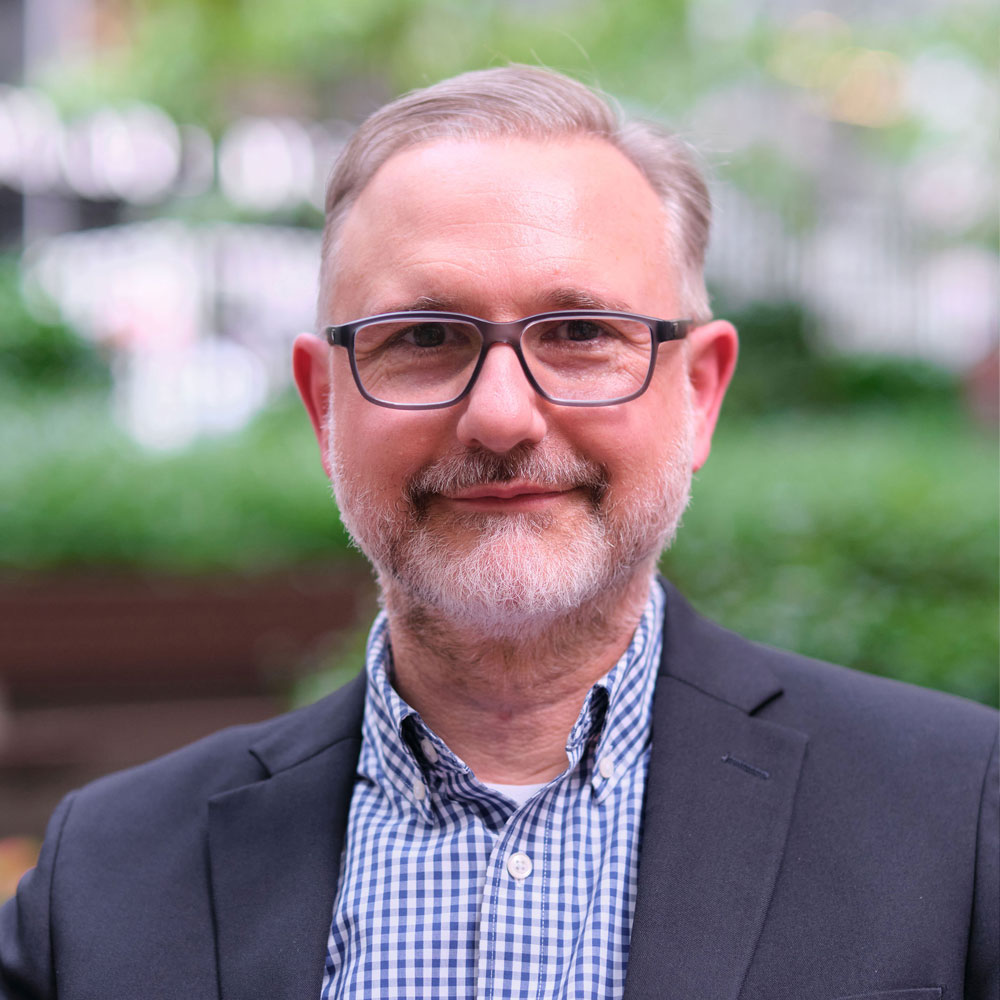 Rick Moyers
Fund for Shared Insight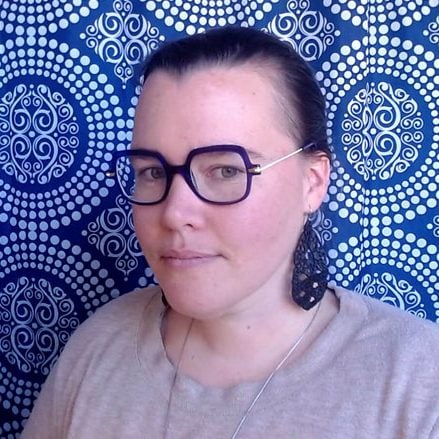 Winifred Olliff
Consultant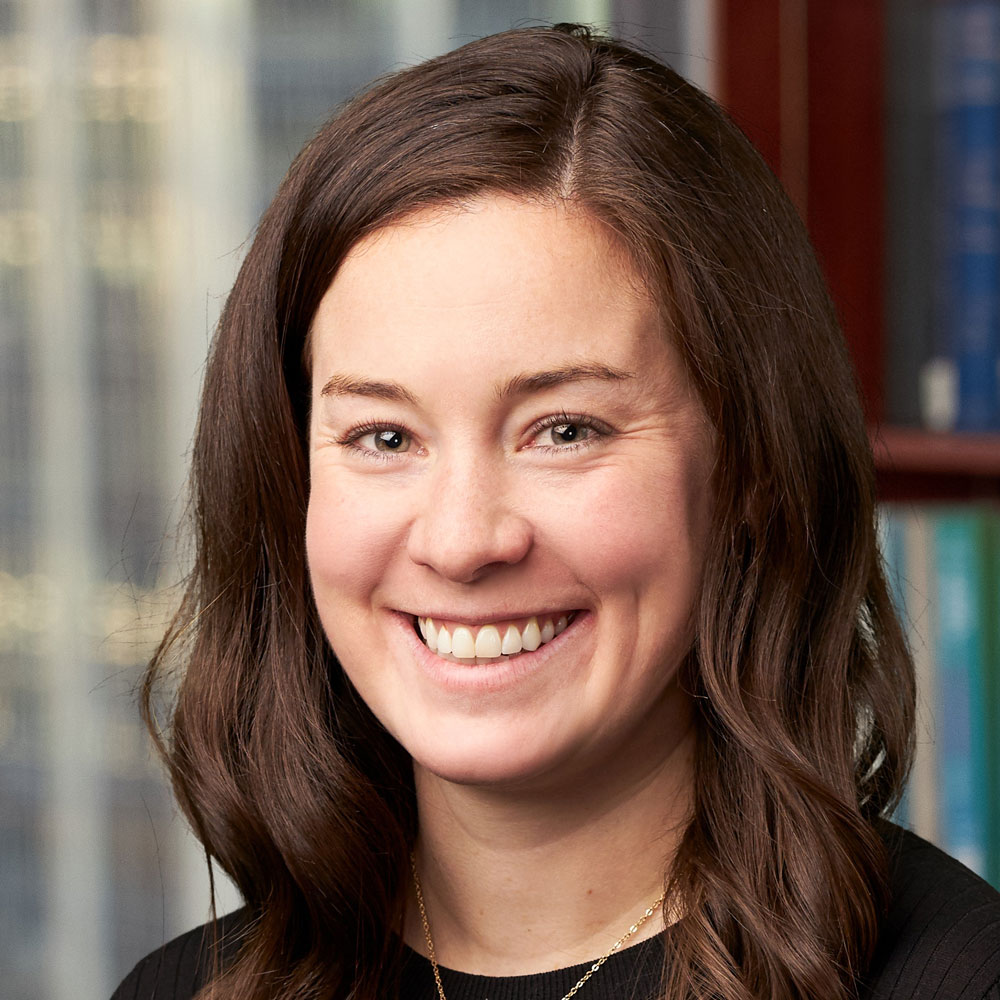 Claire Poelking
John D. and Catherine T. MacArthur Foundation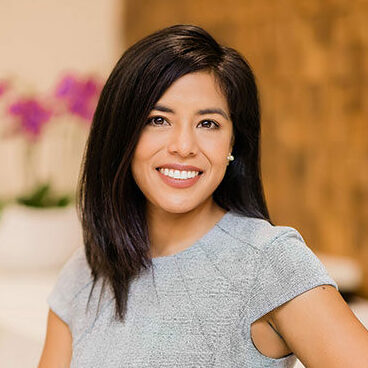 Karla Ruiz
Sobrato Philanthropies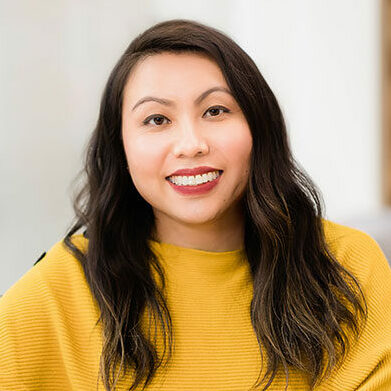 Doua Thor
Sobrato Philanthropies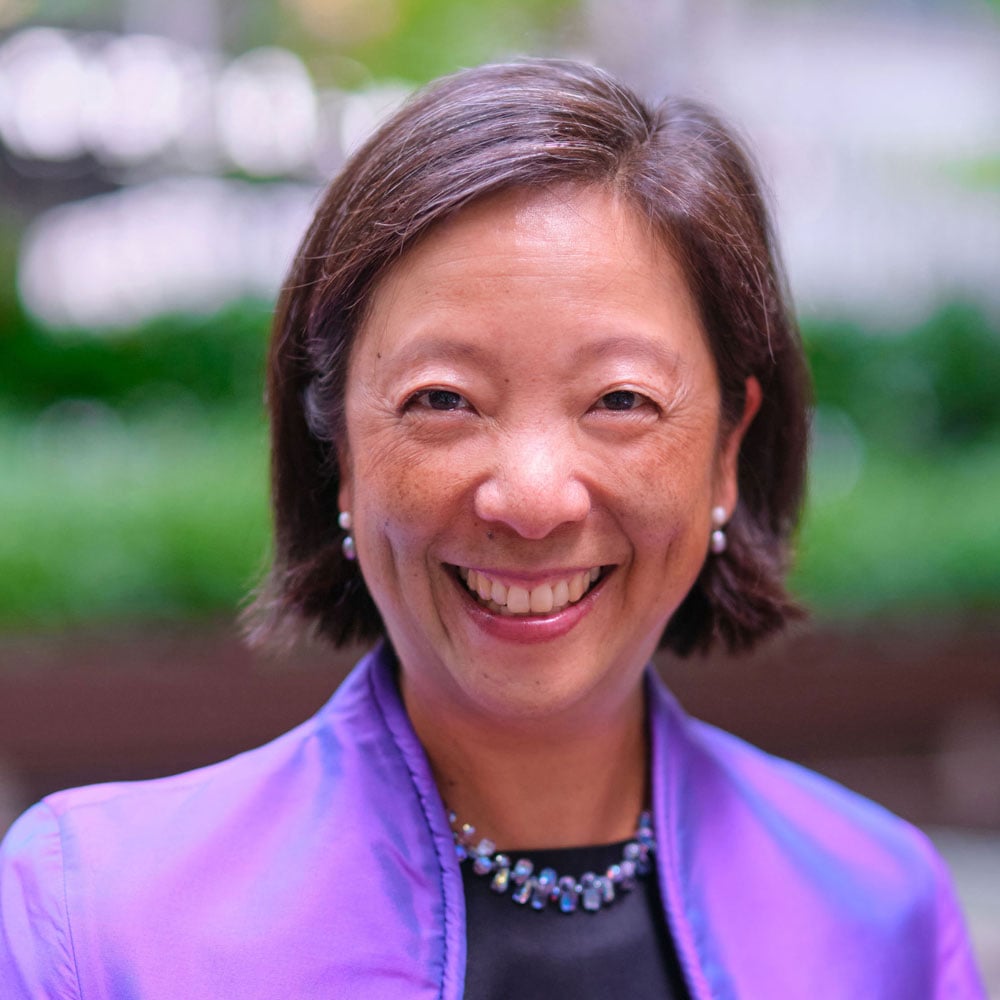 Melinda Tuan
Fund for Shared Insight